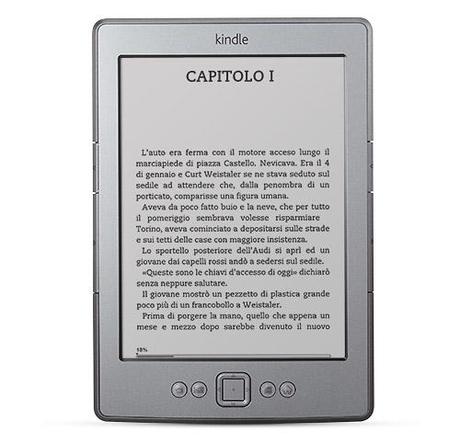 La Pelosa Metà mi ha regalato il Kindle per la laurea!!! E' meraviglioso! E fa bene all'ambiente (o almeno spero che la proporzione di carta risparmiata per i libri compensi almeno lo smaltimento dell'apparecchio XD)
The

Hairy

Half

gave me a

Kindle

for my graduation

!!!

It 's wonderful

!

ANd it

's good for

the environment

(

or at least

I

hope

that the proportion

of paper

saved

fees

at least for the kindle's disposal

XD

)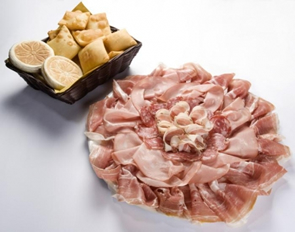 Martedì la Pelosa Metà mi ha portato fuori per festeggiare la mia laurea. Purtroppo il locale che aveva prenotato (approfittando di un'offerta di Groupon) è stato una fregatura a parere di entrambi (segue recensione, quindi i non interessati possono saltare sotto alla prossima foto). Si chiama
Dionigio's
ed è specializzato in tigelle (o crescentine come dir si voglia) e gnocco fritto all-you-can-eat. Il personale è molto gentile, ma è l'unica cosa buona che si può dire. Non avevano segnato la nostra prenotazione e il servizio era lento e disattento. Come in molti all-you-can-eat la qualità del cibo non era il massimo, escluso un ottimo formaggio, credo di capra. In principio non ci hanno nemmendo dato il pesto di lardo che è il mio motivo principale per mangiare le tigelle. In più la sera la Pelosa Metà è stato malissimo e secondo lui è stata colpa di un certo affettato. Bisogna dire che lui ha lo stomaco delicato e che io al massimo ho avuto un po'di pesantezza per via della gran mangiata, ma comunque non è un buon segno. Per quanto mi riguarda meglio evitare.
Tuesday evening the Hairy Half took me out for dinner to celebrate my graduation. The place was an all you can eat of some typical italian regional dishes: tigelle and gnocco fritto. But they didn't write down out prenotation, the service was kind, but slow and careless, and, like in many all you can eat restaurants, the food wasn't so good. The Hairy Half even had strong stomach disorders afterwards ç_ç We'll never go there again.
Ecco come mi sono vestita. Alla fine ho usato la felpa come giacca perchè ultimamente fa caldissimo.
Here's how I was dressed. In the end, as lately the weather is getting warmer and warmer, I used the hoodie as a jacket
Orecchini/

Earrings

: mercato di Papiniano
, Milano
/

Papiniano open air market, Milan

(1

€)
Felpa/Hoodie: fiera dell'artigianato di Milano/Milan's artisan fair
(1

0€)
Vestito/Dress: H&M (1

0€ on sale)
Leggings: negozio in Liguria/shop in Liguria
(5

€)
Stivali/

Boots

: Camaieu, regalo (mamma)/Camaieu, present (mum)