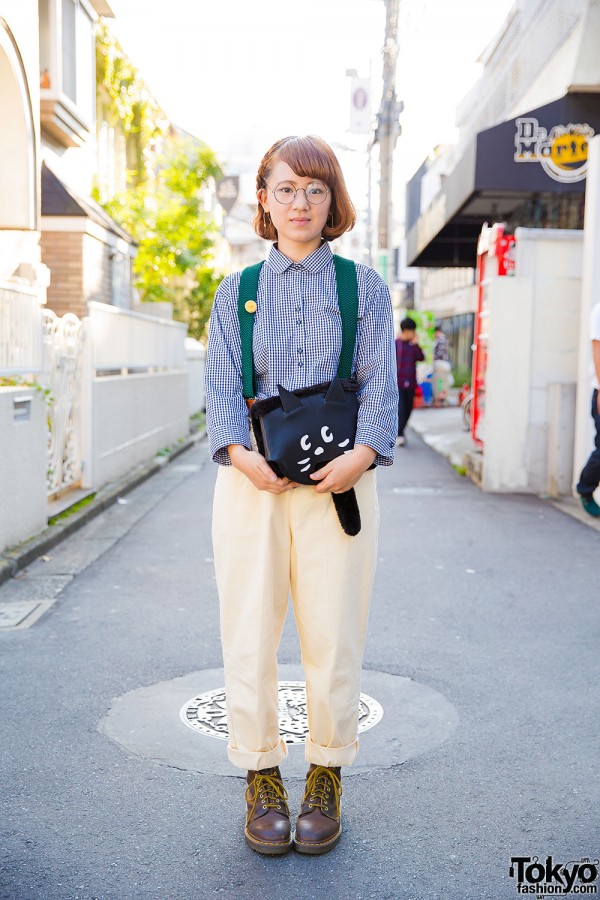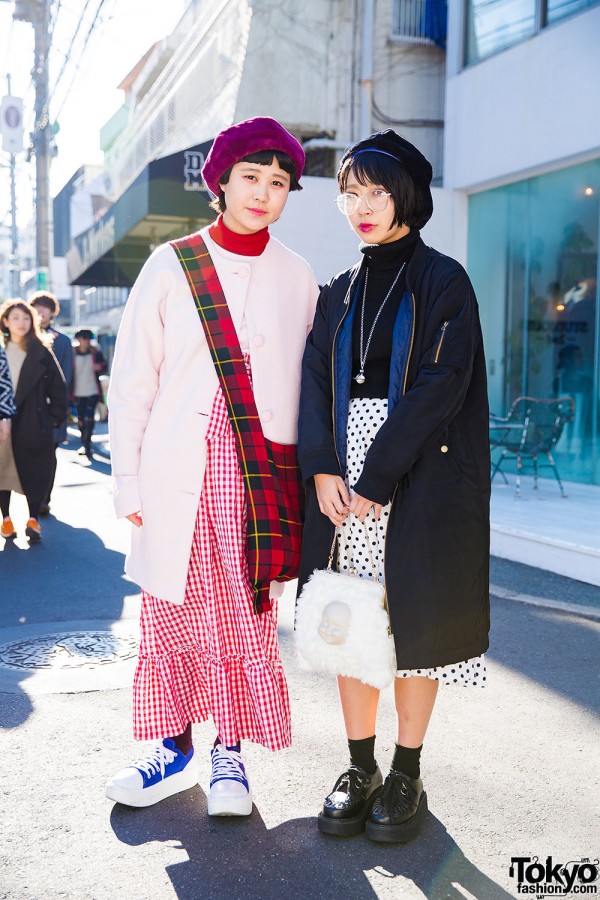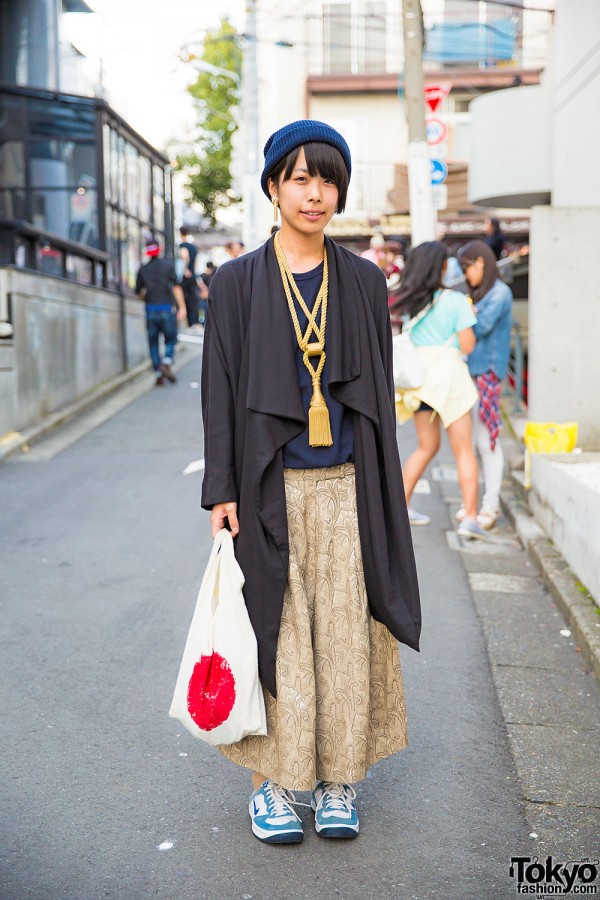 Outfit retro e con pezzi vintage.
Retro outfit and vintage pieces.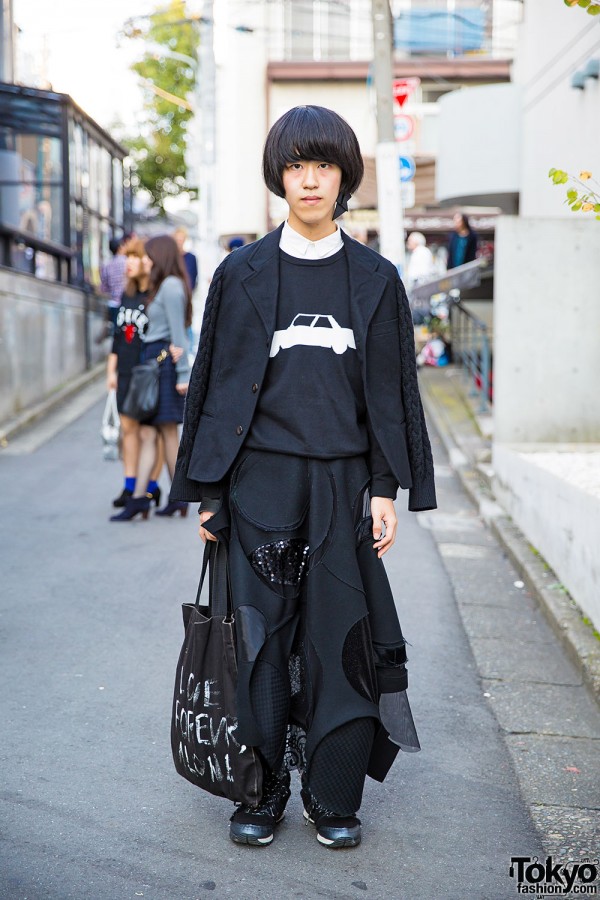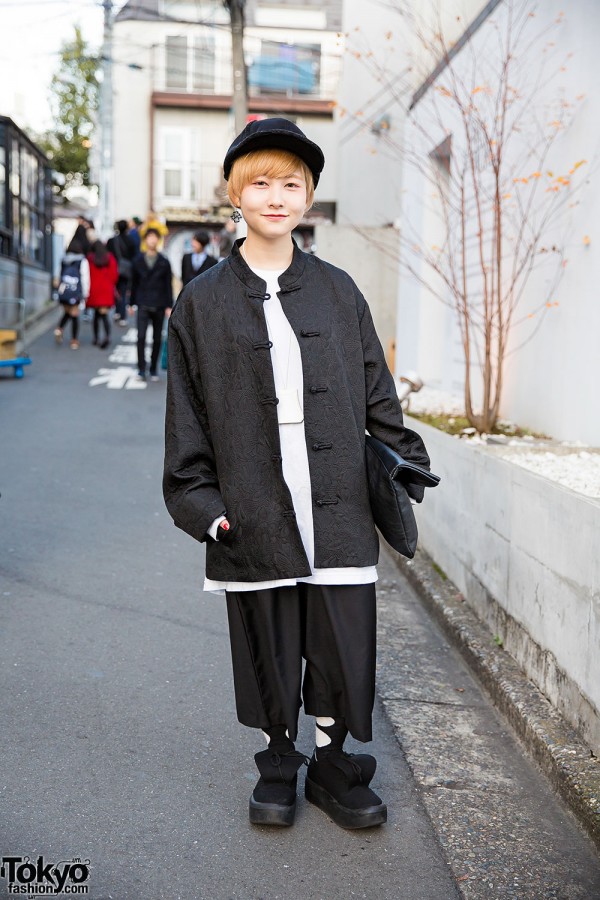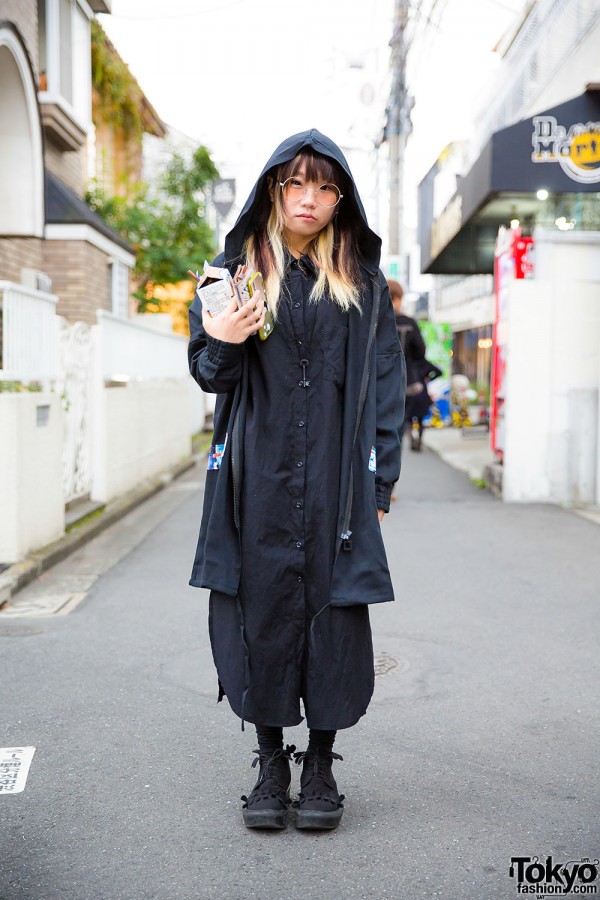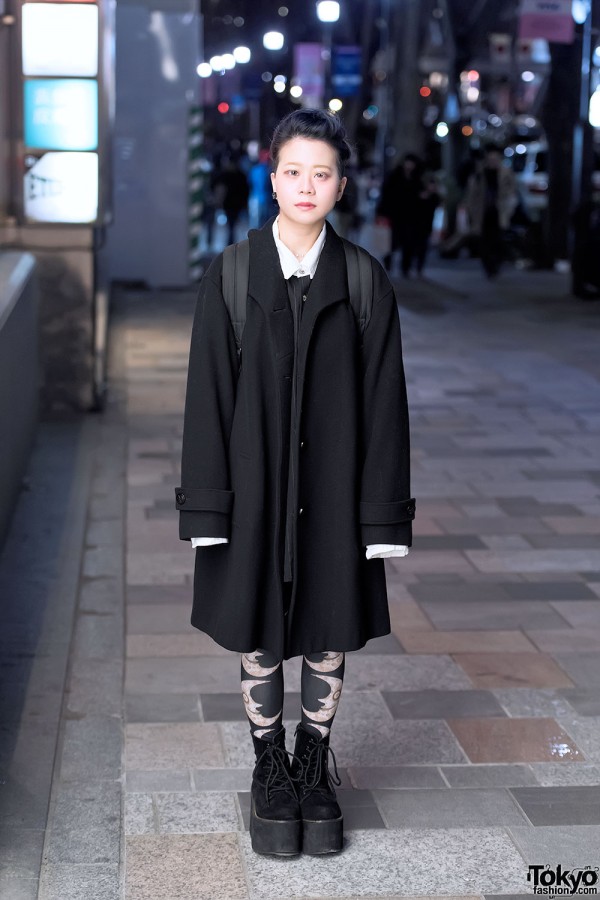 Ultimamente sui siti di streetstyle giapponese trovo un sacco di outfit bicromatici interessanti.
Lately, on japanese streetstyle sites, I find a lot of interesting two colours outfits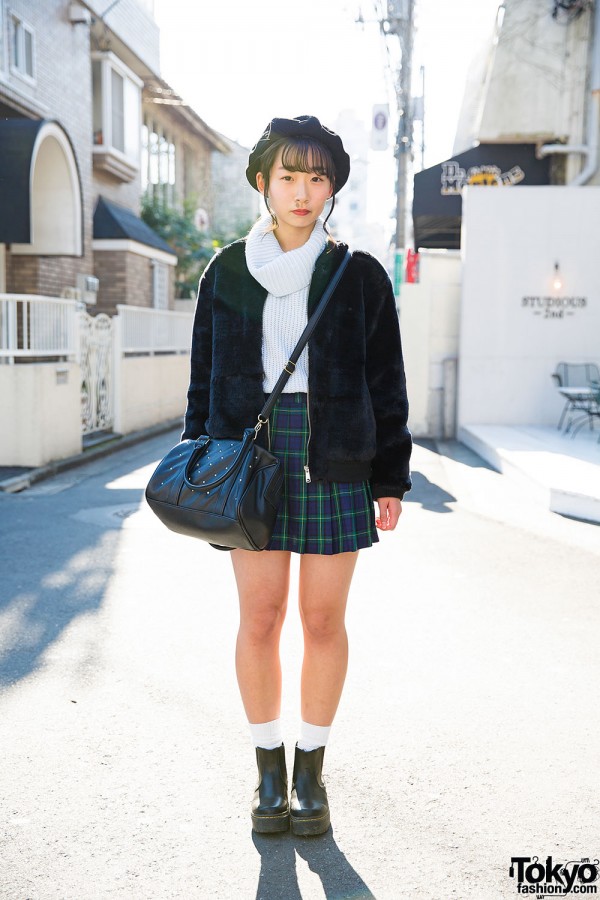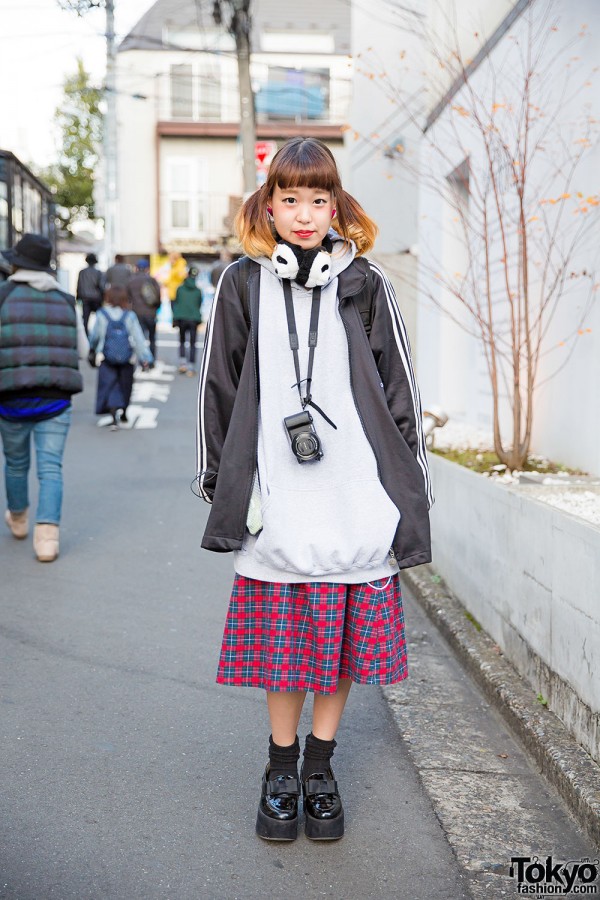 Mi piacciono sempre le gonne scozzesi.
I always love plaid skirts.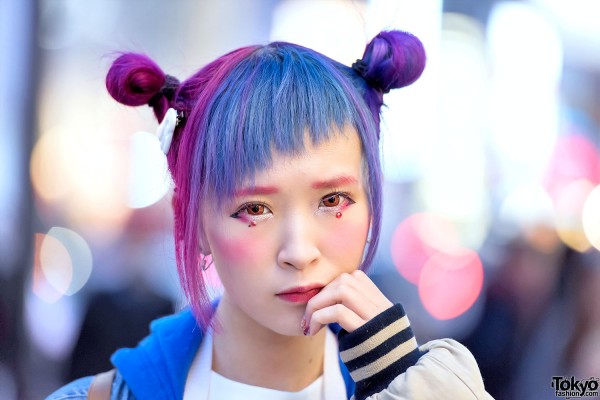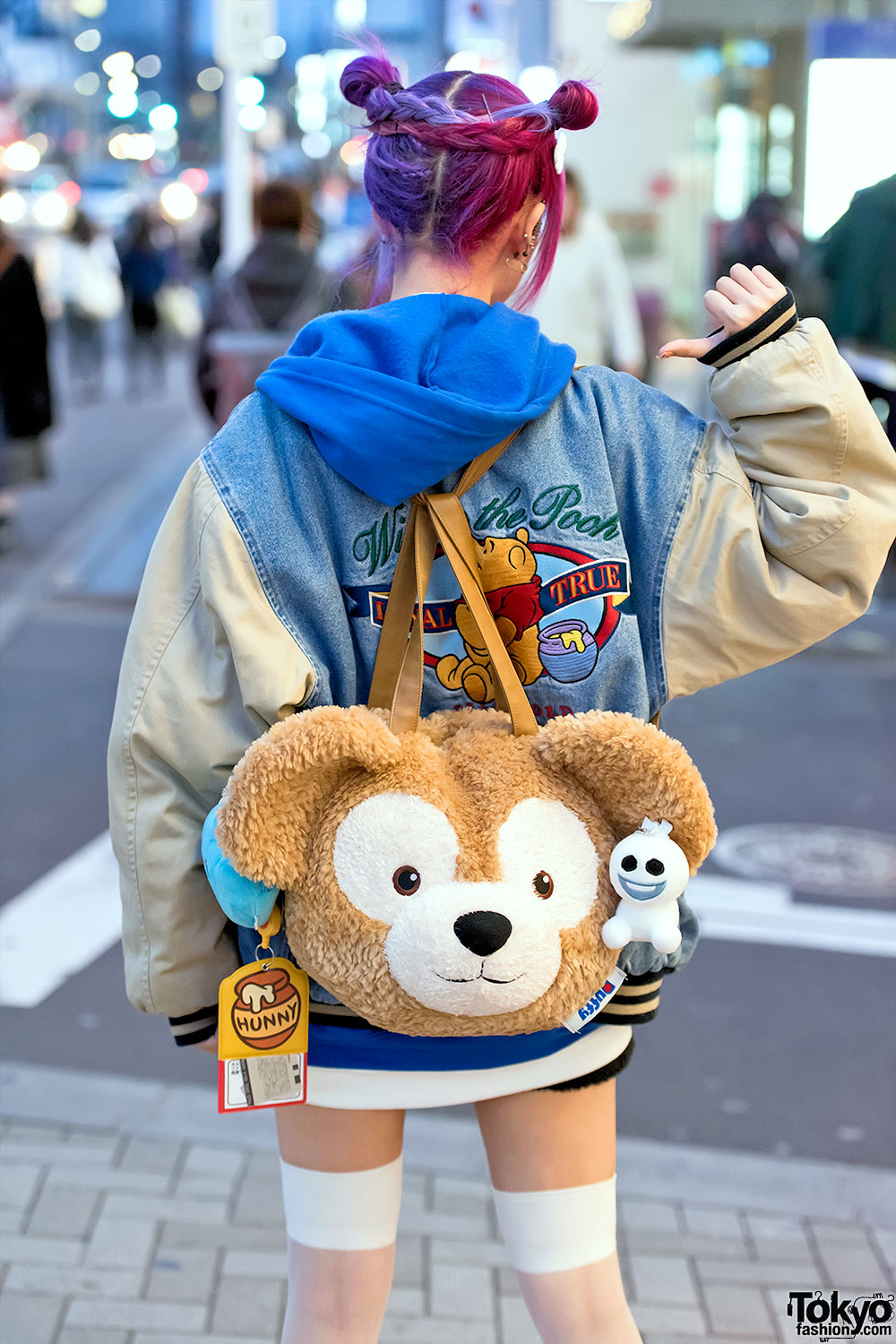 Bei capelli e bello zaino.
Nice hairdo and nice backpack.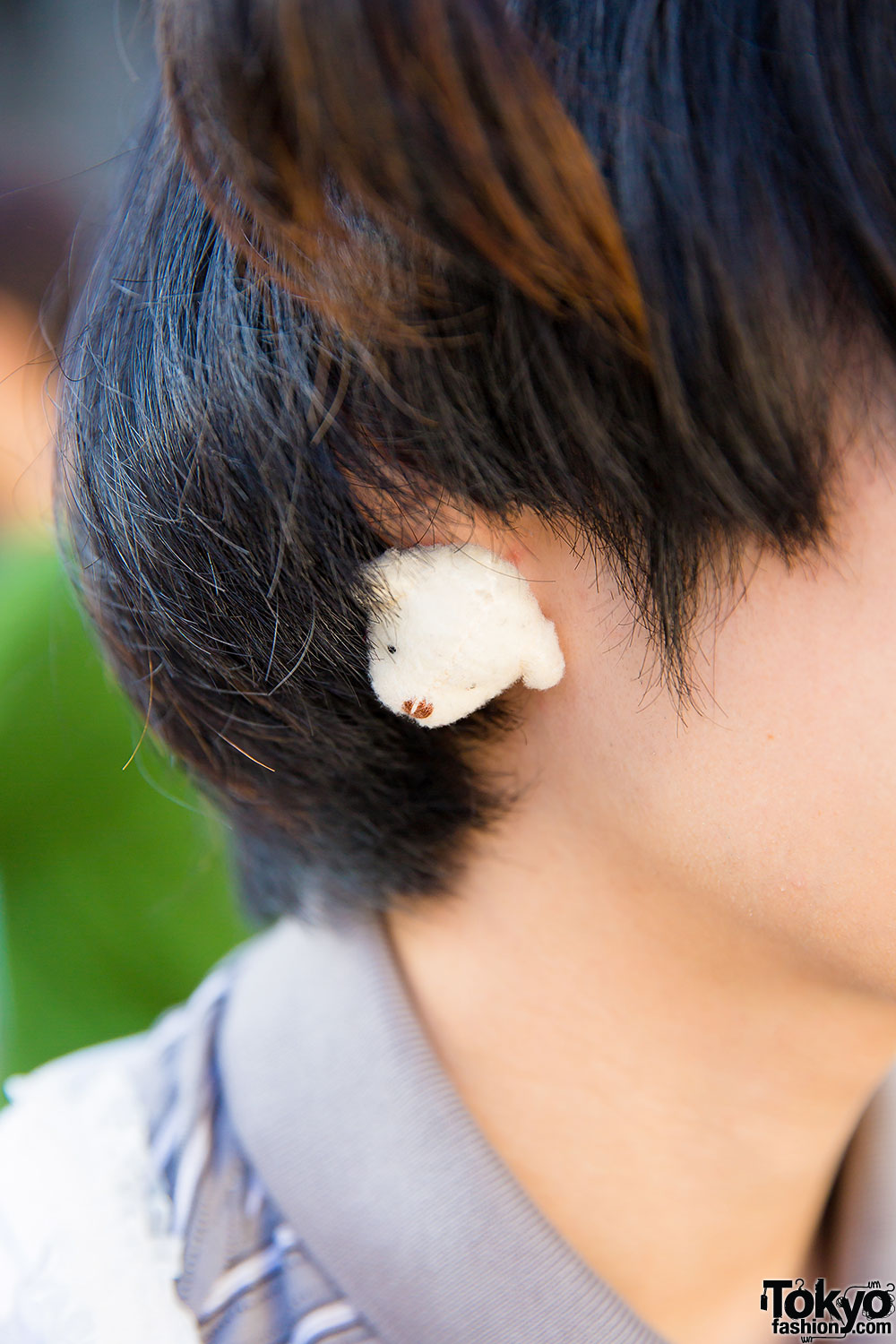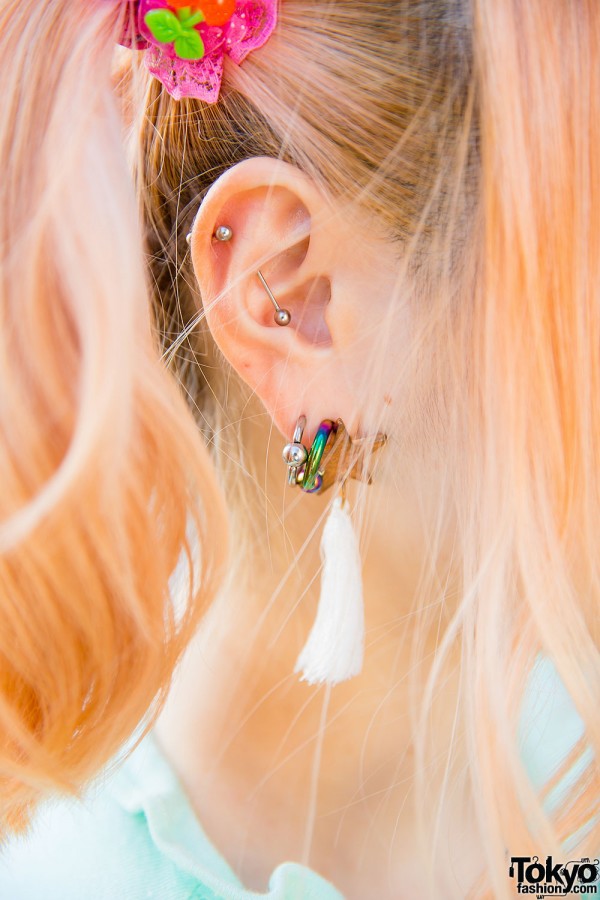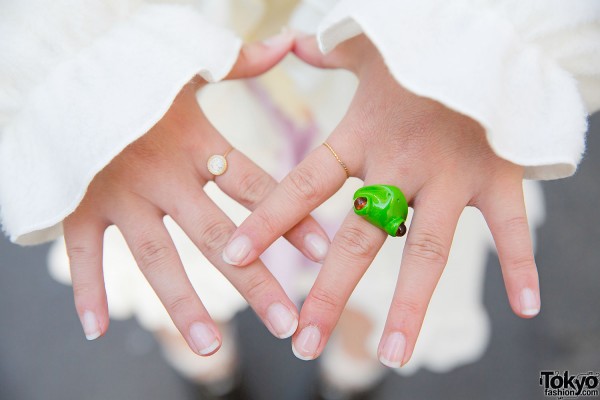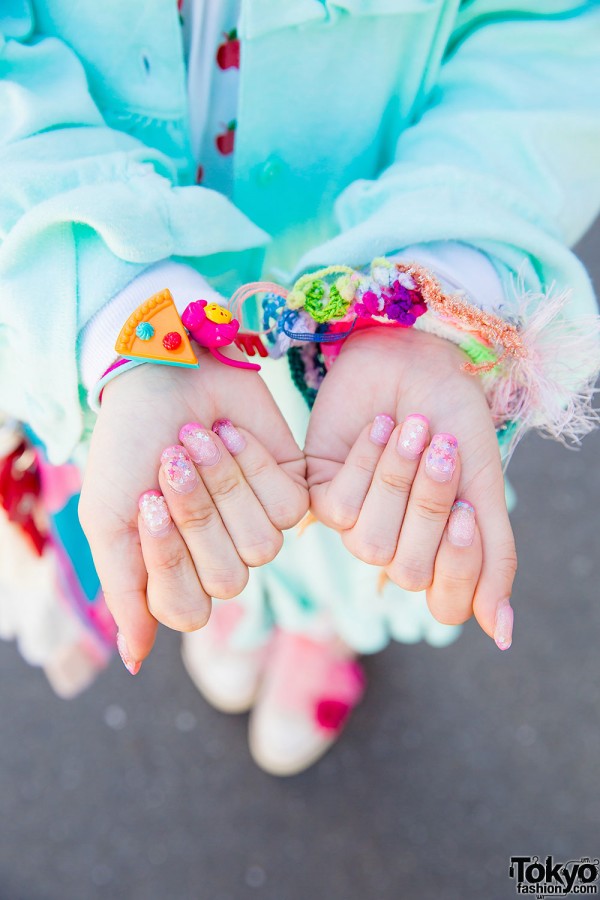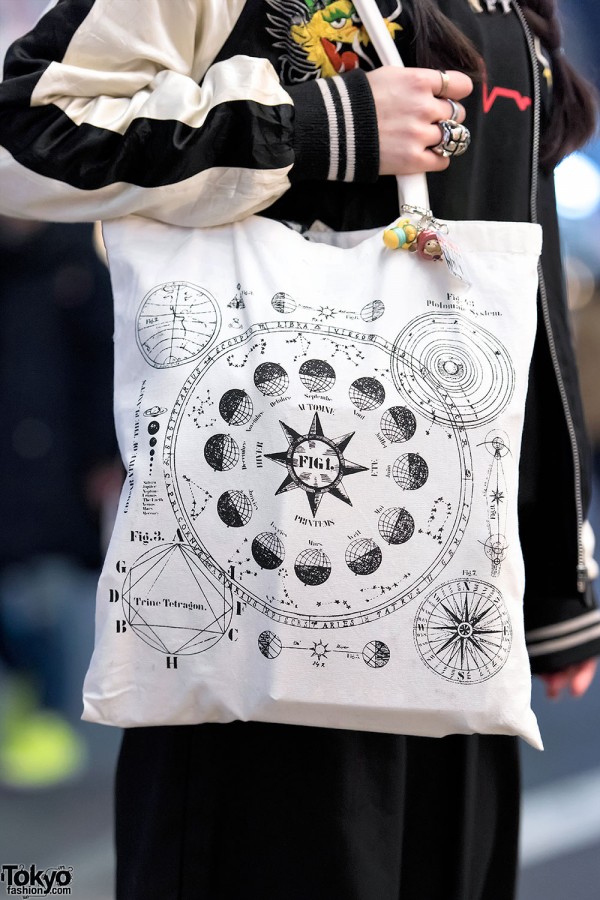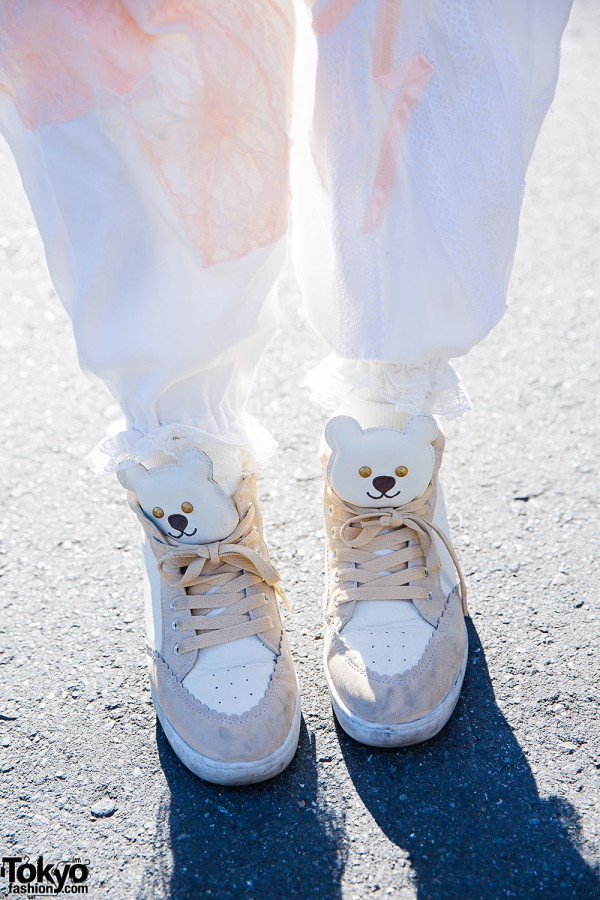 E come sempre gli accessori giapponesi sono fighissimi.
And as always japanese accessories are super cool.
Le immagini di questo post vengono da/

This post images came from

: