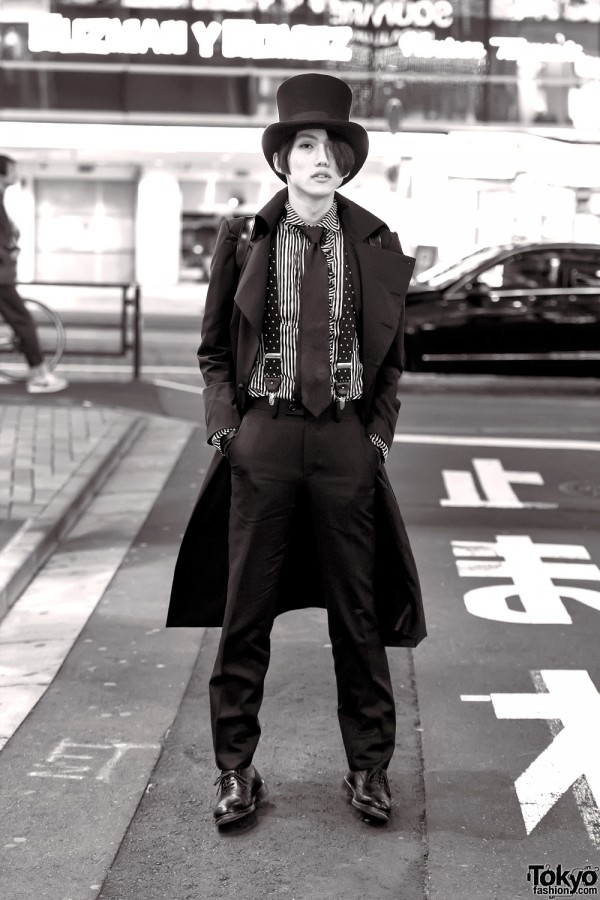 Total black (o quasi). Due outfit casual per le ragazze (i pon pon della seconda sono favolosi) e uno elegantissimo per il ragazzo.
(Almost) total black. Two casual outfits for the girls (the pom poms second are fabulous) and a very elegant one for the boy.
Dal bianco e nero a colori resi ancora più brillanti dall'accostamento di complementari! Questo outfit mette di buon umore. Bellissima la gonna di tulle e le scarpe.
From black and white to color, made even brighter by the combination of complementary colours! This outfit puts me in a good mood. The tulle skirt and the shoes are beautiful.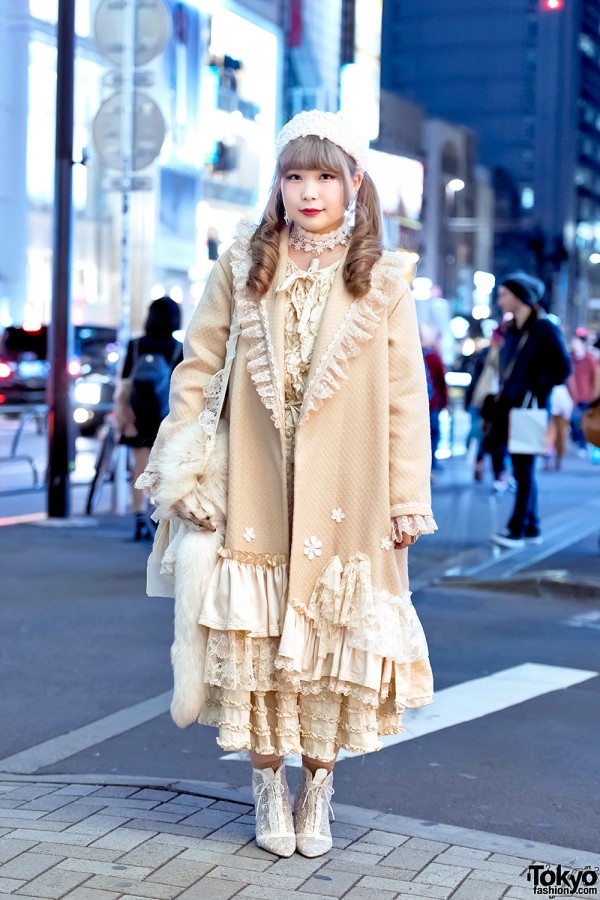 In un momento di crisi per le subculture giapponesi, il cult party sembra mantenersi più vivo che mai. Ultimamente sembra particolarmente popolare la combinazione di rosa chiaro e bianco.
In a moment of crisis for Japanese subcultures, cult party appears to be alive and well. Lately the combination of light pink and white seems especially popular.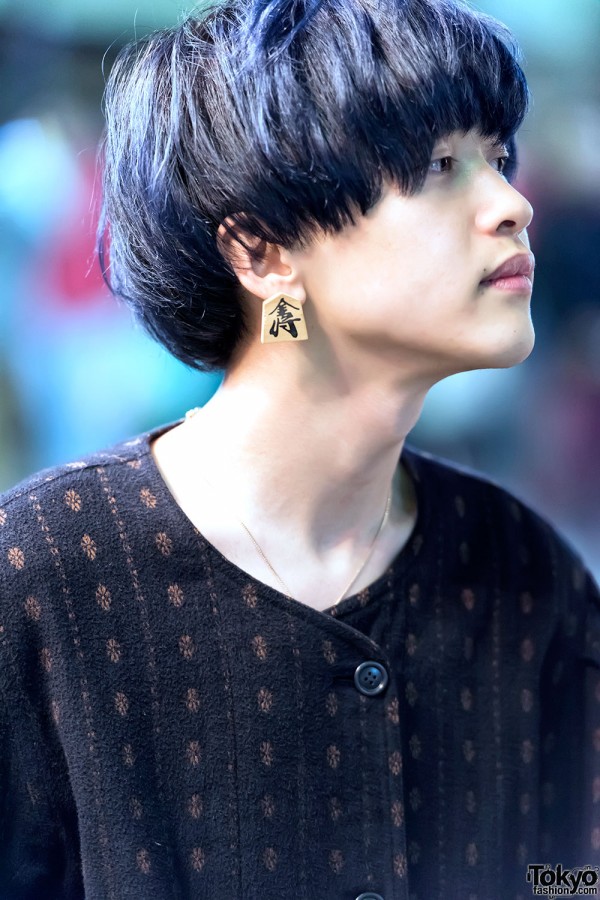 Una rivisitazione moderna di un abito tradizionale che mi piace moltissimo! Lo stesso vale per gli orecchini a forma di pezzo degli shogi.
I love this modern twist on a traditional dress! The same goes for the shogi piece earring.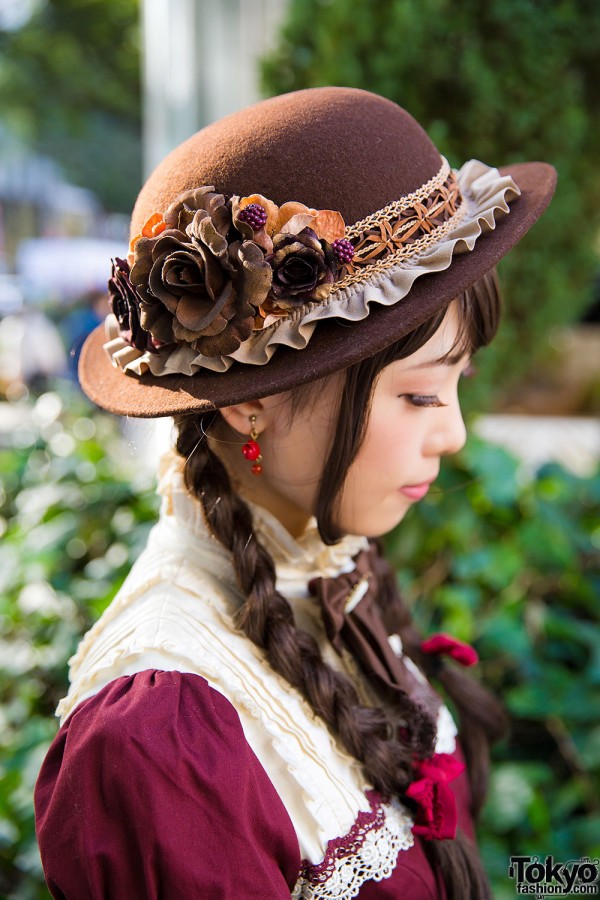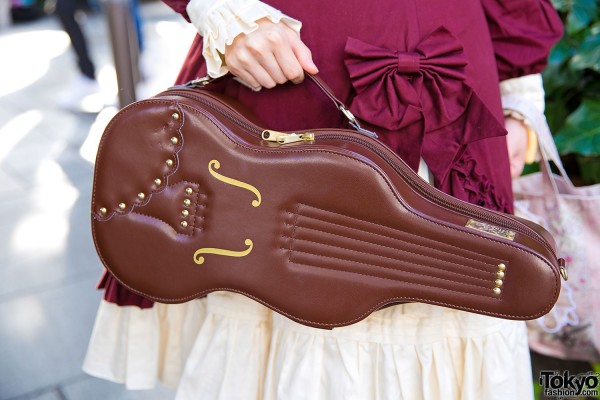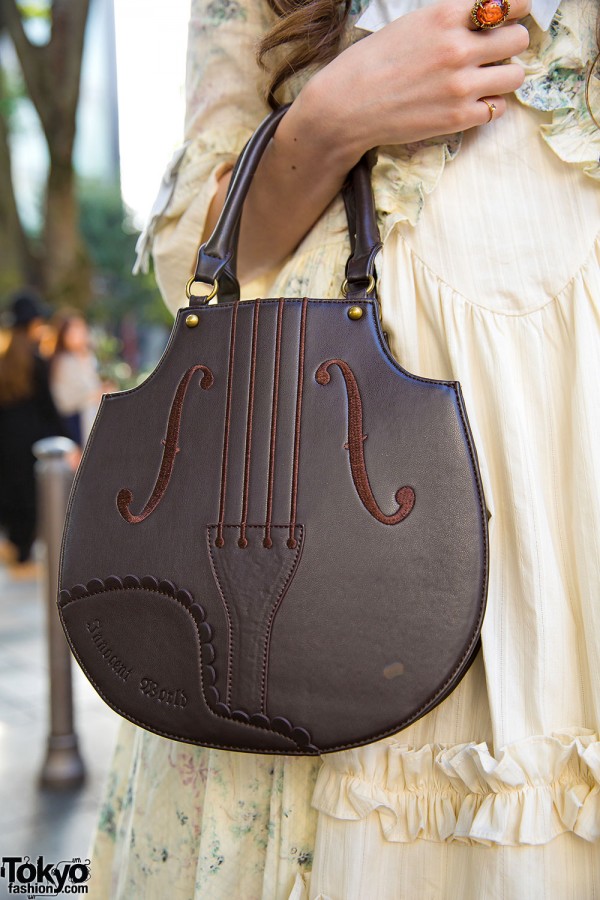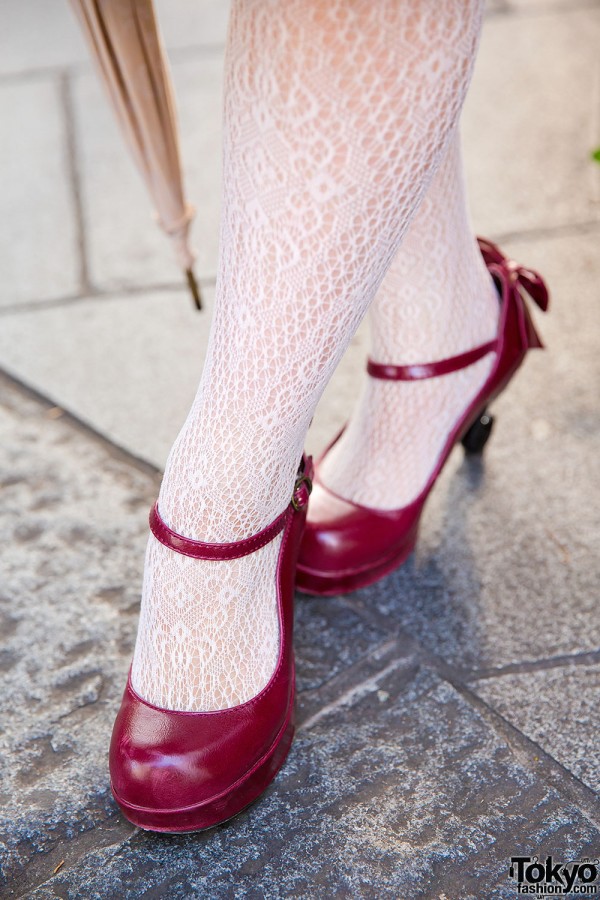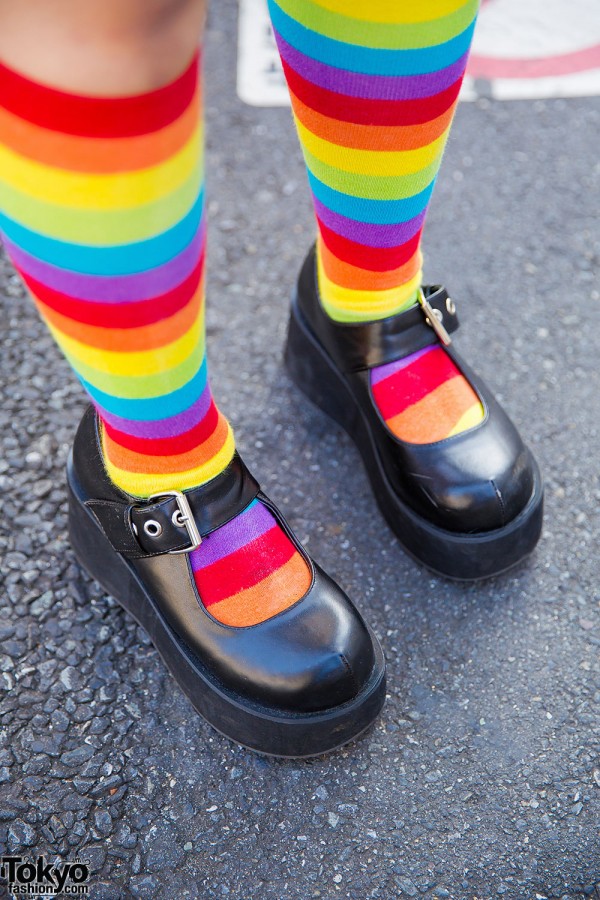 Come sempre sono affascinata dagli accessori!
As always I am love the accessories!
Le immagini di questo post vengono da/

This post images came from

: