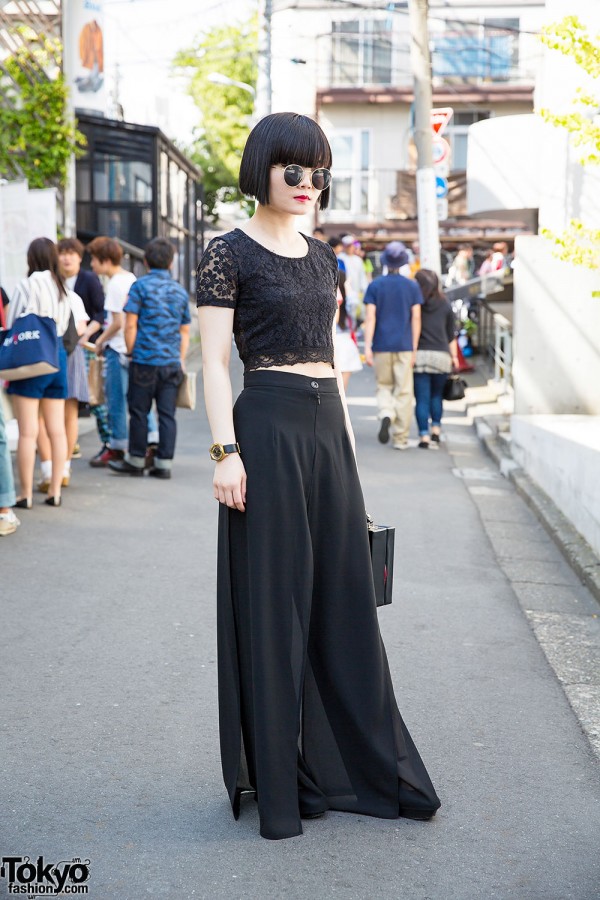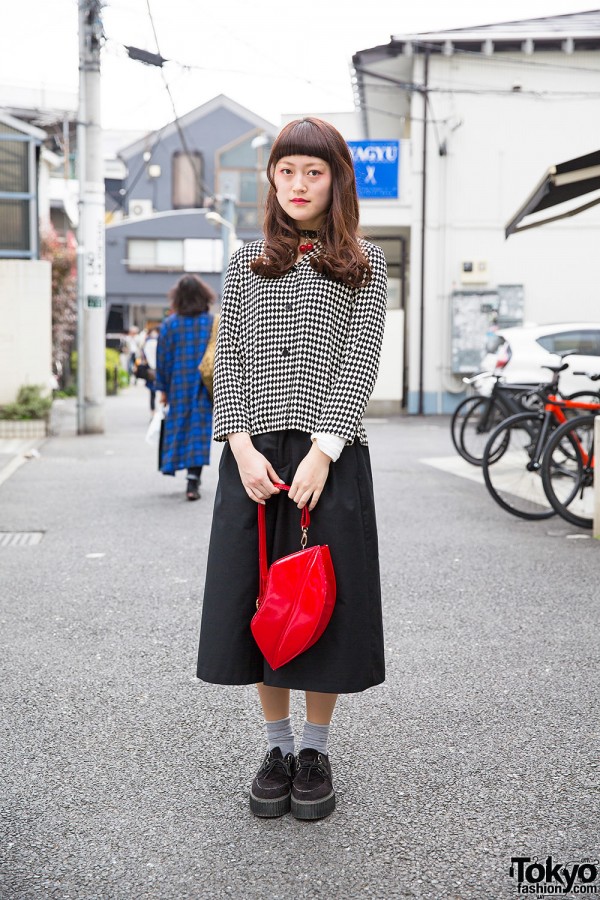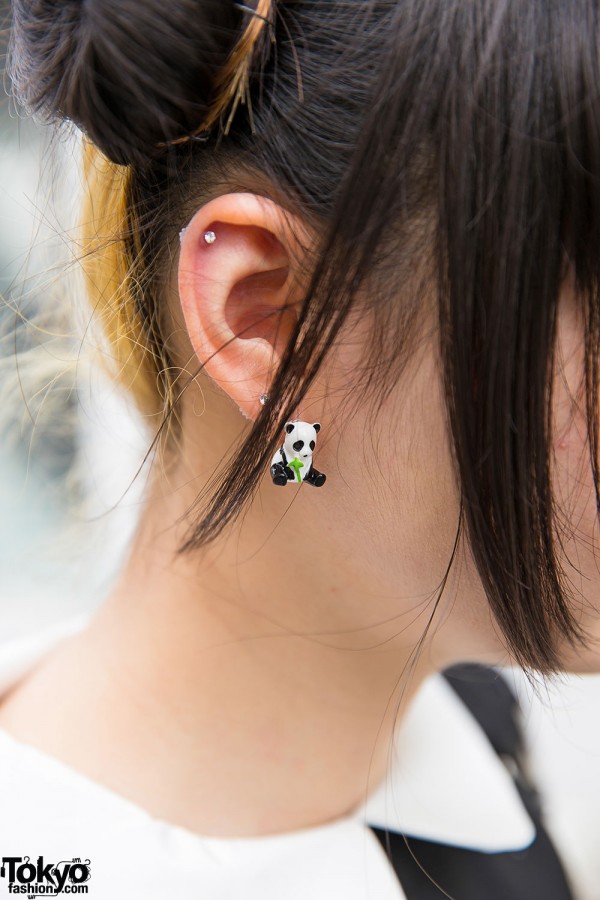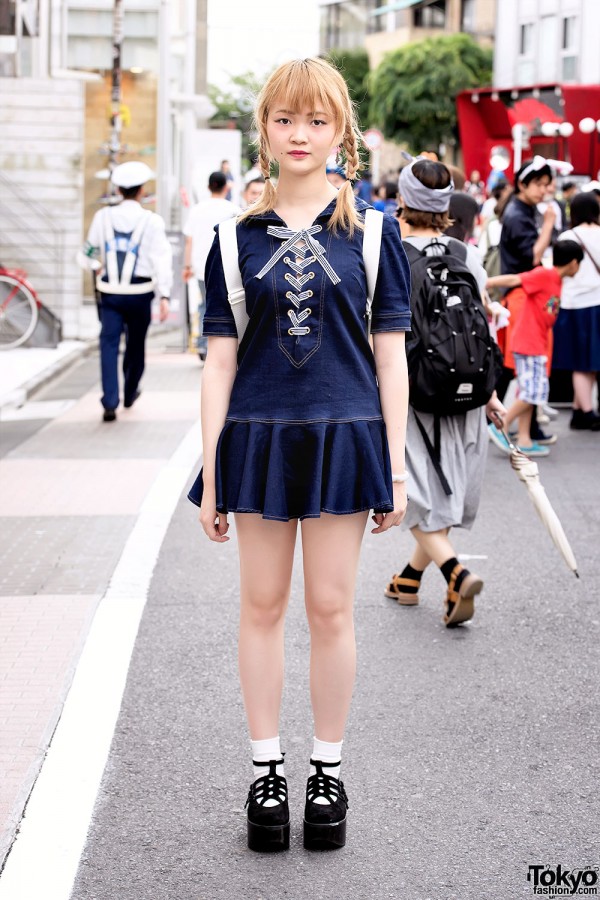 I love colors, but, strangely, the looks I liked best among those of the sites of Japanese streetstyle this summer are almost all two-colored, with a predominance of white and black.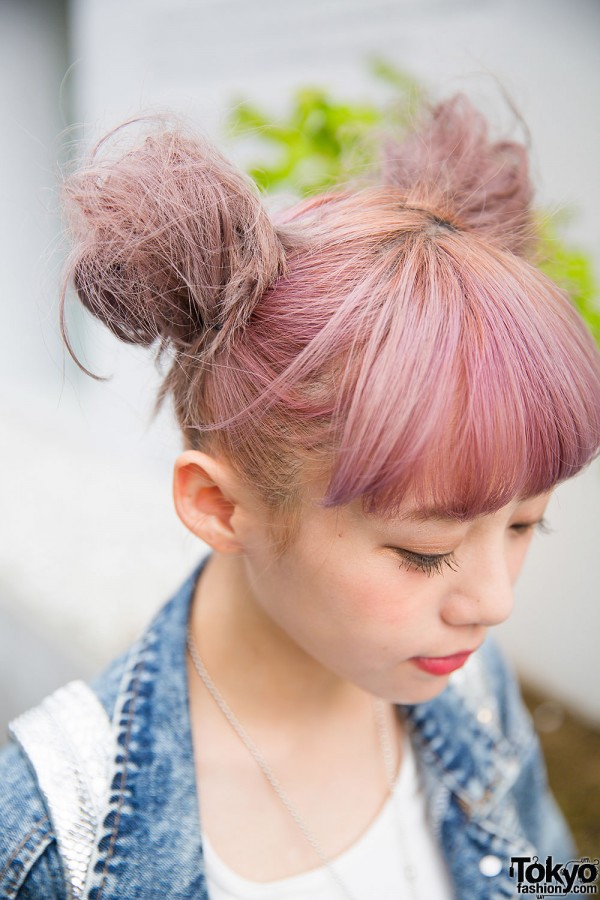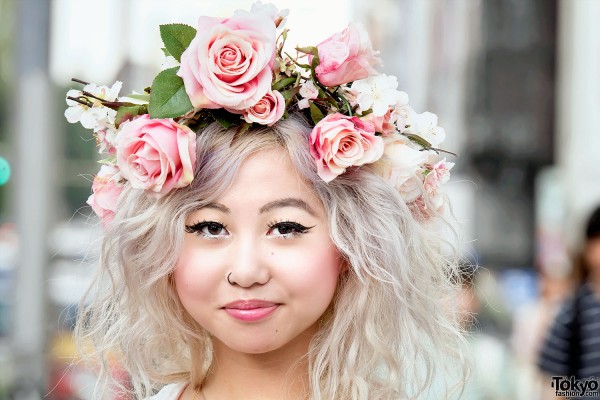 Ho compensato con la scelta di gioielli e pettinature. La prima ragazza sembra uscita da Sailor Moon!
compensated with the choice of jewelry and hairstyles. The first girl seems a Sailor Moon character!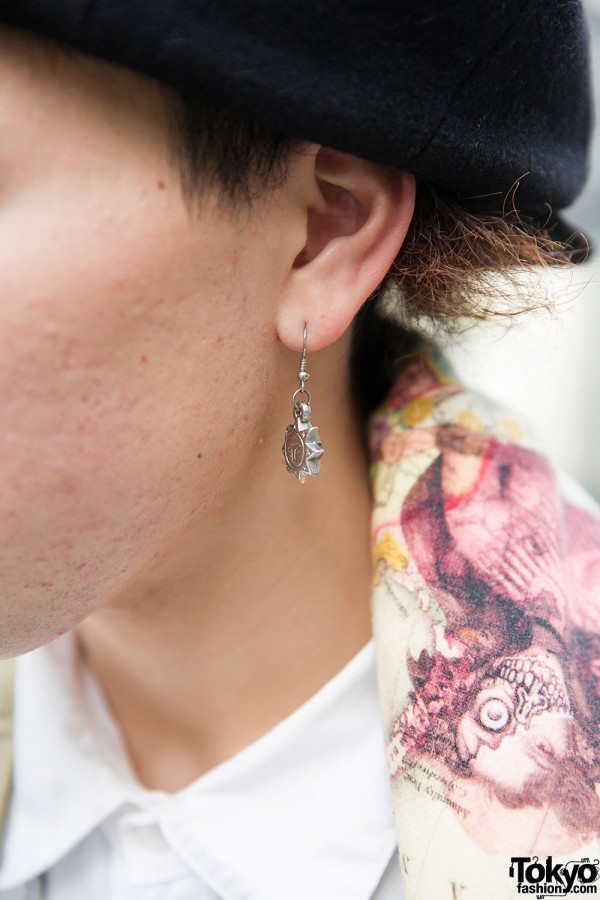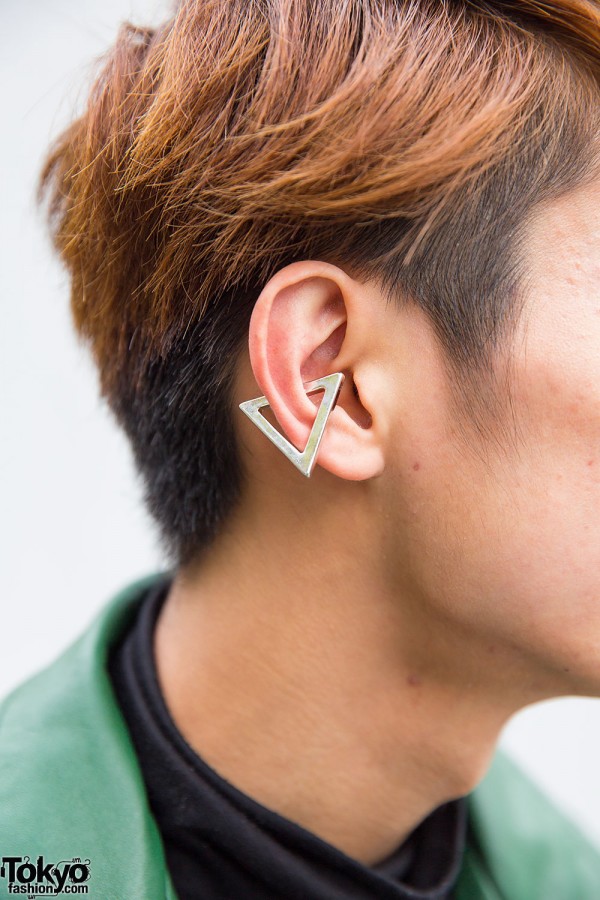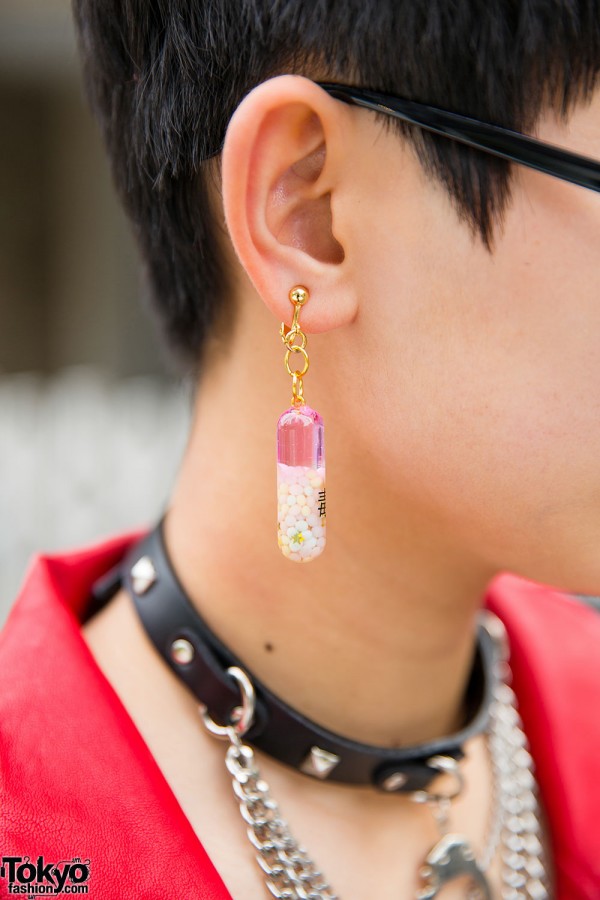 Sì, il triangolo sì!
I love the triangle!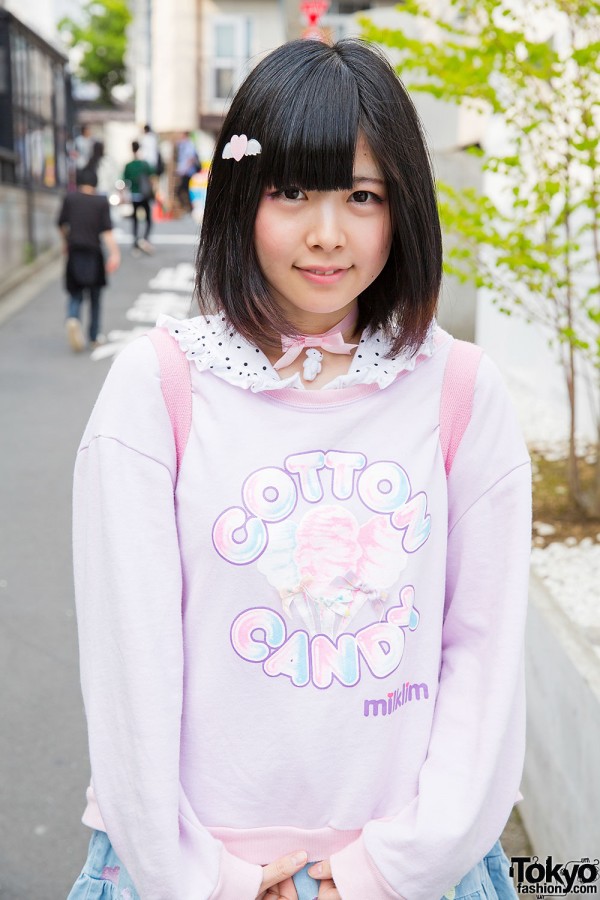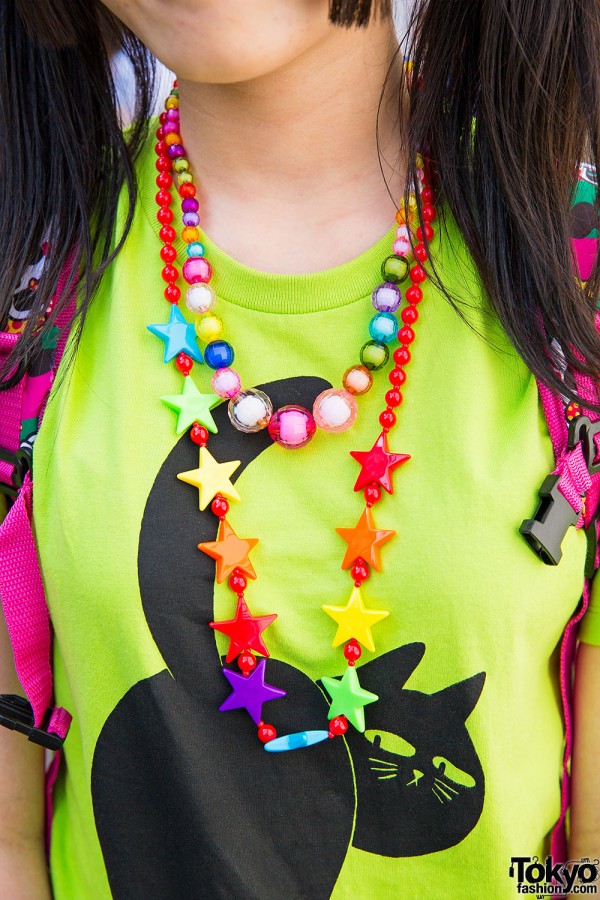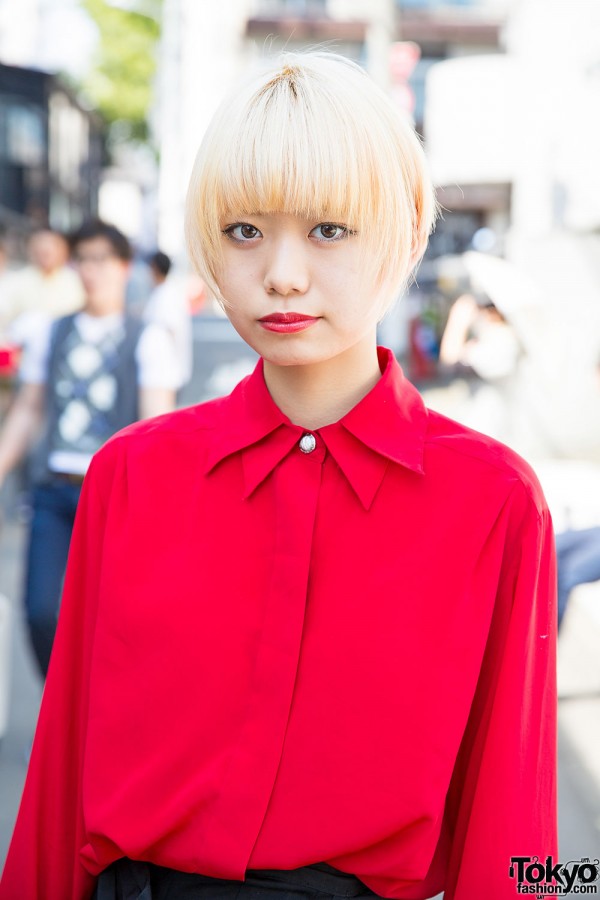 Felpa, magliette e camicia carine. Il doppio colletto è una genialata.
Cute sweatshirt, t-shirts and blouse. The double collar is genius.
Ma quanto sono belle certe stampe lolita?
How beautiful are some lolita prints?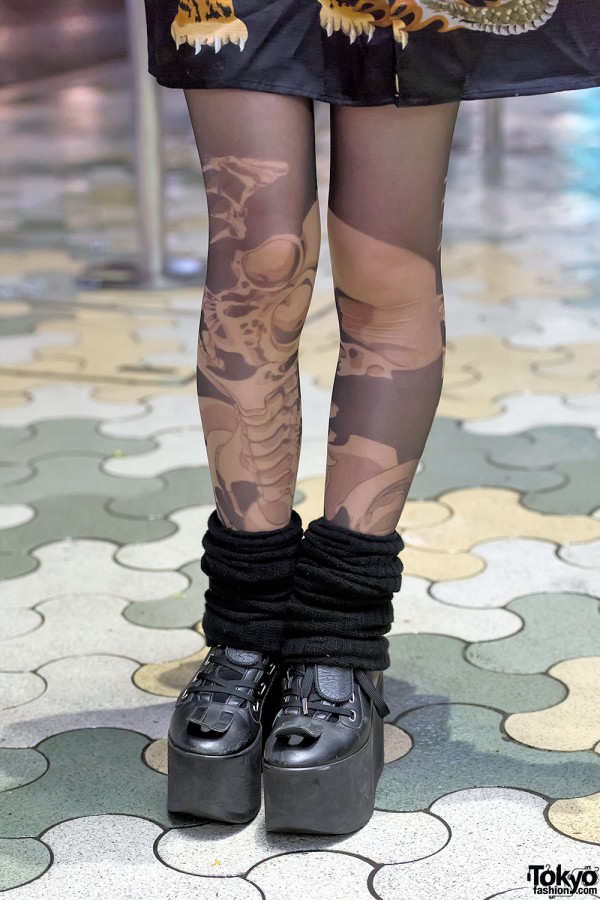 Voglio queste calzamaglie!
I want these tights!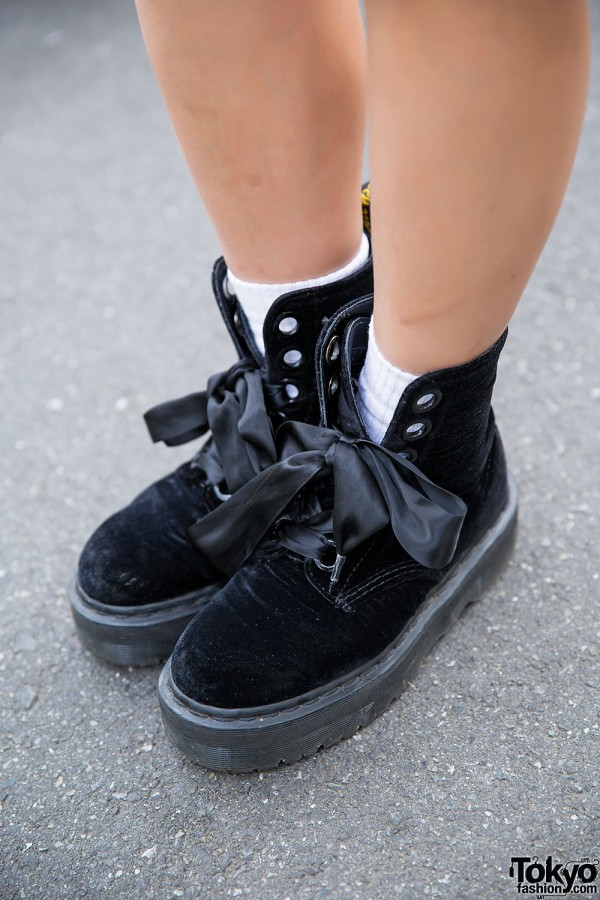 Gli stivaletti sono stupendi, mentre le scarpe hamburger fanno morire dal ridere.
The boots are gorgeous, while the hamburgers shoes are really funny.
E poteva mancare una pecora?
Could I miss the sheep?
Le immagini di questo post vengono da/

This post images came from

: