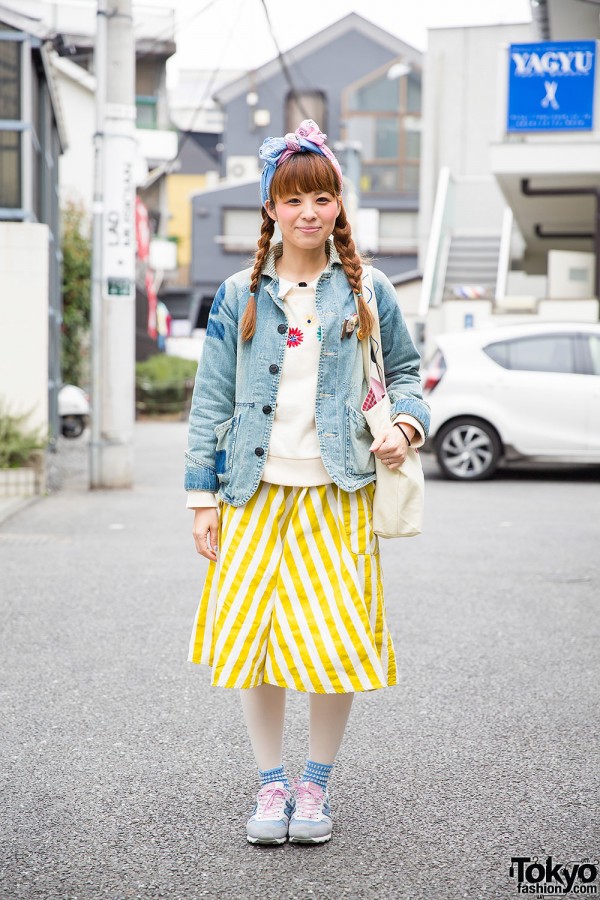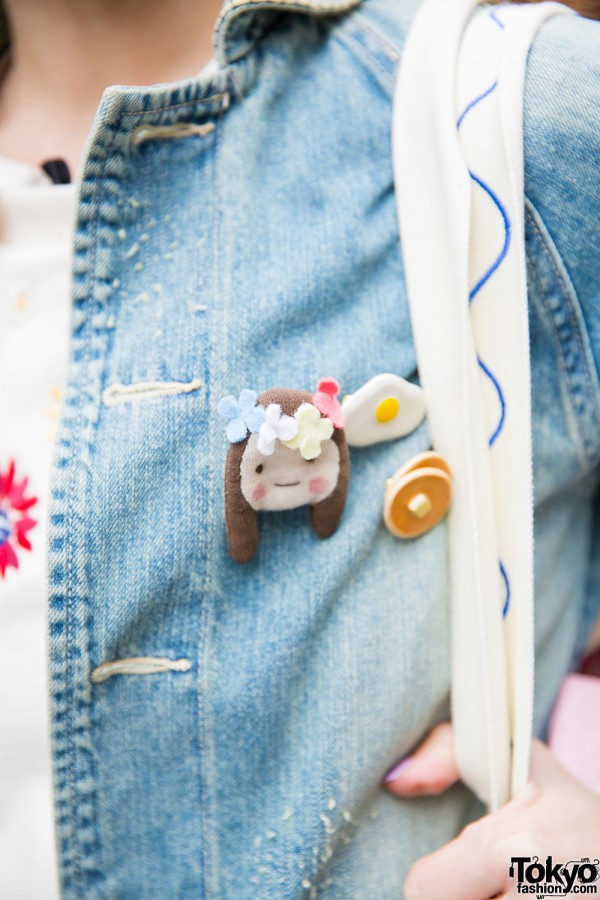 Misteri dello streetstyle giapponese...non trovo outfit che mi piacciono per mesi e poi arrivano tutti insieme.
Secondo me la combinazione di giacca di jeans e un vestito o una gonna colorati è particolarmente adatta alla primavera. Anche i quadretti sono un must di stagione.
Mysteries of Japanese streetstyle... I don't find I outfits like for months and then they arrive all together.
I think the combination of a denim jacket and a colorful dress or skirt is particularly suitable for spring. Gingham is a season's must too.
Mi piacciono un sacco gli stili giovanili che riprendono in maniera innovativa elementi della tradizione giapponese. Trovo interessante in particolare il primo outfit che alla tradizione nipponica unisce elementi anni '20.
I love youth styles that reflect elements of Japanese tradition in innovative ways. I find particularly interesting the first outfit that combines Japanese tradition and 20s elements.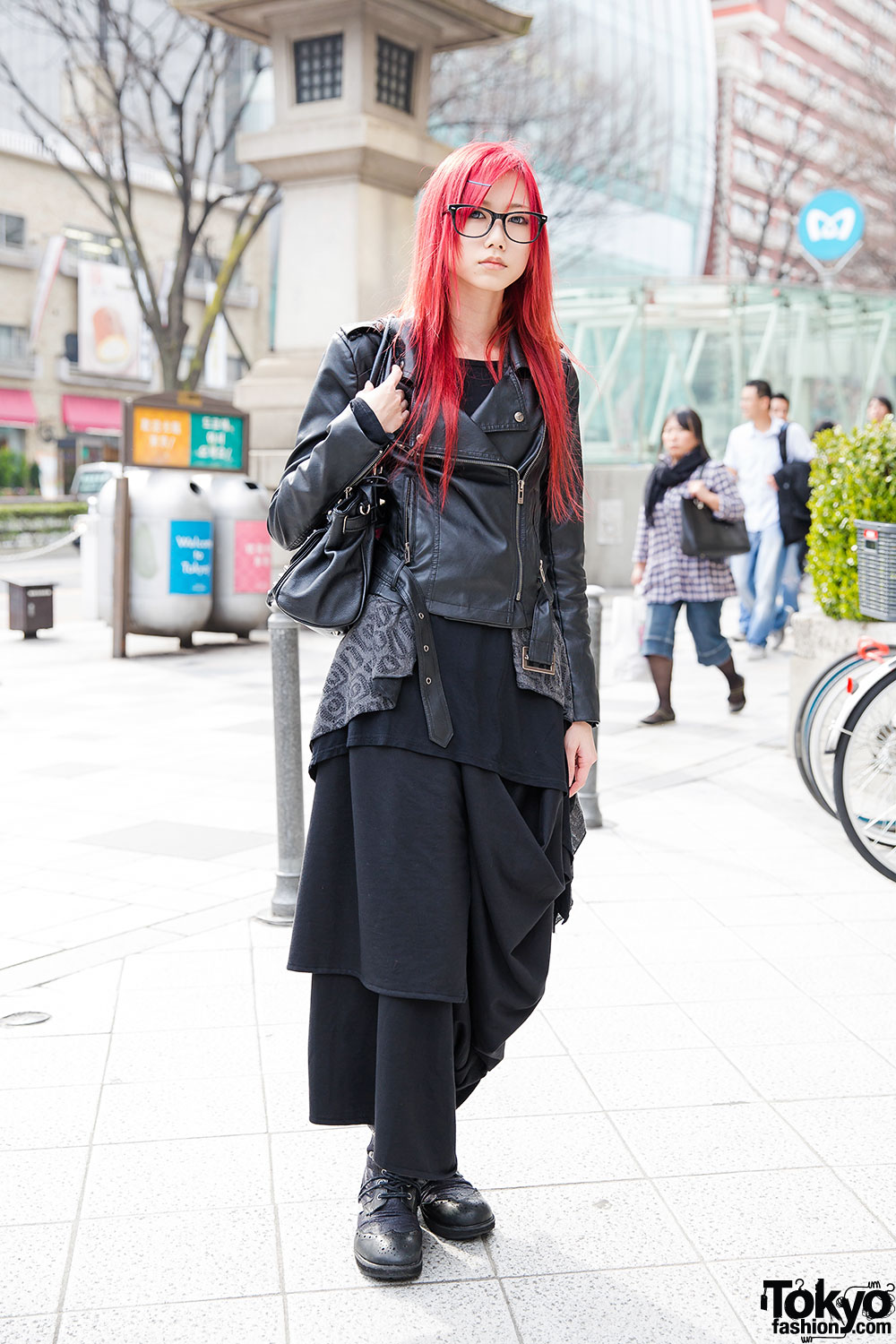 Non potevano mancare gli stili più famosi dello streetstyle giapponese, il lolita (in questo caso molto particolare) e il punk-goth.
I could not miss the most popular Japanese street styles, lolita (in this case really original) and punk-goth.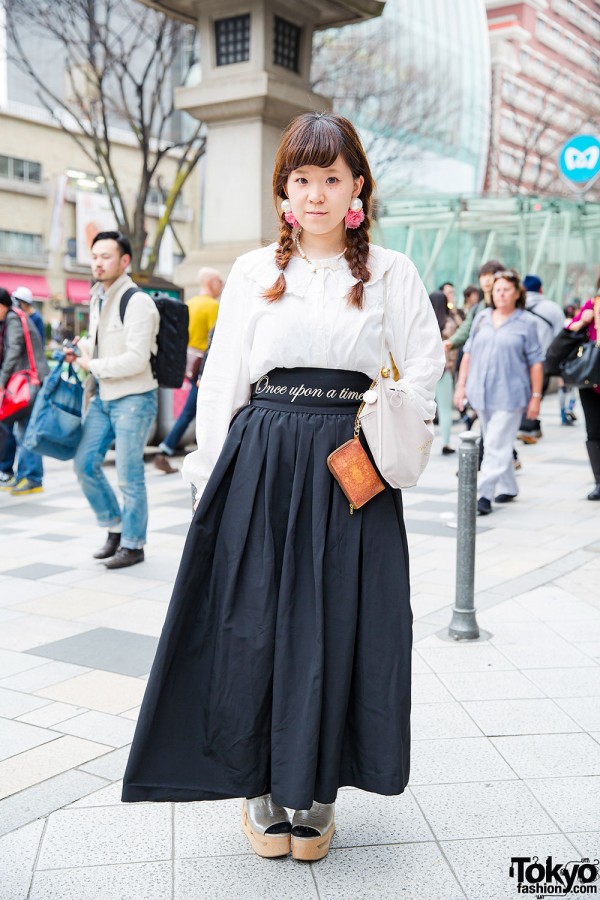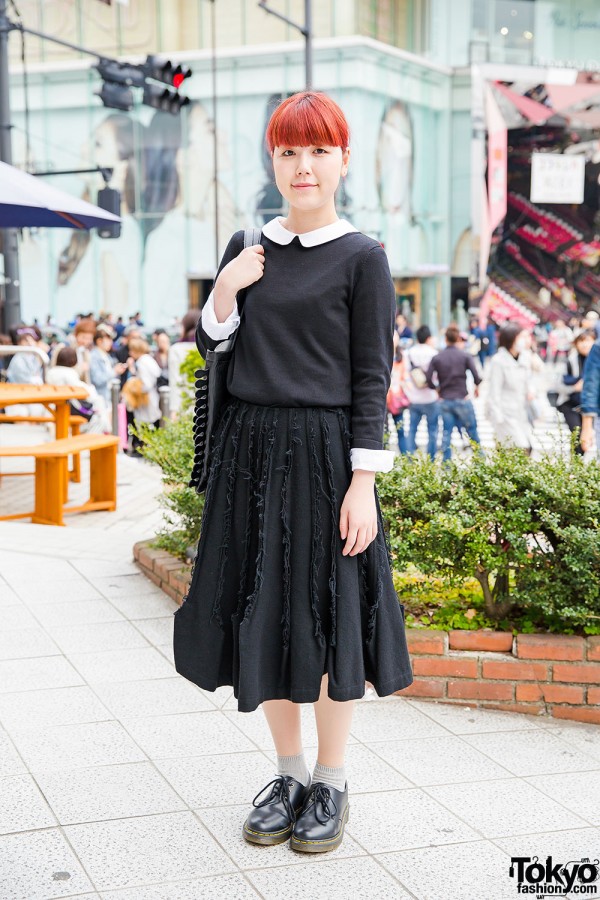 Altri tre stili molto particolari e molto interessanti. La cintura della seconda ragazza è geniale e anche i suoi orecchini che portano all'estremo la moda della doppia perla.
Three other very original and interesting styles. The belt of the second girl is brilliant and also her earrings bring the double pearl trend to the extreme.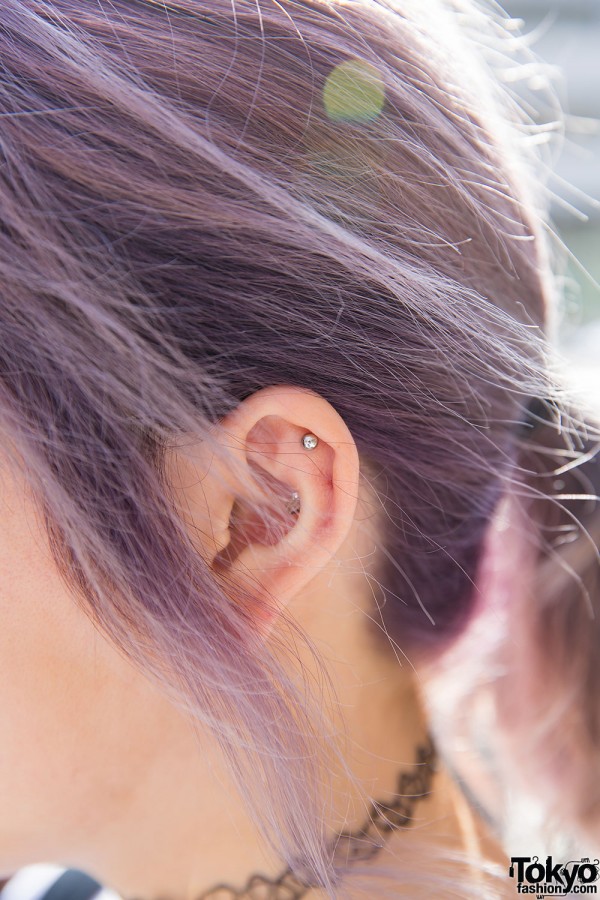 Questi colori e tagli di capelli sono spettacolari.
These hair colors and cuts are awesome.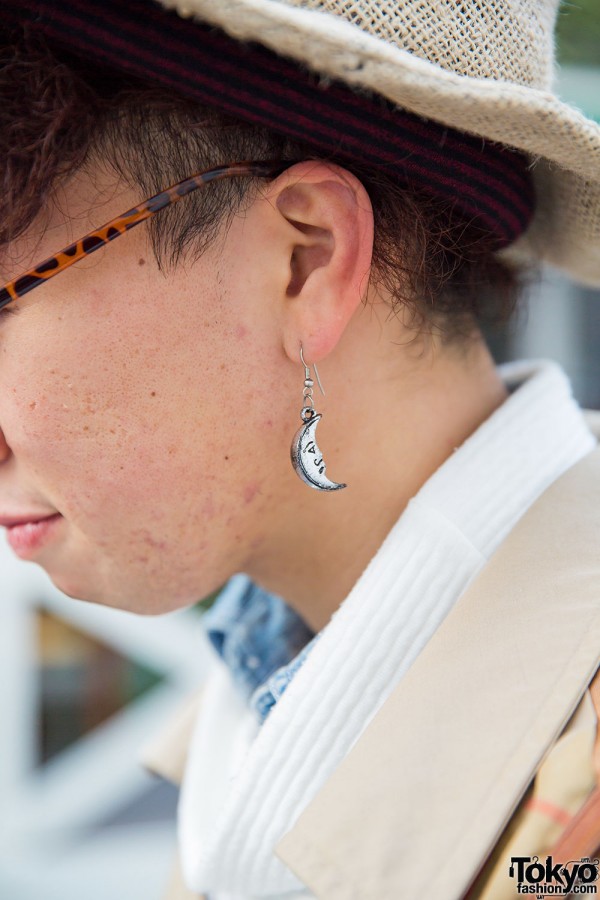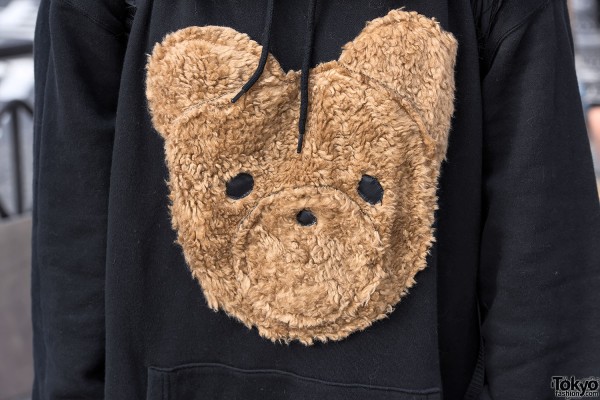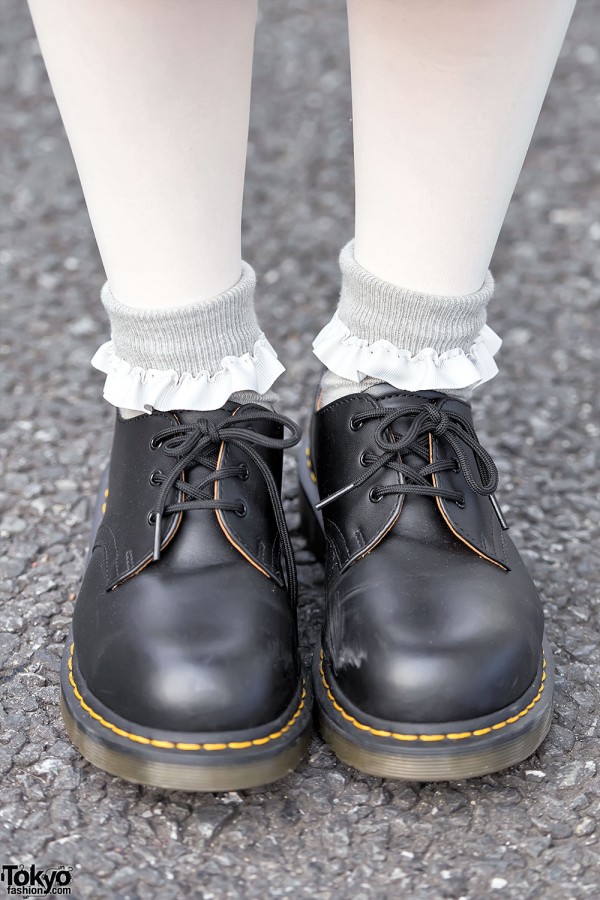 Voglio un orecchino, una felpa, una gonna e delle scarpe così. Non chiedo troppo, vero?
I want an earring, a sweater, a skirt and shoes like these. Not too much to ask, right?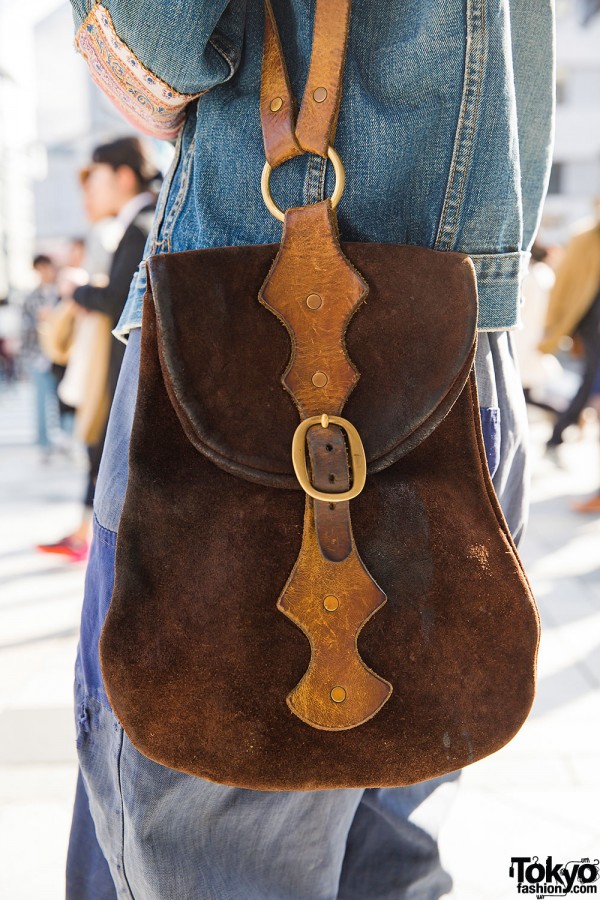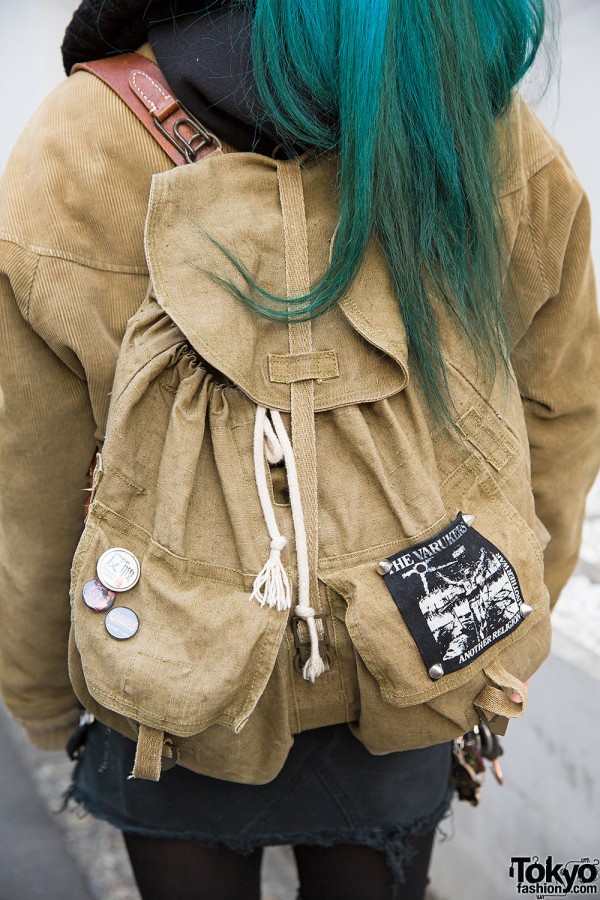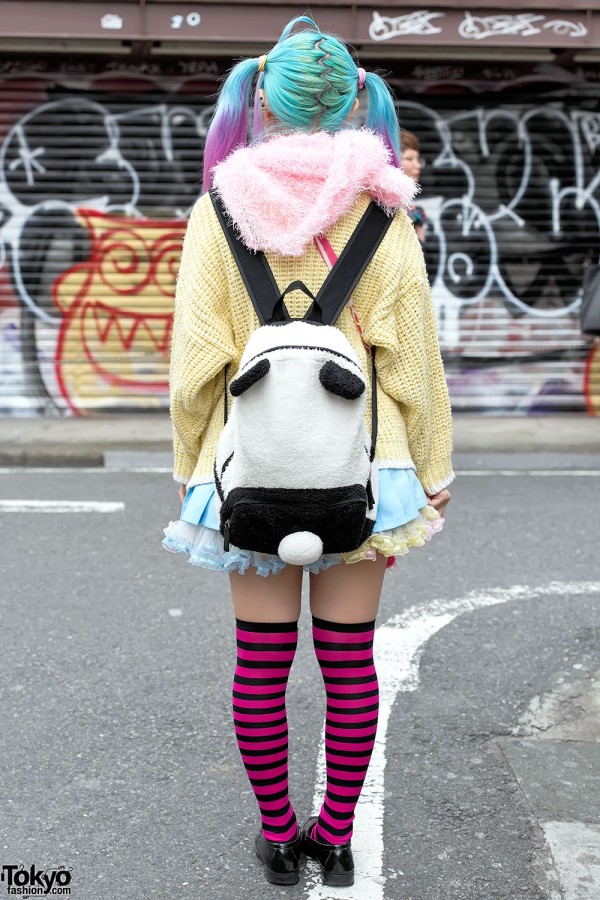 Mi piacciono un sacco le borse di pelle e gli zaini di tela. E quanto è carino il pandazaino?
I like a lot leather bags and canvas backpacks. And how cute is the panda backpack?
Le immagini di questo post vengono da/

This post images came from

: