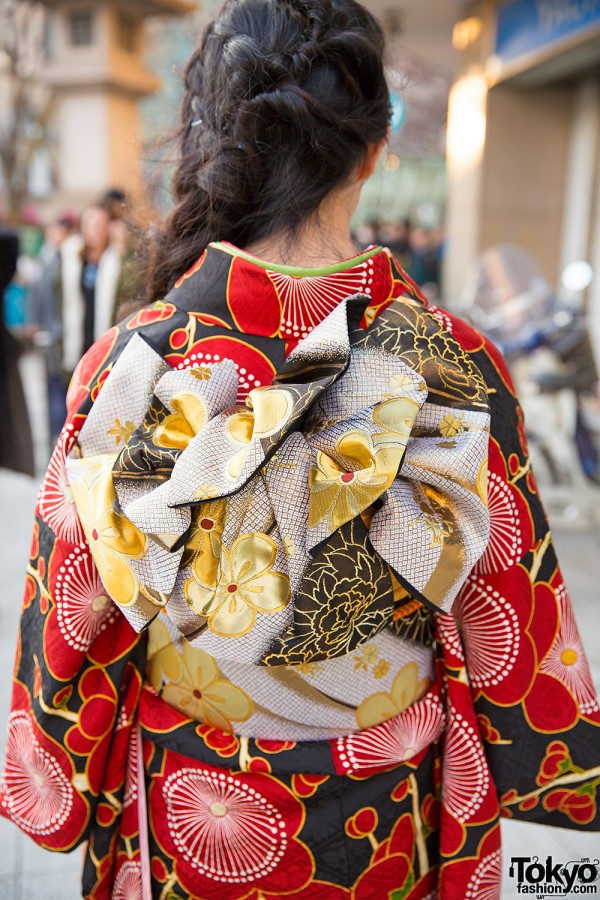 Dopo un sacco di tempo rieccomi con la rubrica sui miei outfit preferiti fra quelli pubblicati dai siti di streetstyle giapponese che preferisco! Questa volta coprono un arco temporale che va da metà inverno a inizio primavera.
After a lot of time I'm back with a post about my favorite outfits among those published by my favorite sites of Japanese streetstyle! This time it covers a time span ranging from mid-winter to early spring.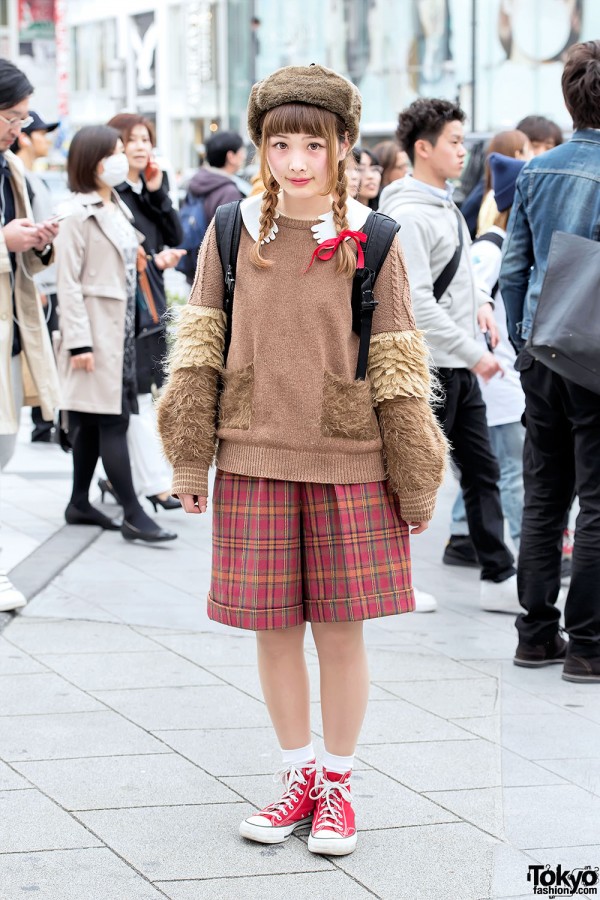 Lo scozzese, che a me piace tantissimo, è stato di tendenza anche quest'anno. Mi piace moltissimo in versione cappotto, ma anche in versione pantaloncini.
Plaid, that I like a lot, trended this year too. I love it in the coat, but also in the shorts version.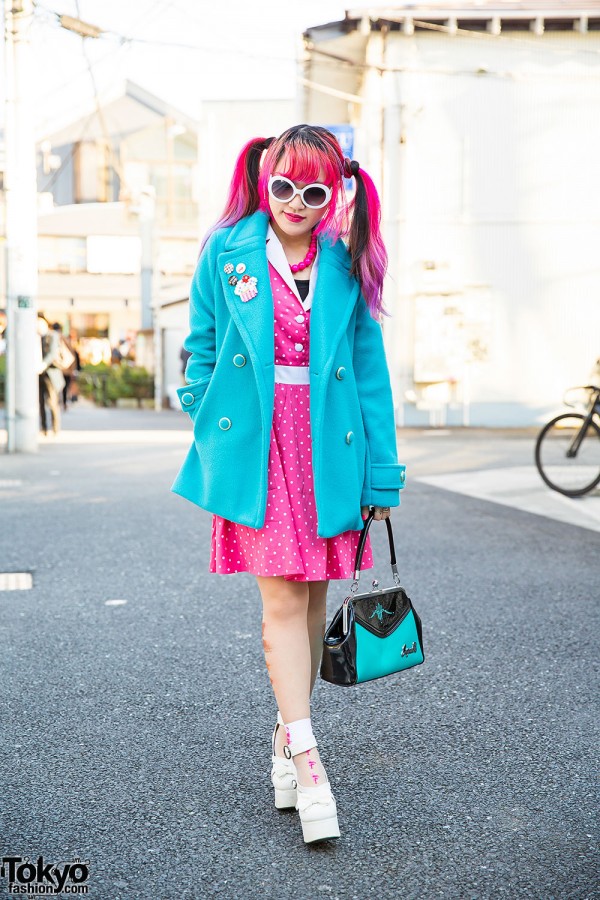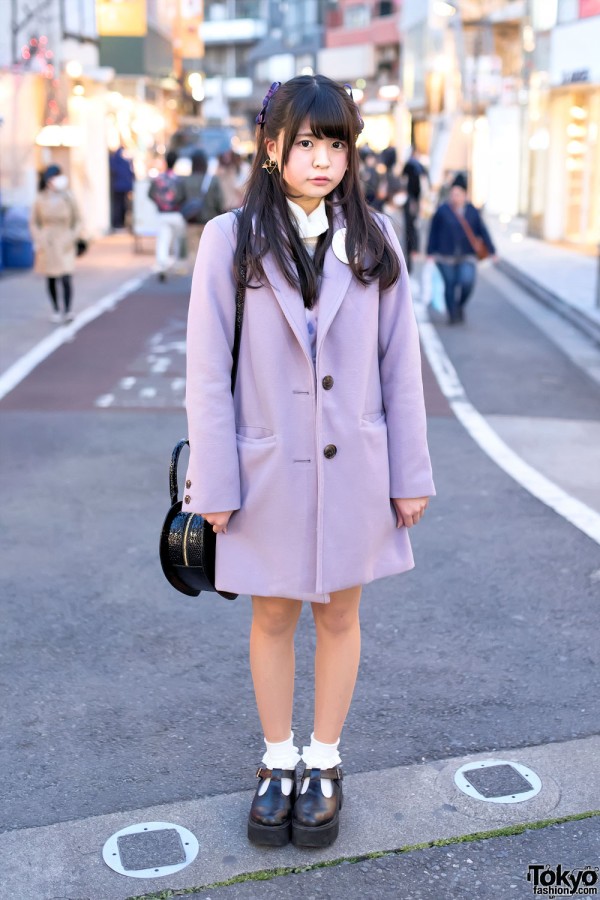 Con l'arrivo della primavera però sono passati in vantaggio i colori pastello, che quest'anno non sono mai spariti (come lo scozzese pare stia rimanendo anche in primavera)
With the arrival of spring, however, pastel colors, which this year have never disappeared (as plaid apparently is lasting in spring), took the lead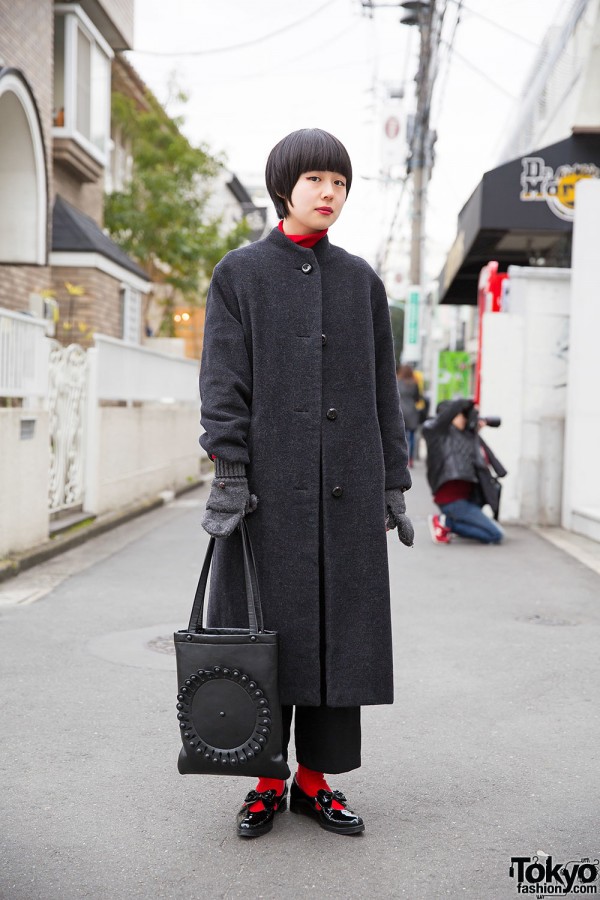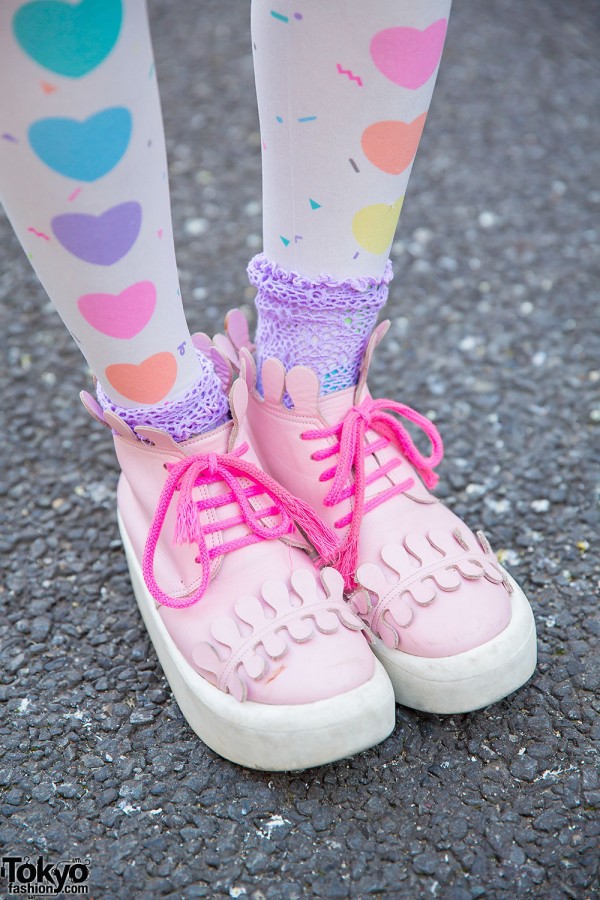 Una cosa che ho notato in molti outfit sono gli orli sfrangiati "a pallini" come quello della borsa e delle scarpe della foto sopra. Credo possa essere una nuova tendenza.
One thing I noticed in many outfits are rounded frayed edges as that of the bag and the shoes of the pictures above. I think might be a new trend.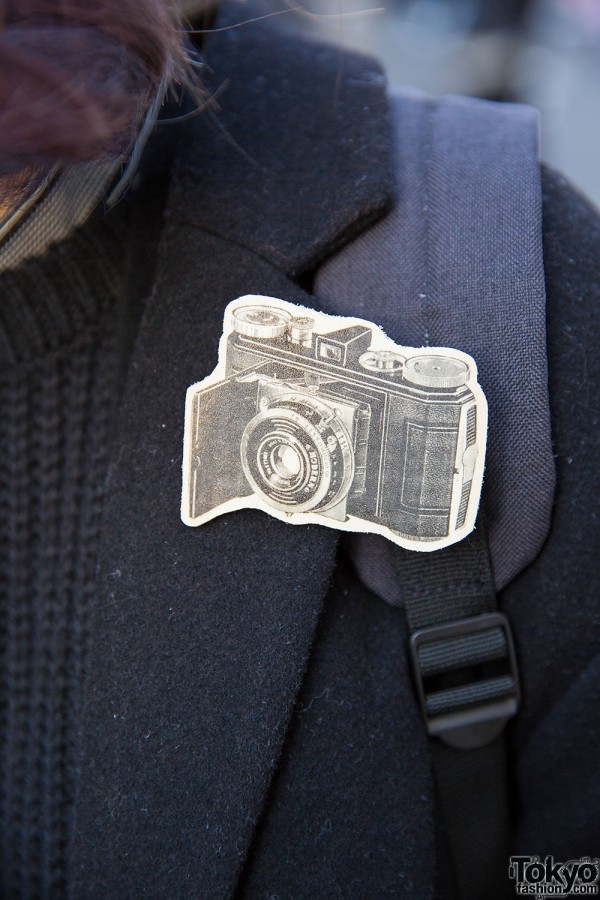 E ovviamente non può mancare la mia solita estasi di fronte ad accessori...
And of course I fell in love in front of accessories...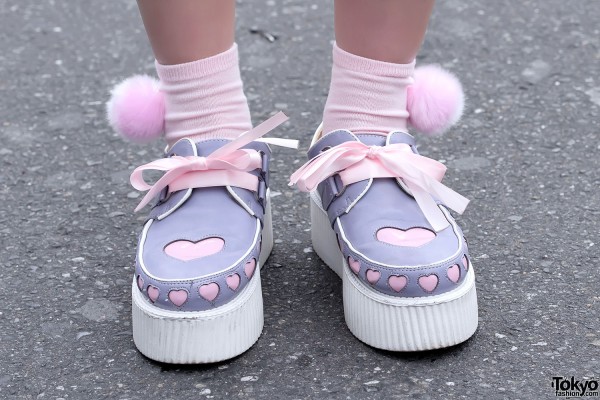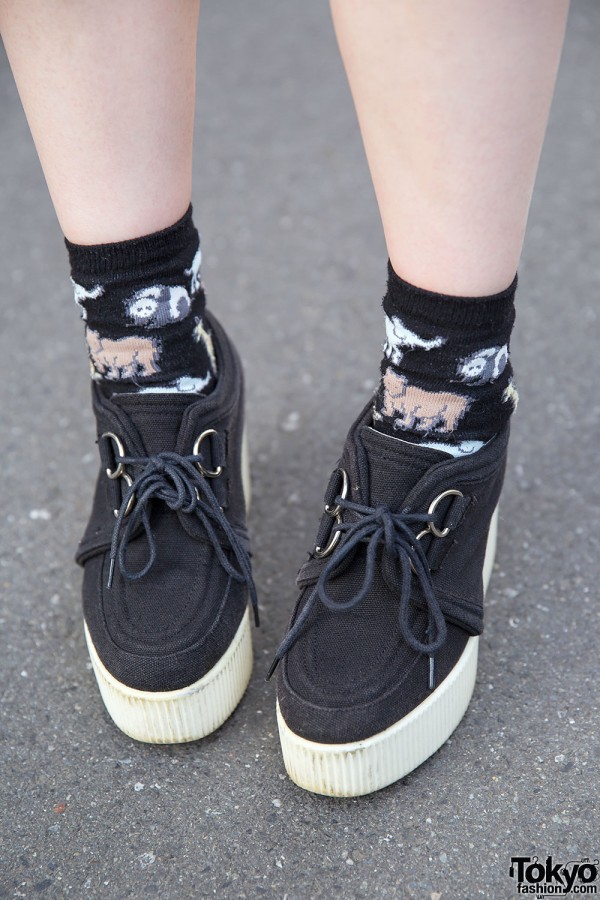 ...calze...
...socks...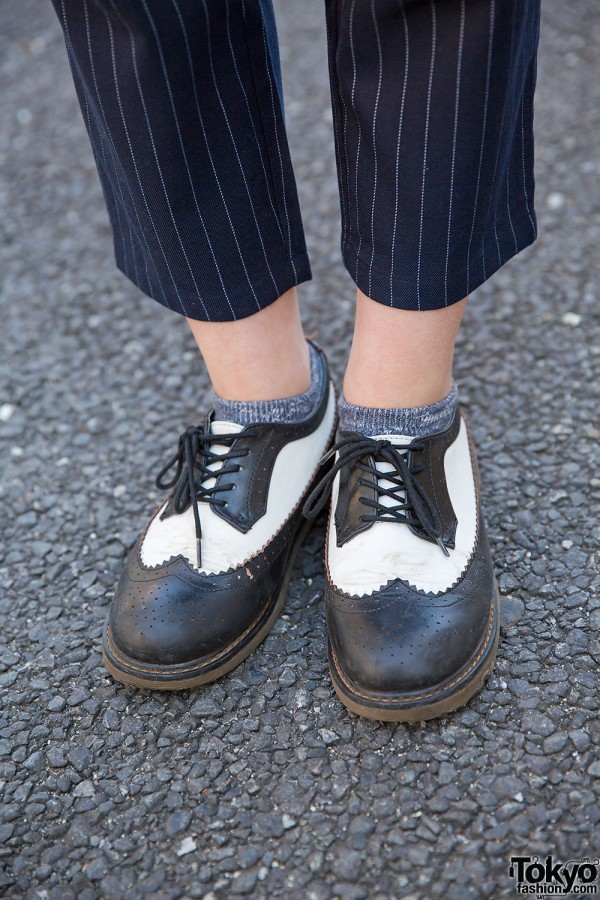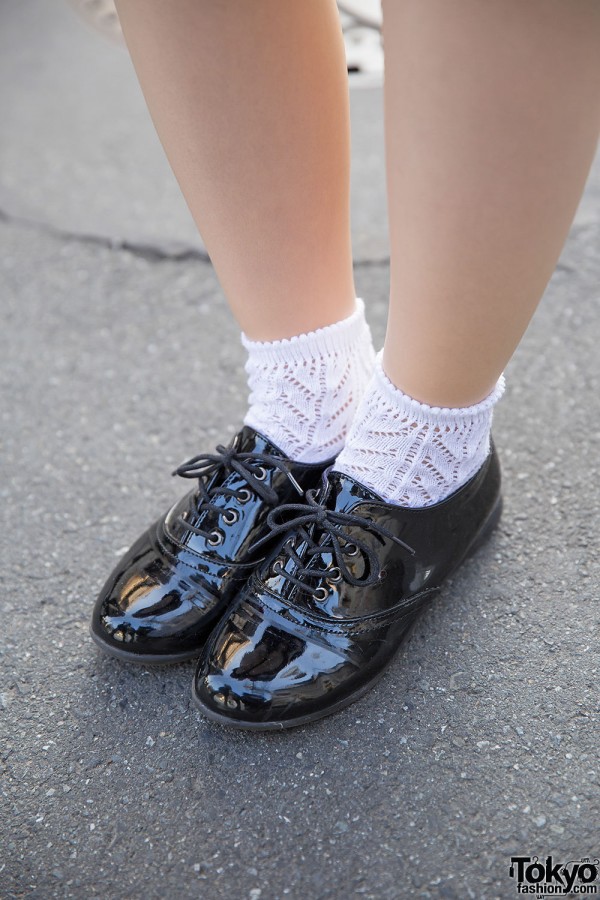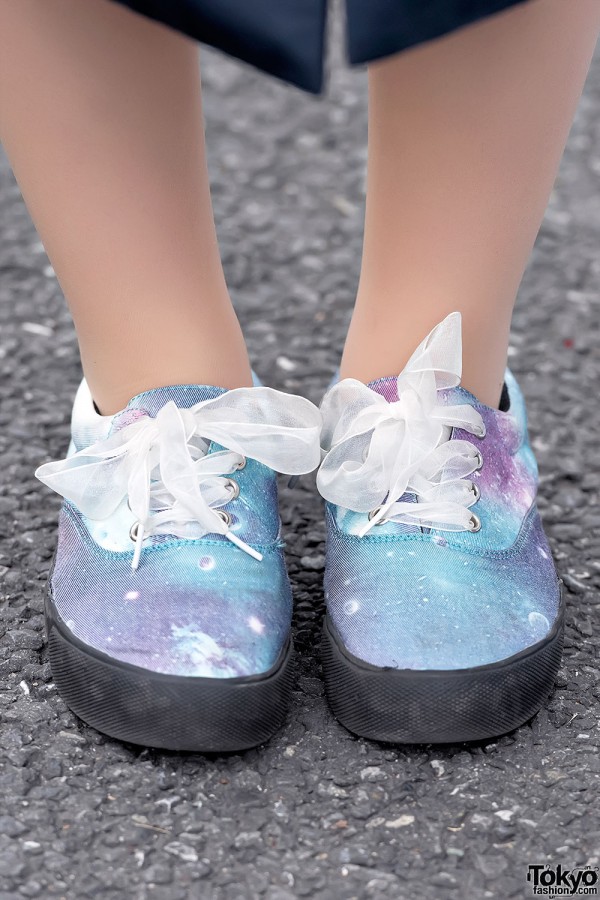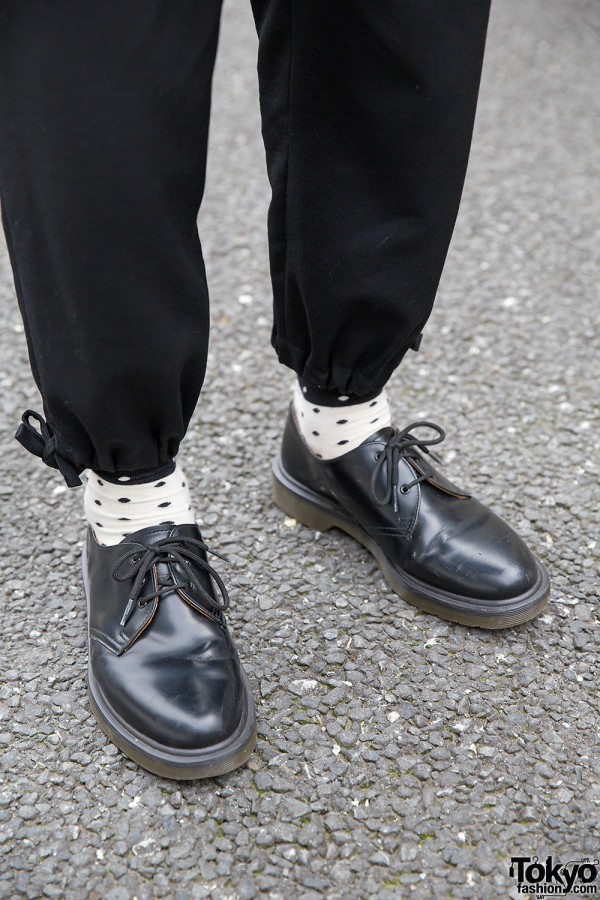 ...scarpe...
...shoes...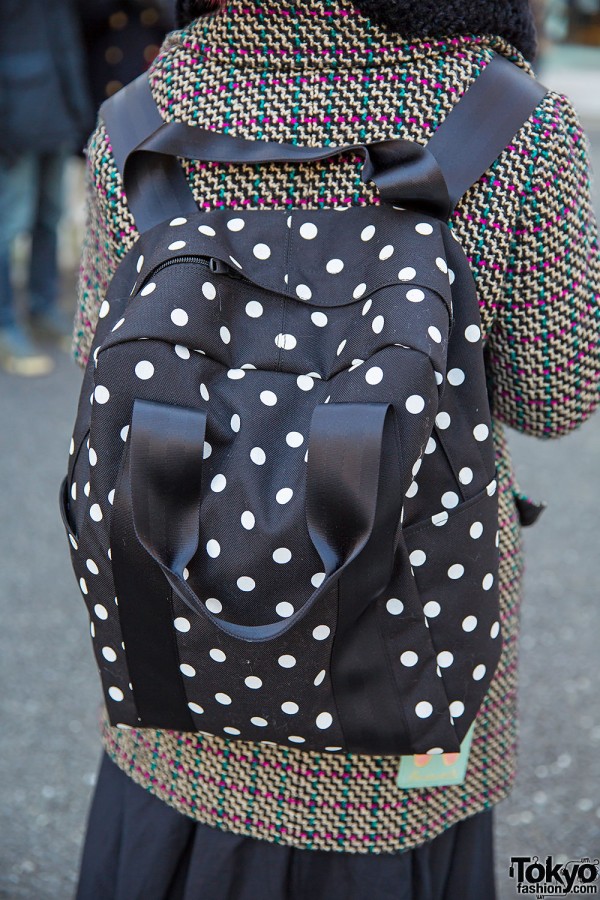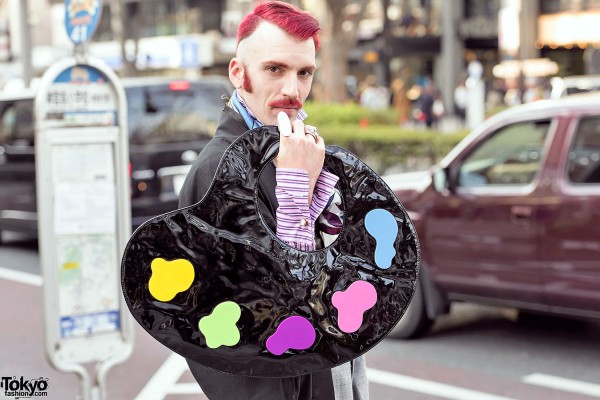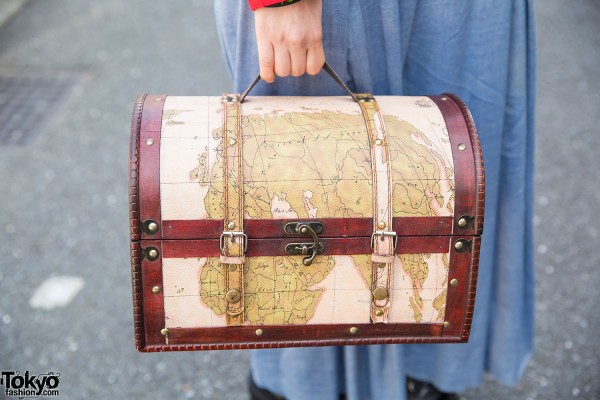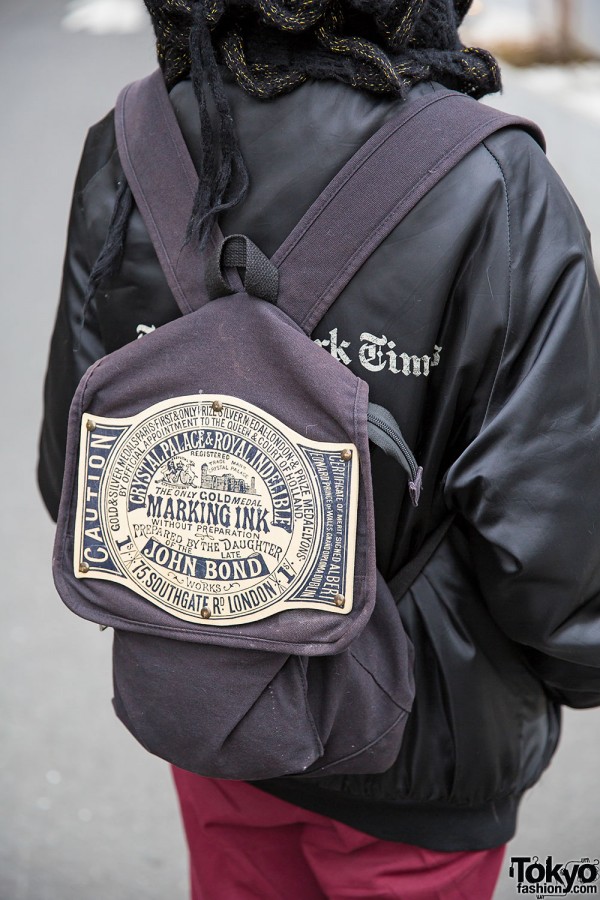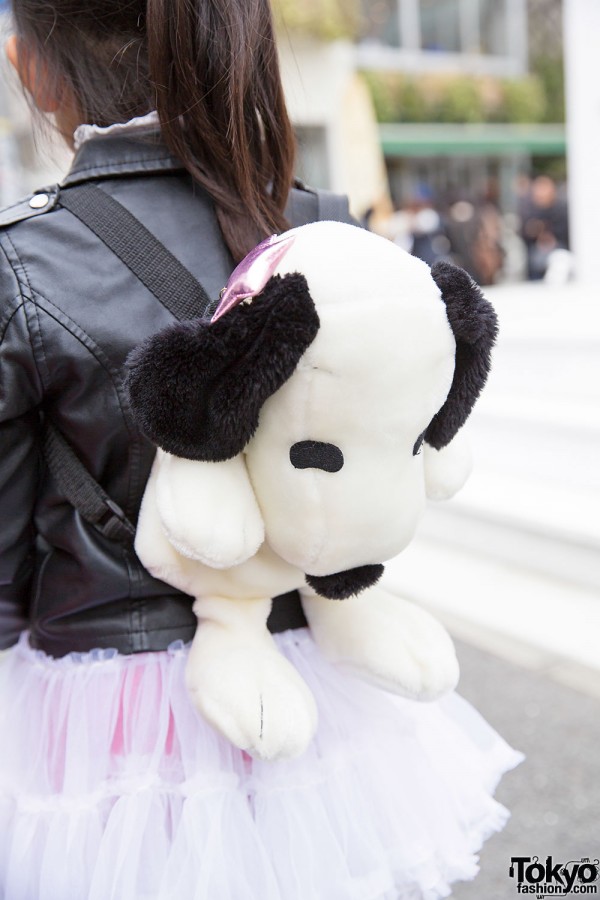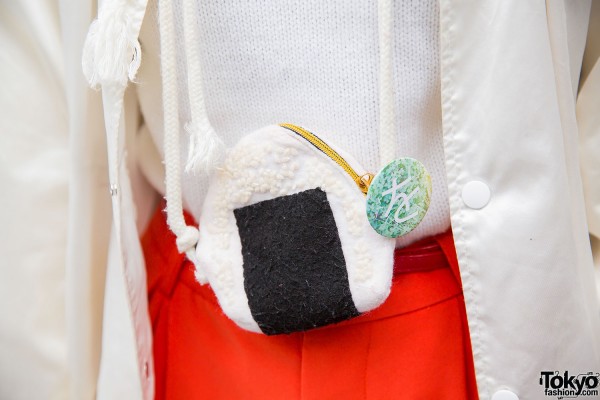 ...e soprattutto borse e zaini! Ma quanto è meraviglioso (e potenzialmente scomodo) il baule?!
...and especially bags and rucksacks! How awesome (and potentially uncomfortable) is the trunk?!
Le immagini di questo post vengono da/

This post images came from

: