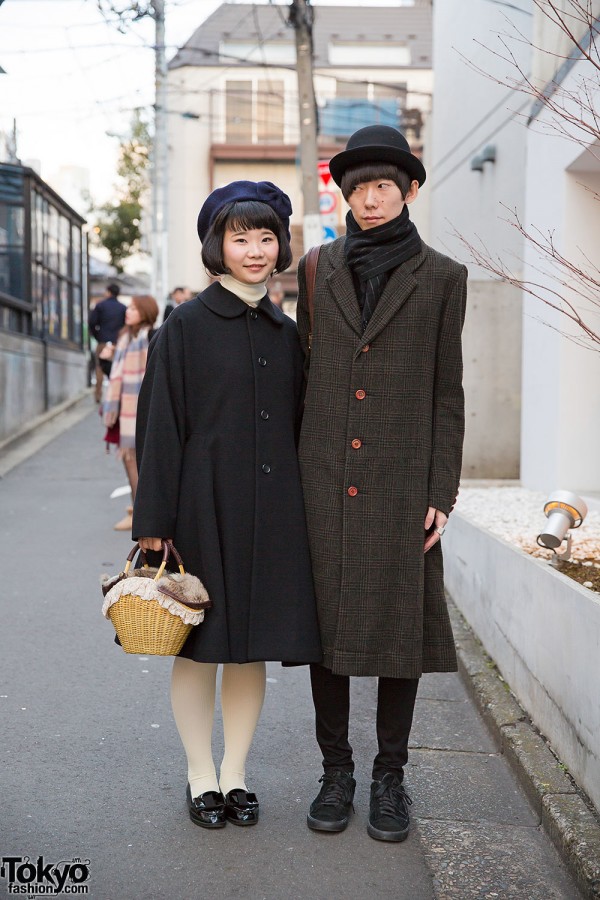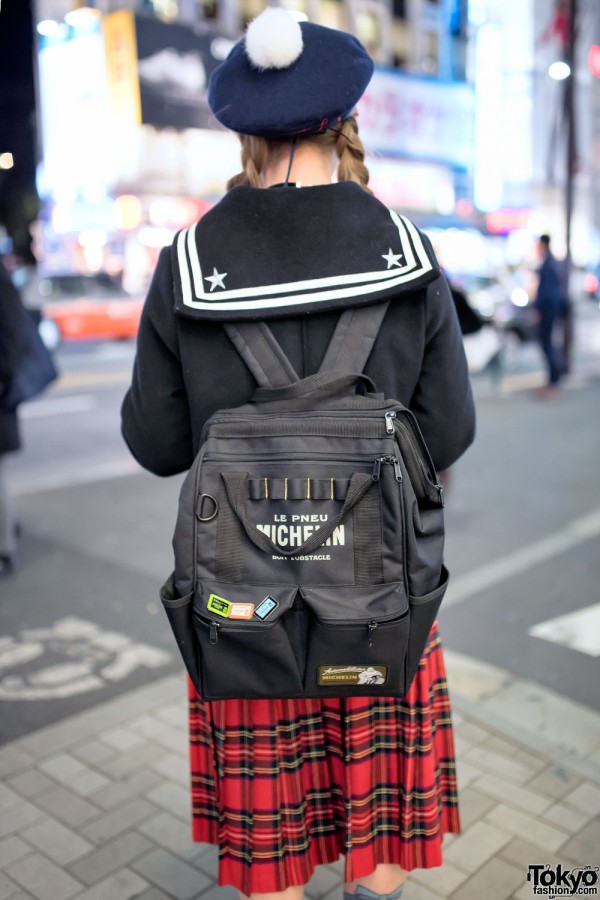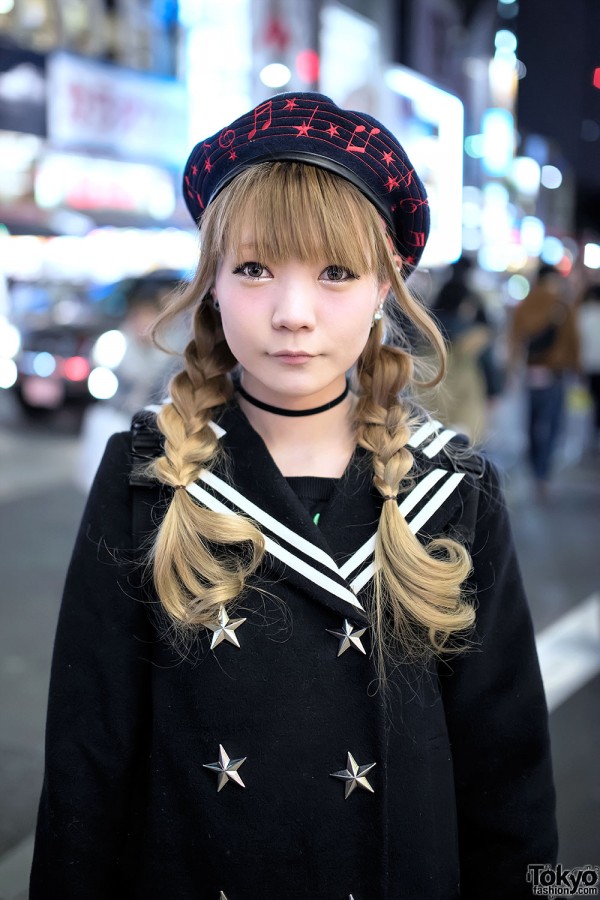 Twist moderni e curati di look tradizionali.
Modern and neat twists on traditional styles.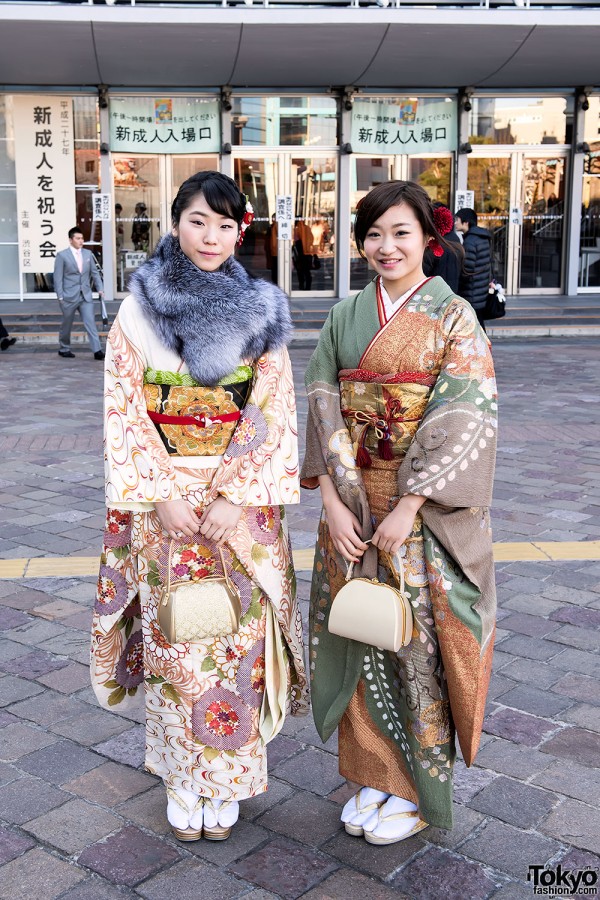 E a proposito di tradizione, in Giappone si è appena festeggiato Seijin no Hi, una festa annuale di passaggio alla maggiore età (che in Giappone è 20 anni). Ogni cittadino che compie i 20 anni in un certo lasso di tempo (da Aprile dell'anno precedente ad Aprile dell'anno in corso) è invitato a partecipare ad una cerimonia in loro onore offerta dal governo.
In questa occasione molti giapponesi, soprattutto le ragazze, indossano abiti tradizionali: il kimono invernale dalle maniche lunghe (furisode) le ragazze e l'hakama i ragazzi.
Qui
potete trovare tutte le interessantissime foto che Tokyofashion.com ha dedicato all'evento.
And speaking of tradition, in Japan was just celebrated Seijin no Hi, a passage to adulthood (which in Japan is 20 years old) holyday. Every citizen who turns 20 years old in a certain period of time (from April of the previous year to April of the current year) is invited to attend a ceremony in their honor offered by the government.
On this occasion many Japanese, especially girls, wear traditional clothes: winter long sleeved (furisode) kimono the girls and hakama the boys.
Here you can find all the interesting photos that Tokyofashion.com dedicated to the event.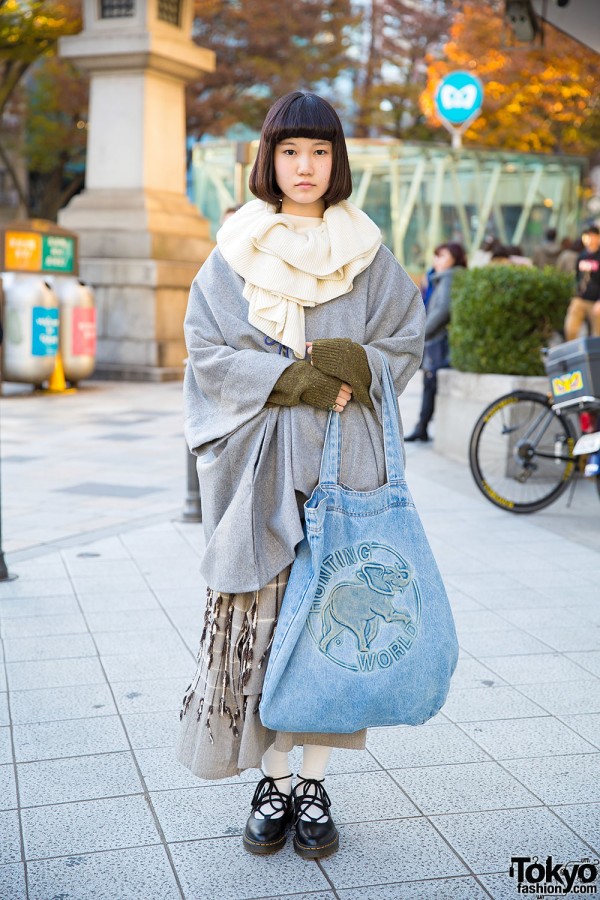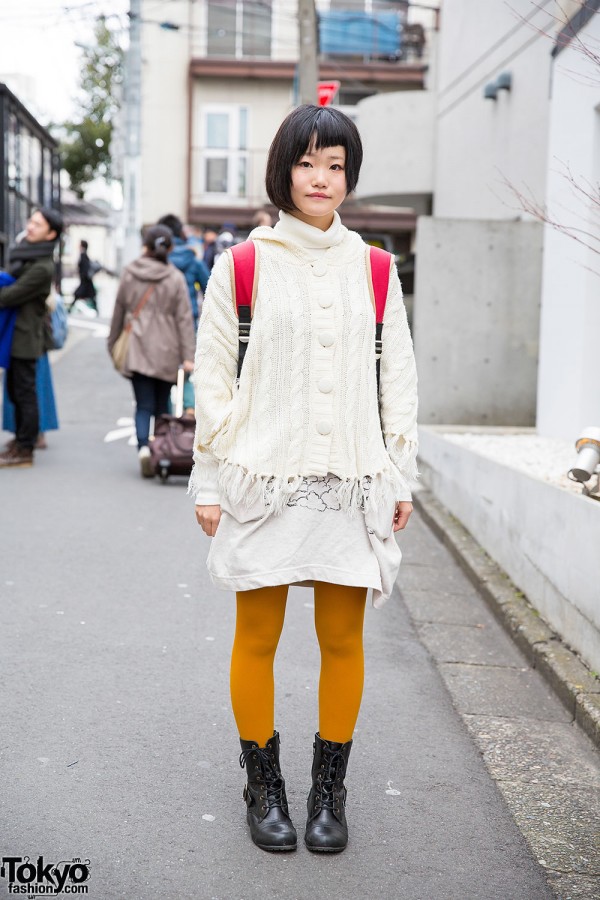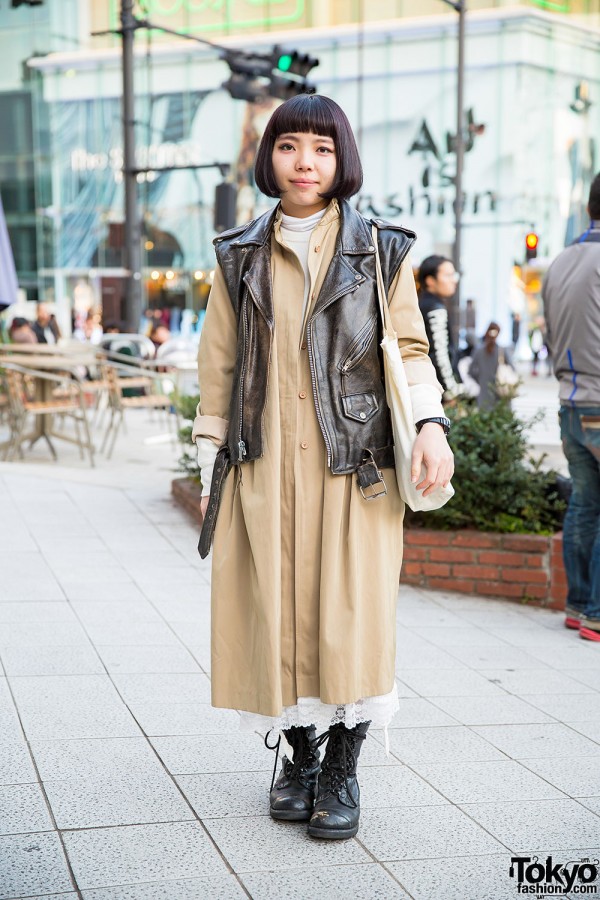 Outfit fra il mori e il dolly, anche se trovo che il giubbotto di pelle aggiunga un tocco steampunk.
Outfit between mori and dolly, although I find that the leather jacket adds a steampunk touch.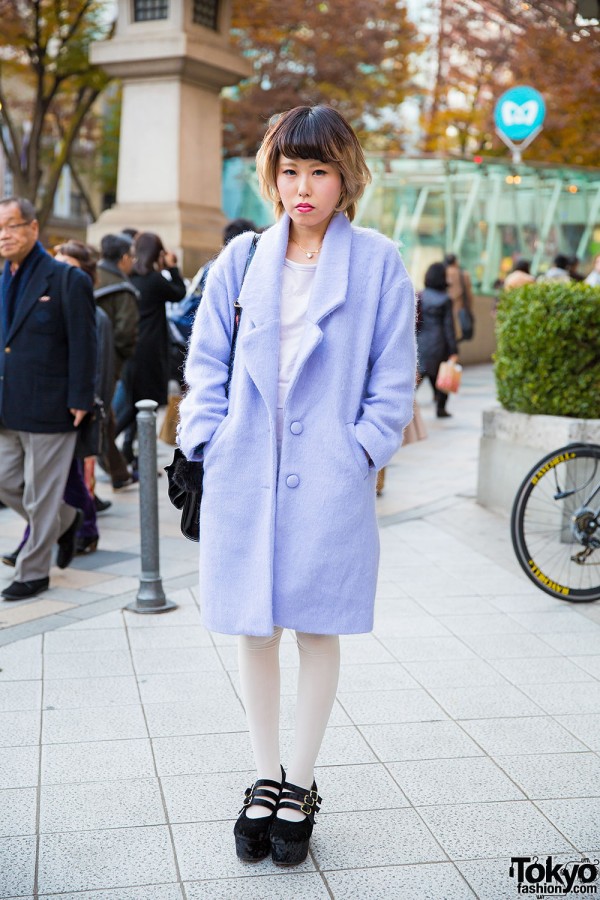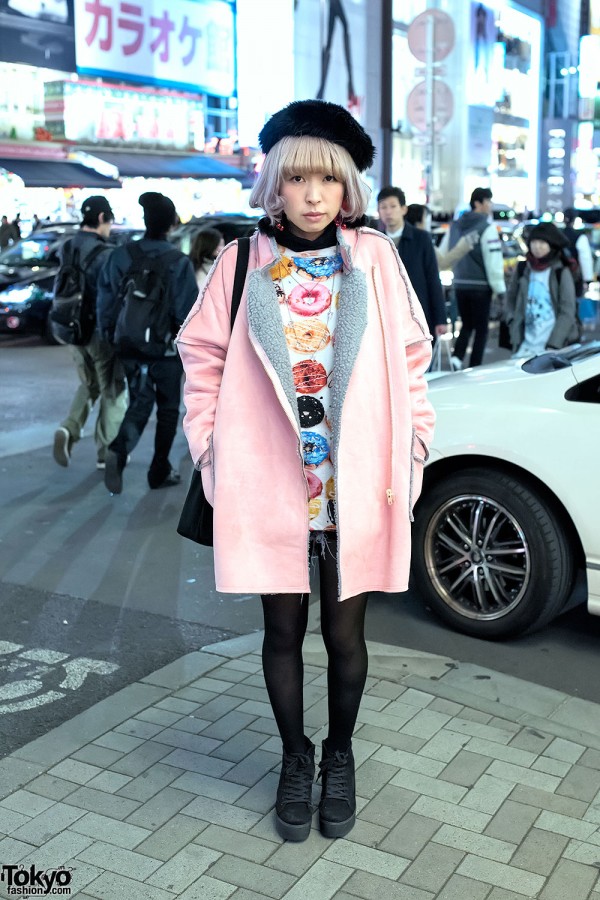 I cappotti di questo genere nei toni pastello mi piacciono un sacco!
I like a lot this kind of coats in pastel shades!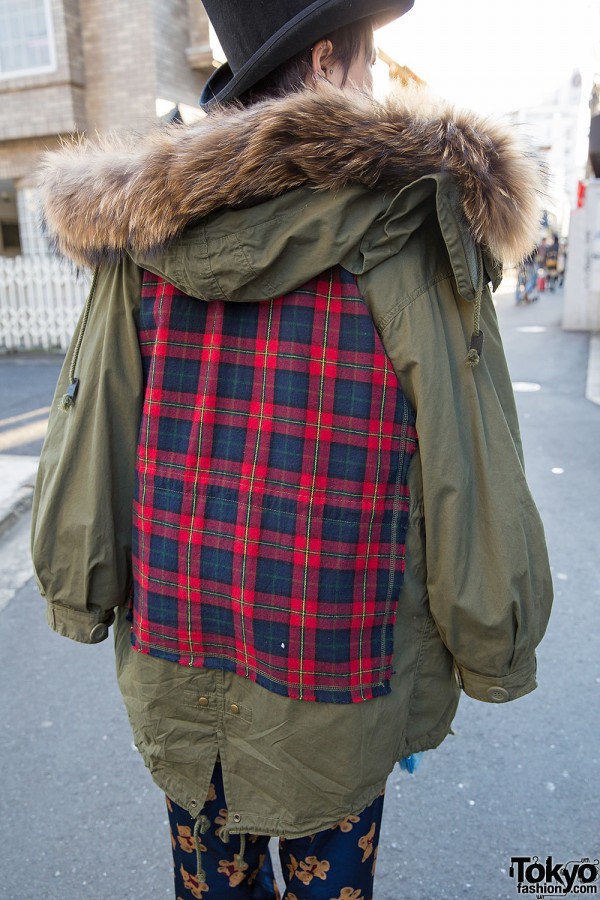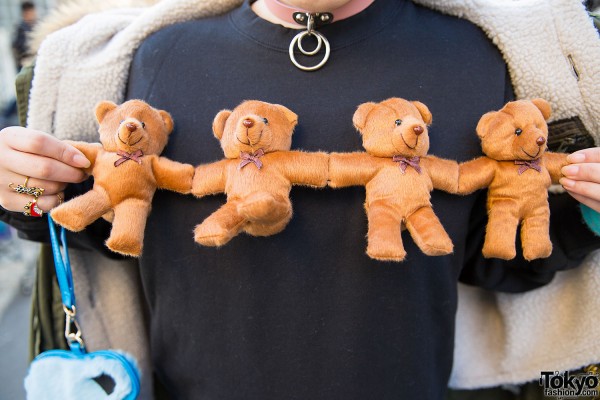 Il parka è molto carino e facile da copiare e lo stesso vale per i maglioni con gli orsetti che vanno di moda ora in Giappone (che però non sono molto pratici per le sovrapposizioni).
The parka is very cute and easy to diy and the same goes for the teddy bears sweaters which are trending now in Japan (they aren't very practical for layering though).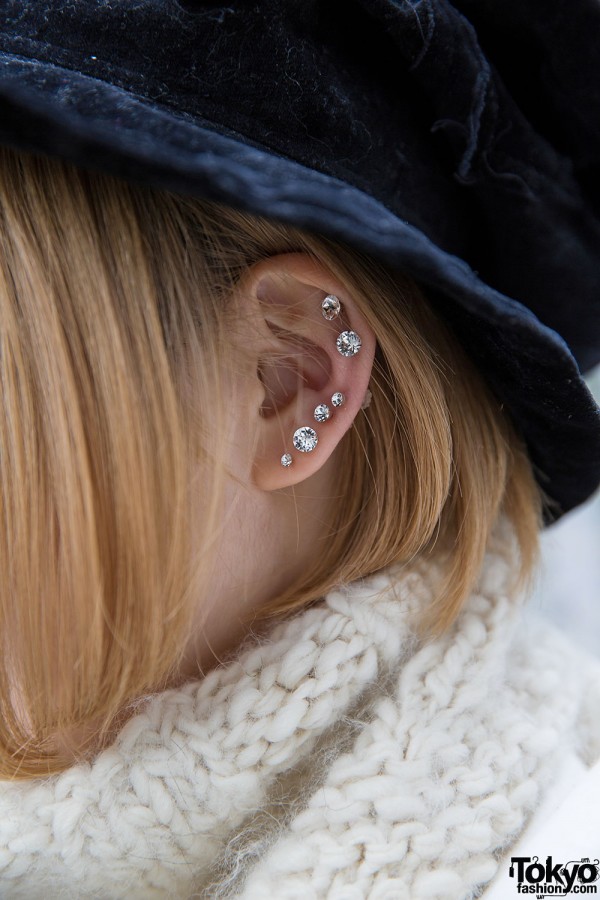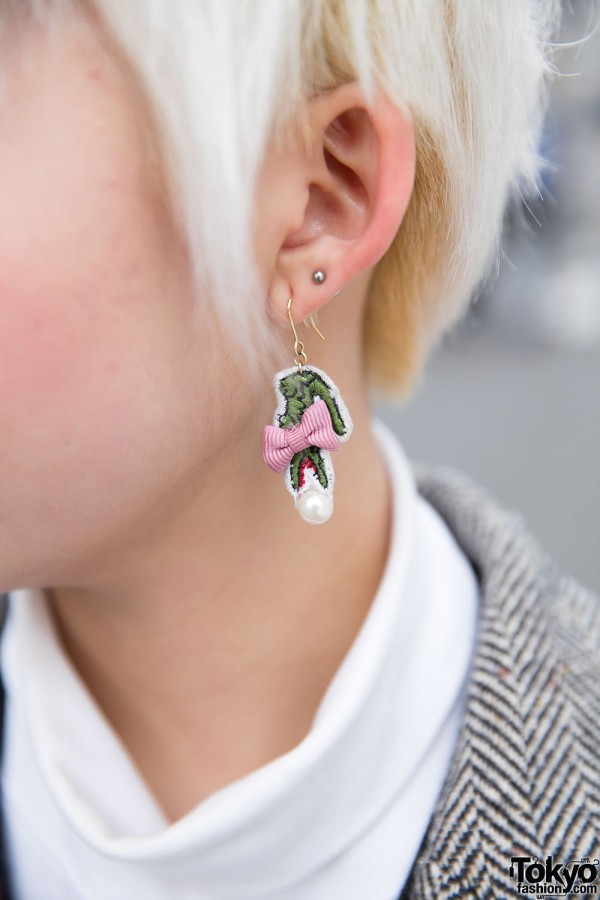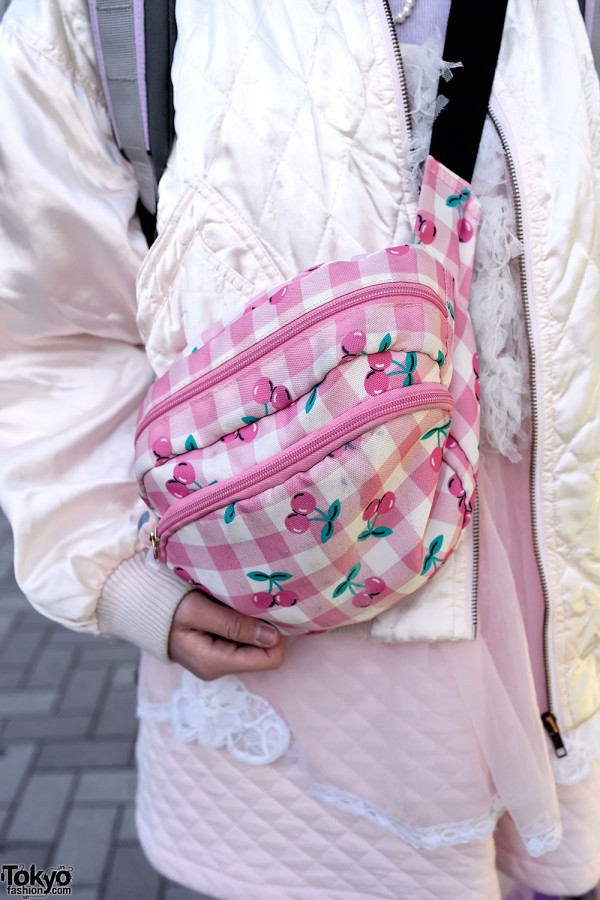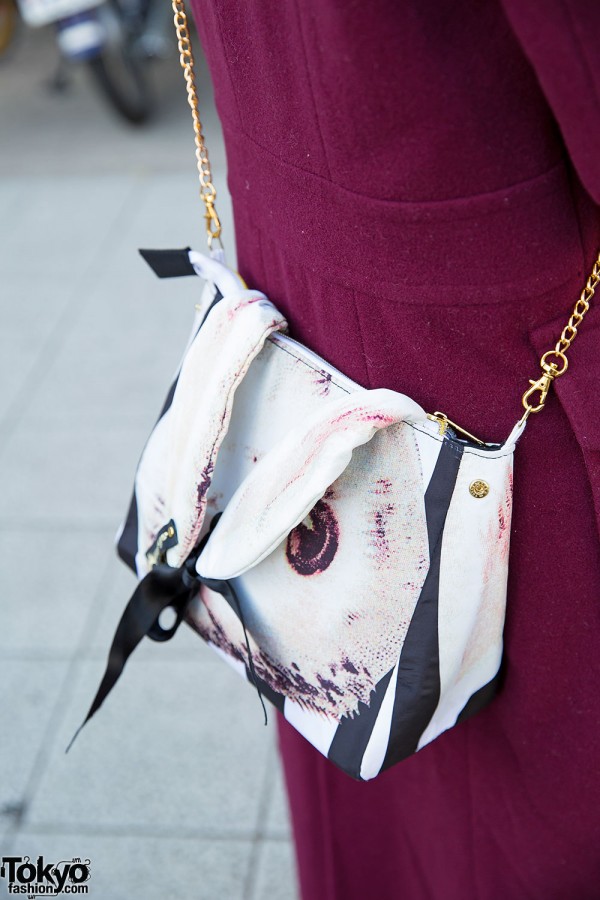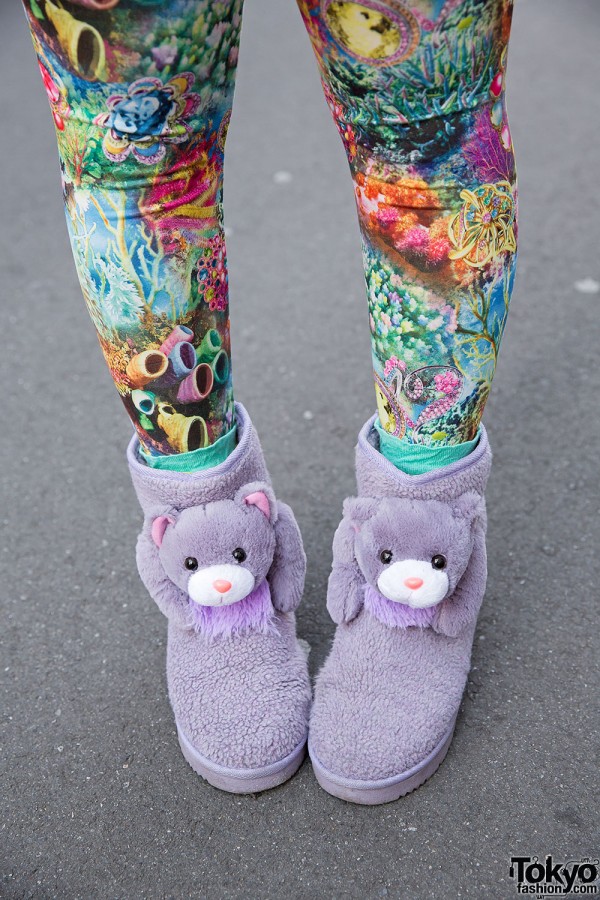 Soliti bellissimi accessori, borse e scarpe giapponesi!
The usual beautiful japanese accessories, bags and shoes!
Le immagini di questo post vengono da/

This post images came from

: