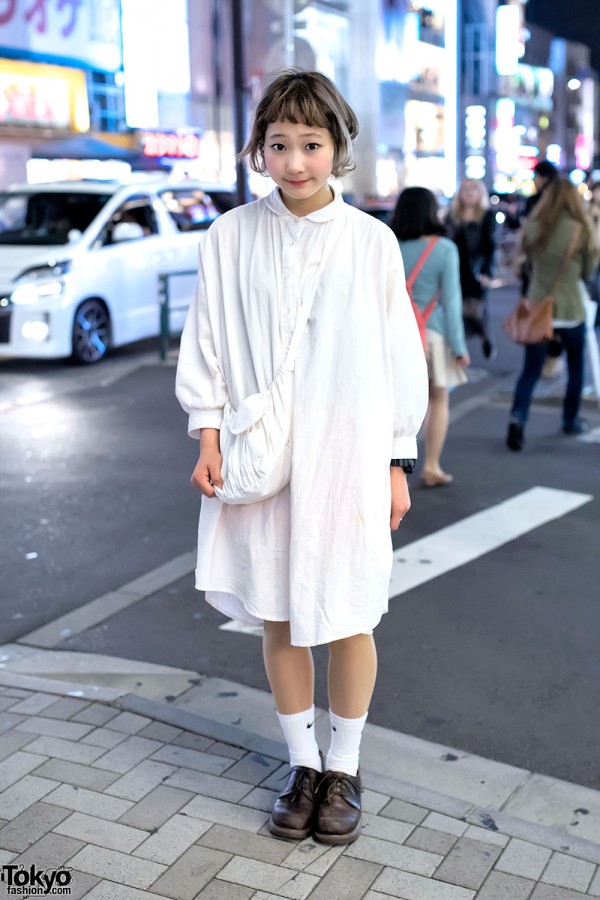 Le maxicamicie quando le si sa portare sono una grande risorsa.
Maxishirts when you know how to wear them are a great resource.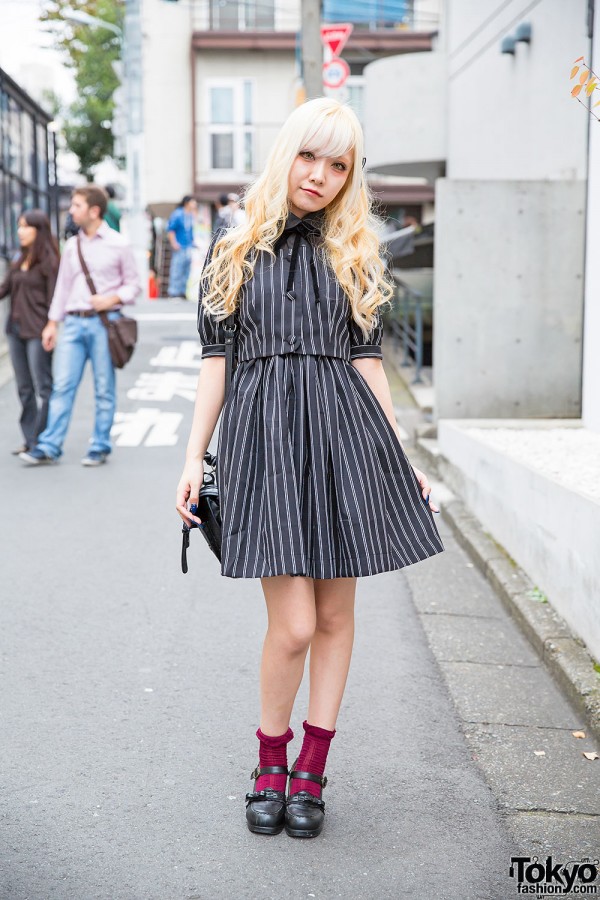 Secondo me vestirsi solo in bianco e nero e ottenere un buon effetto finale è più difficile di quanto di pensa. Queste due ragazze ci riescono a meraviglia.
I think dressing only in black and white and obtain a good final effect is more difficult than people commonly think. These two girls succeed in the task.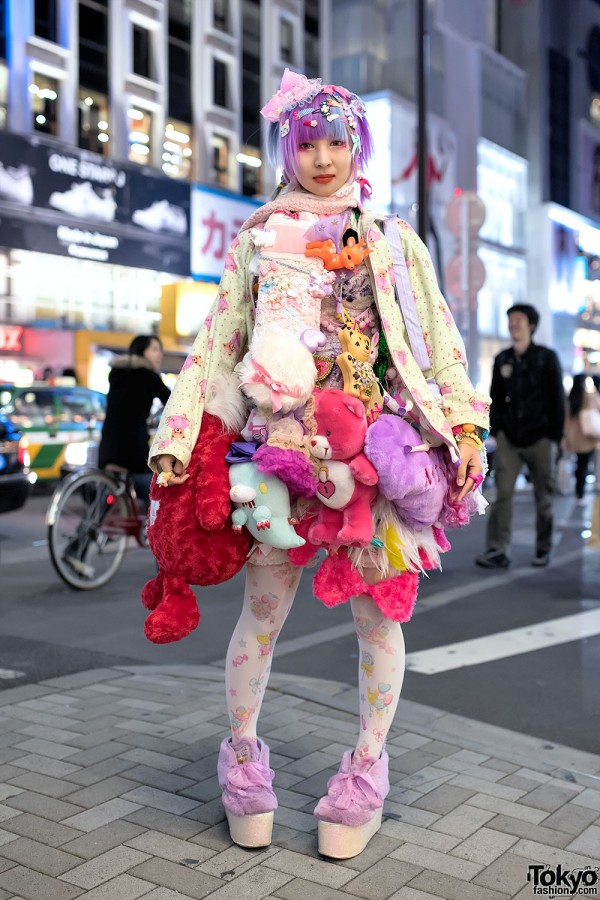 E come resistere agli orsetti?
How to resist teddy bears?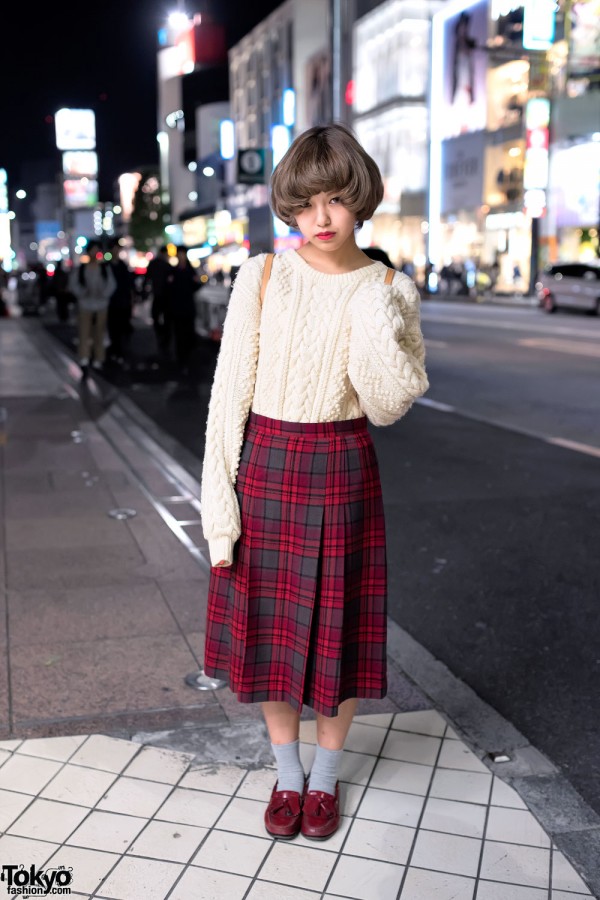 Un look classico con colori come blu, bordeaux, marrone e bianco secondo me è fantastico per l'inverno!
In my opinion a classic look in colors like blue, burgundy, brown and white is fantastic for winter!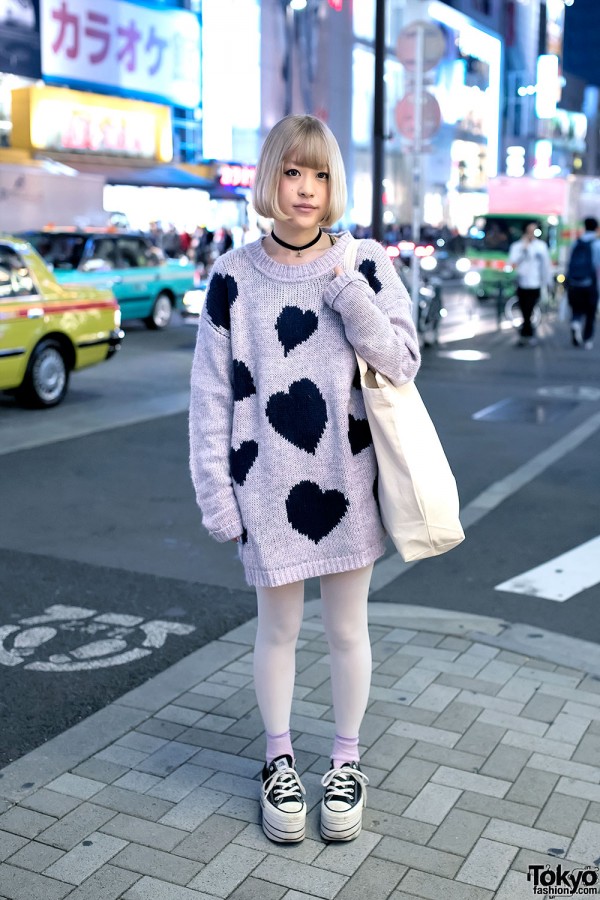 Ma anche i toni pastello funzionano se usati bene.
But also pastels can be great if well used.
Questo trucco non è da tutti i giorni, ma lo trovo stupendo!
Not an everyday make up but I think it's awesome!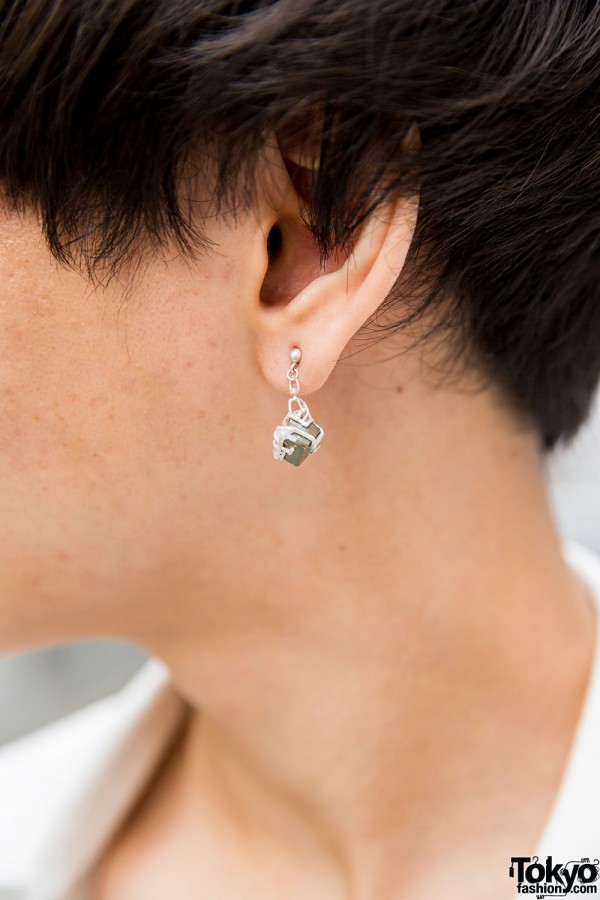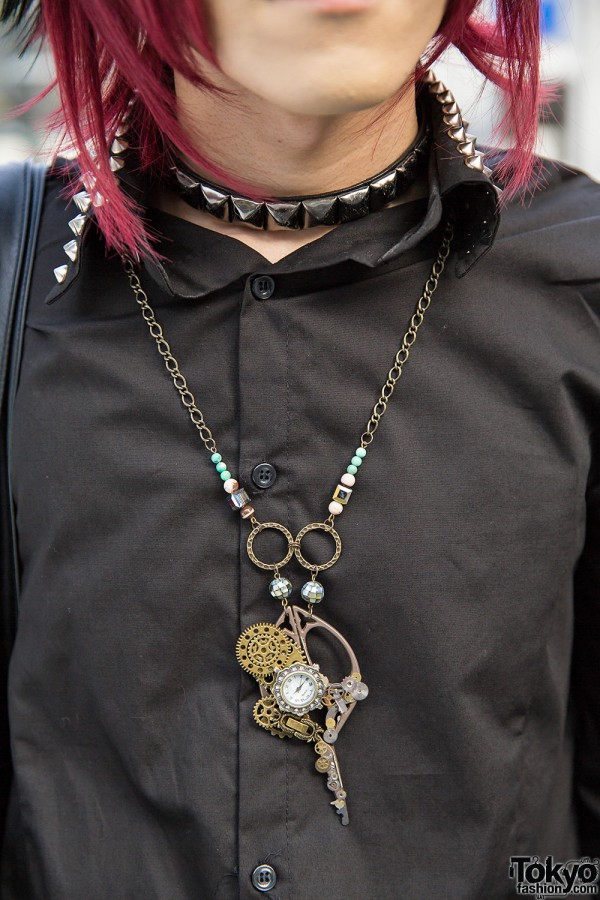 Begli accessori
Nice accessories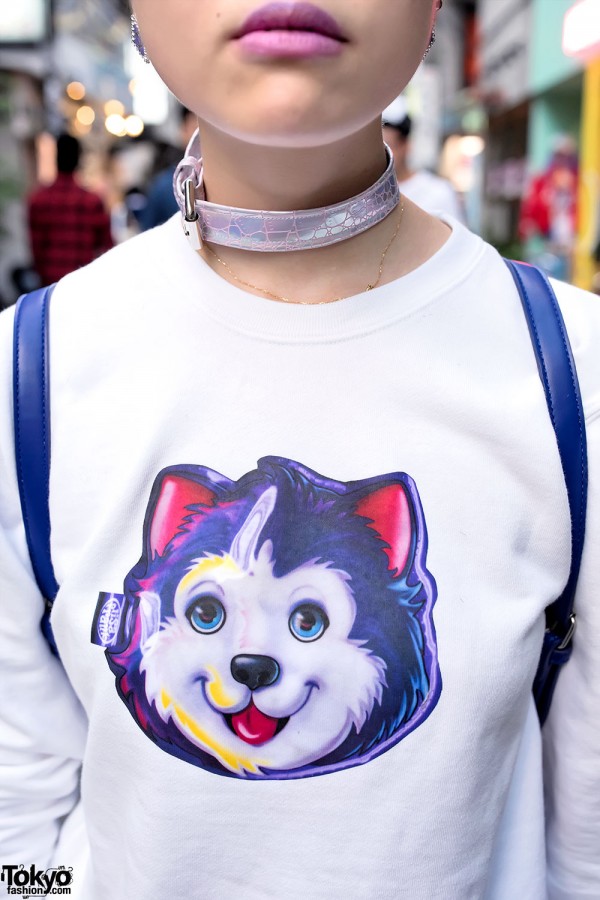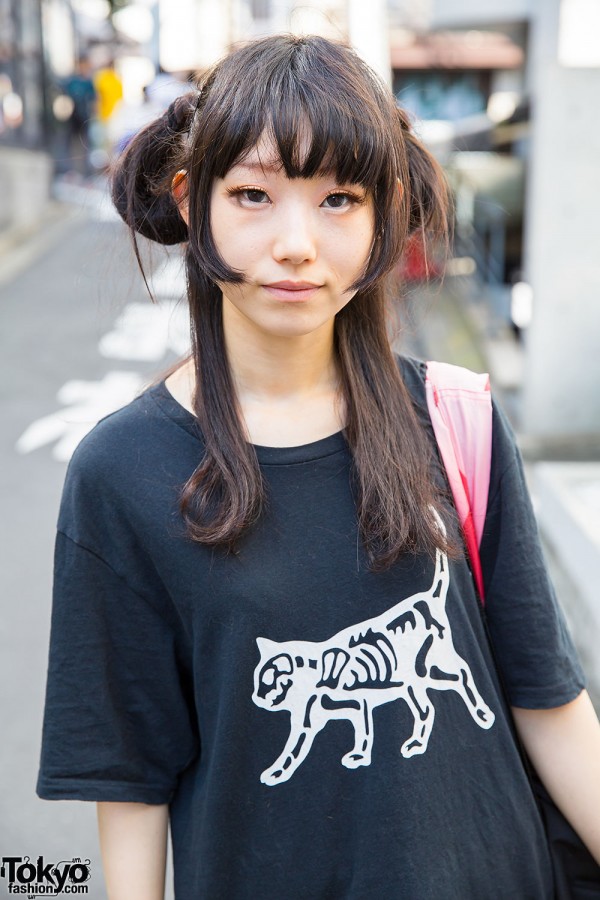 Magliette carinissime
Super cute t-shirts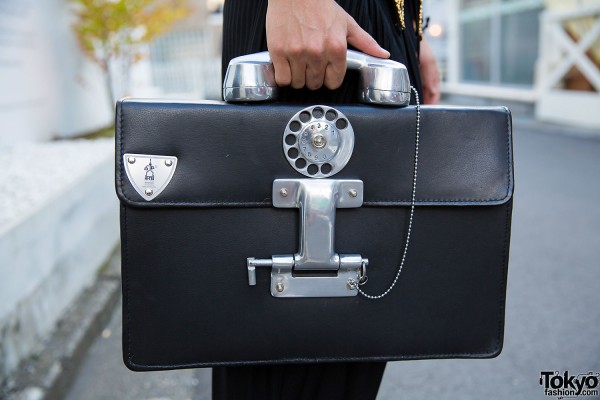 E quel genere di borse geniali che fuori dal Giappone si vede di rado
And that kind of awesome bags that outside of Japan are infrequently seen
Le immagini di questo post vengono da/

This post images came from

: