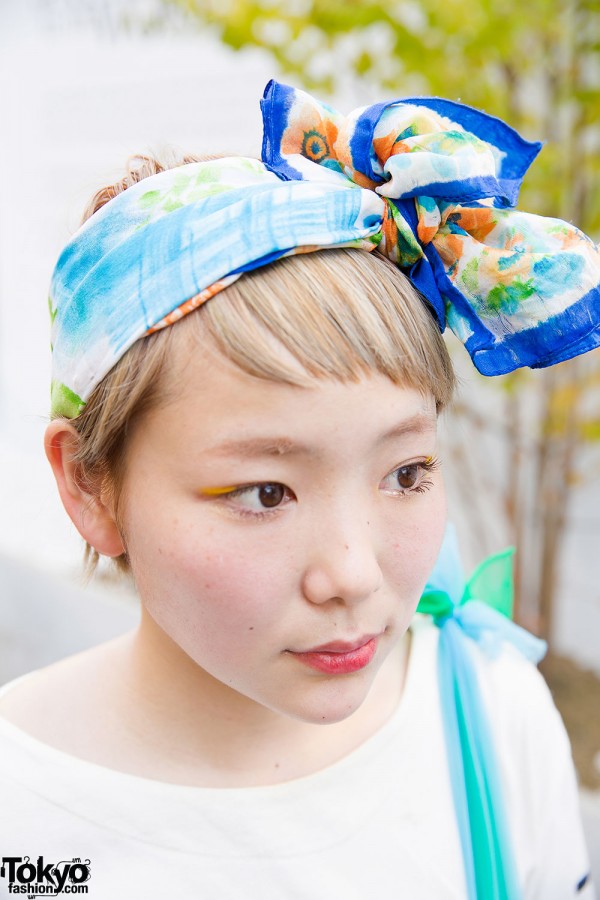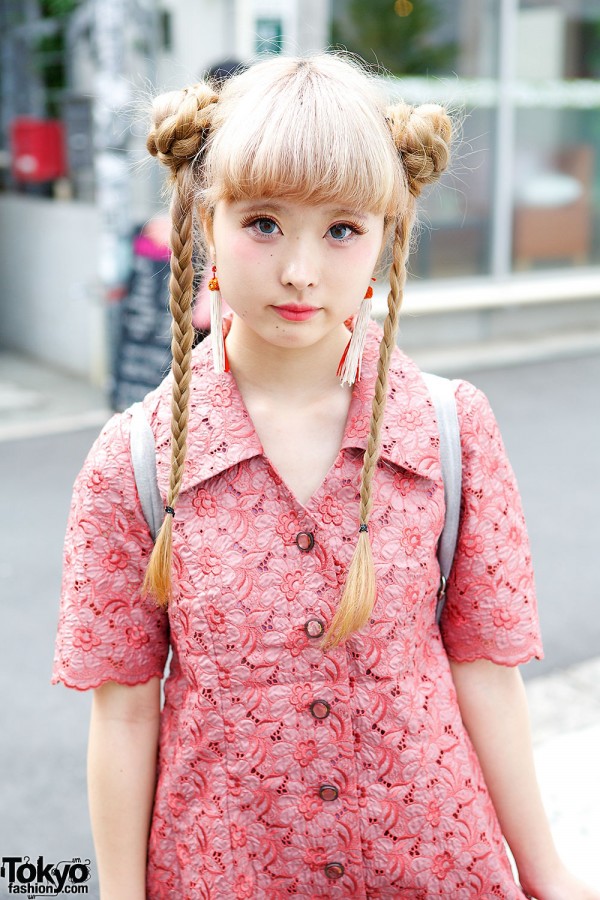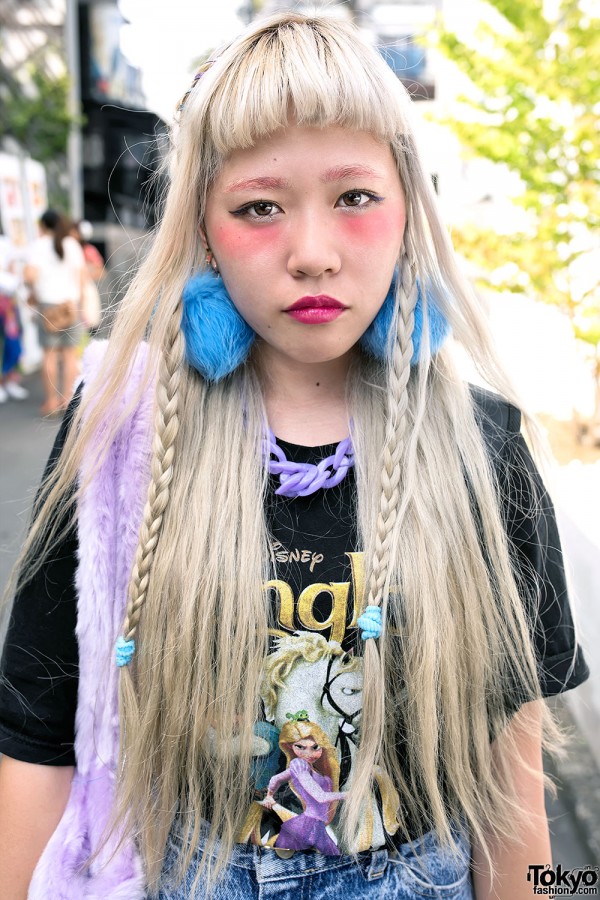 Ho rimandato ad oltranza questo post per recuperare tutti i post arretrati (almeno quelli sulla moda giapponese). Non sono sicura di esserci riuscita del tutto, ma prima che diventi inverno è ora di mostrarvi le mie foto di streetstyle giapponese preferite del periodo che va dall'ultima parte dell'estate all'inizio dell'autunno.
Di queste tre ragazze mi piace la pettinatura. La seconda mi ricorda un po' Sailor Moon.
I postponed this post to theend to retrieve all back post (at least those on the Japanese fashion). I'm not sure I succeeded at all, but before winter comes, it's time to show you my favorite Japanese streetstyle photos of the period between the last part of the summer and early autumn.
Of these three girls I like the hairstyle. The second reminds me Sailor Moon a little.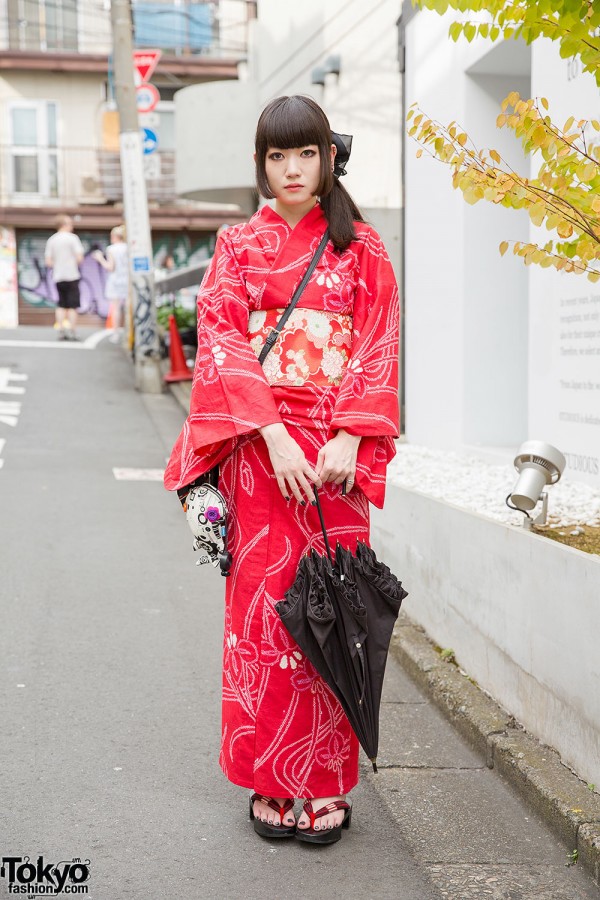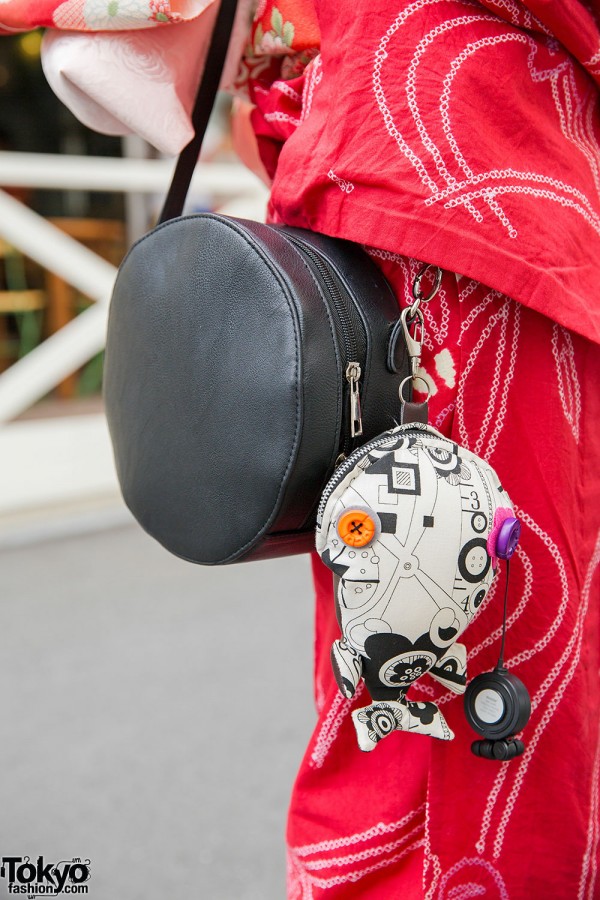 In estate in Giappone per i festival si indossa il tradizionale yukata
In summer in Japan for festivals people wear the traditional yukata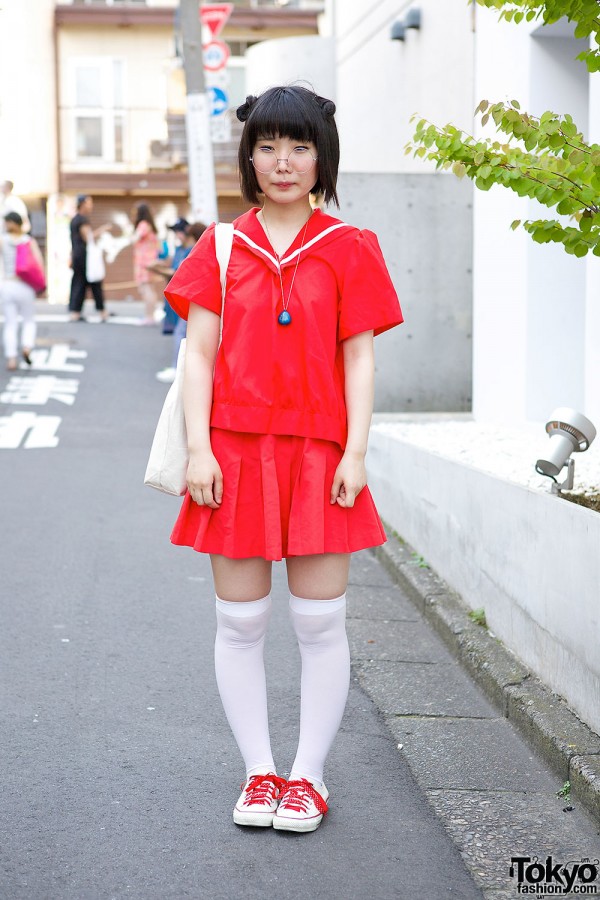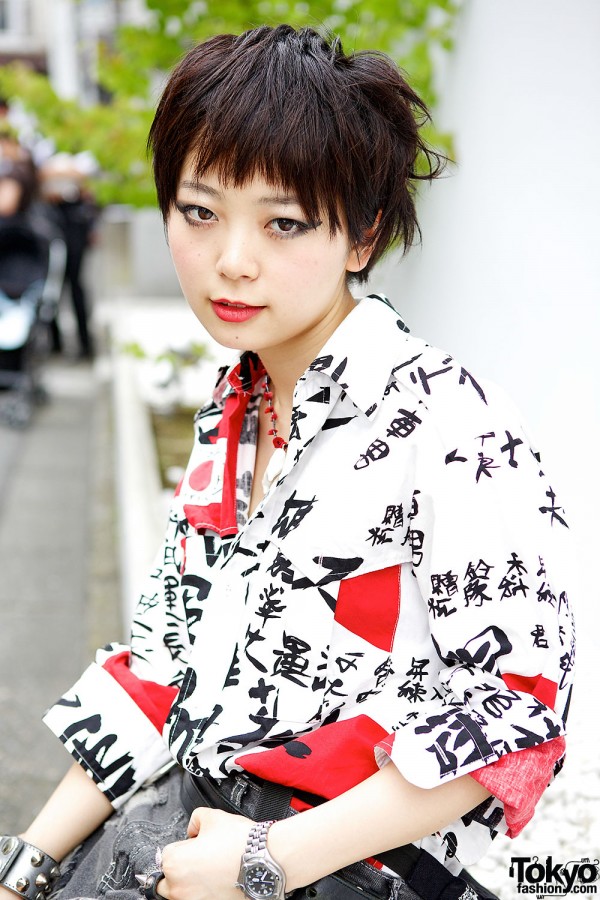 Poi ci sono quelle mode da strada che prendono ispirazione dalla tradizione giapponese
Then there are the streetstyles inspired by Japanese tradition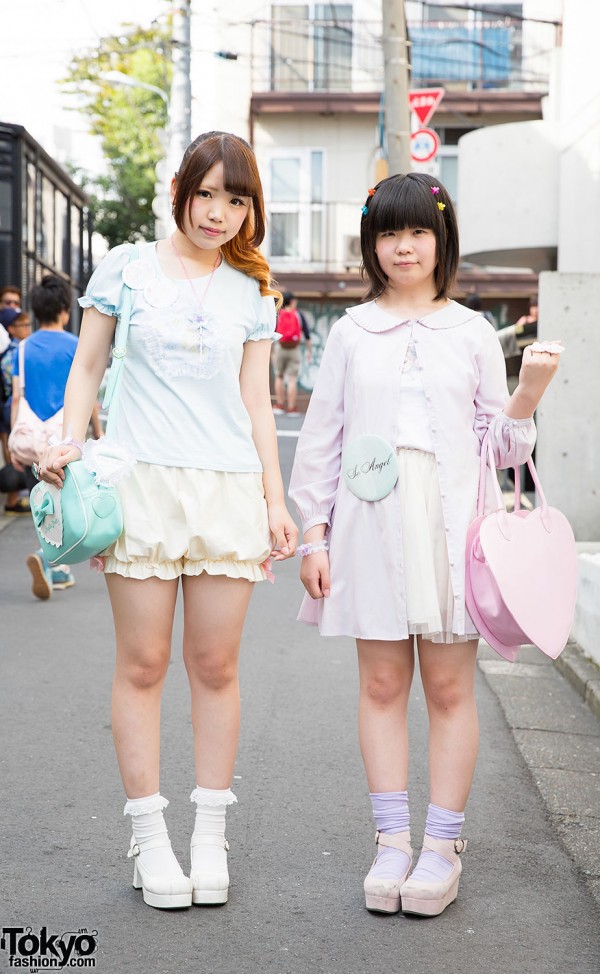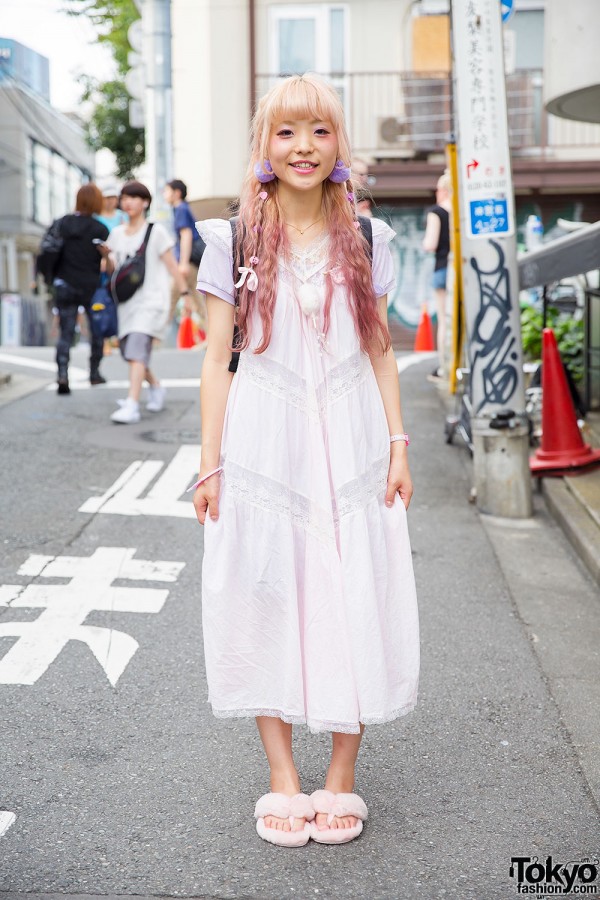 E' sempre più difficile vedere ragazze vestite proprio fairy key (prima foto), i colori pastello stanno diventando dominio del cult party (seconda foto), oltre che ovviamente del lolita.
It's becoming rare to see girls wearing fairy key (first photo), pastel colors are becoming domain of cult party (second photo), apart from, of course, lolita.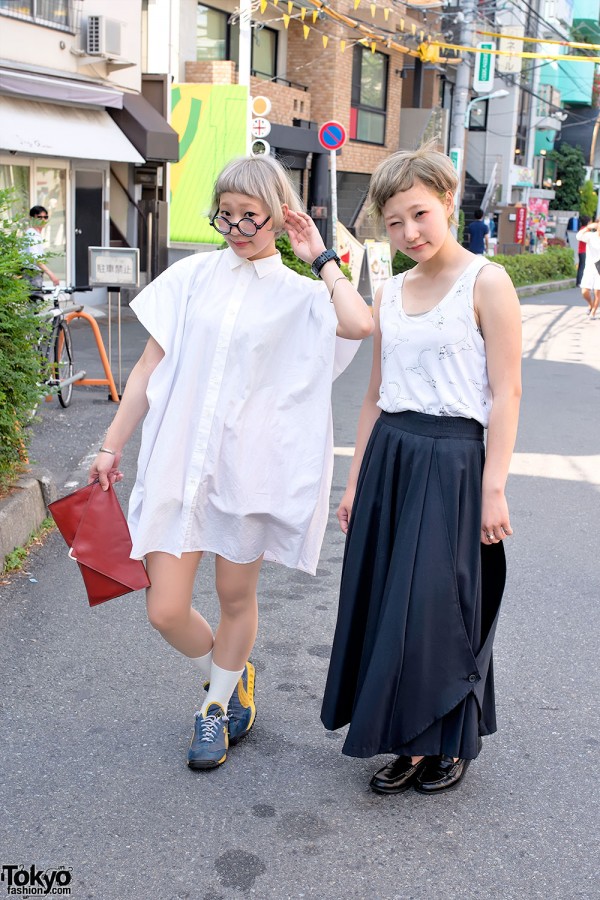 Queste ultime foto sono quelle più autunnali, un'ottima ispirazione per la stagione ormai iniziata! Il bello però è che non sono in ordine cronologico, la maggior parte di queste sono state scattate in piena estate!
These photos are the most autumnish, a great inspiration for the beginning season! The funny thing is that they are not in chronological order, most of these were taken in the middle of summer!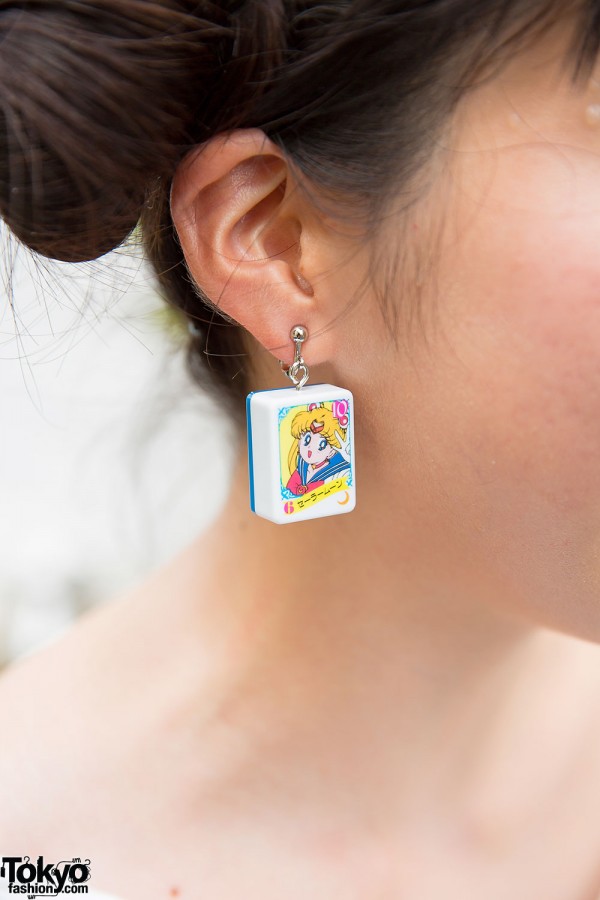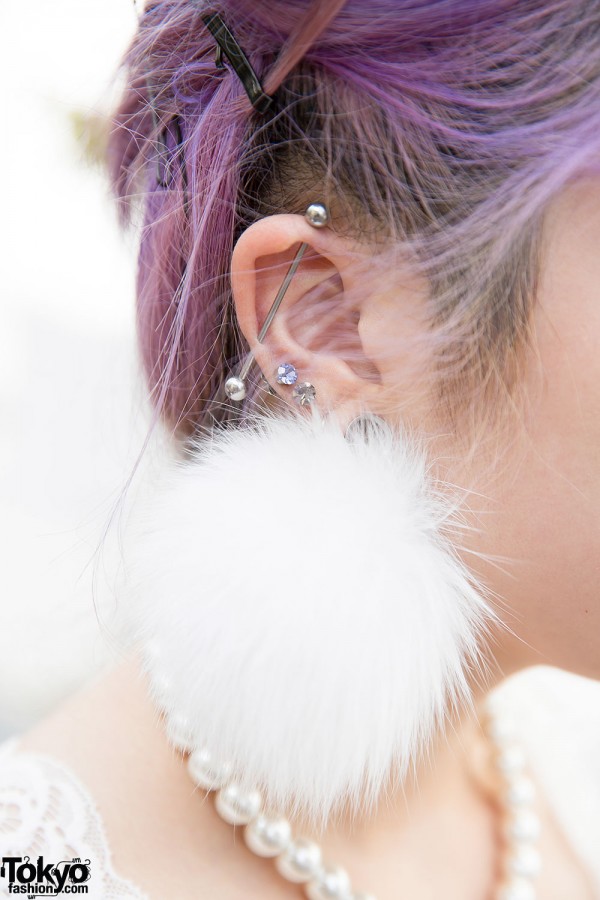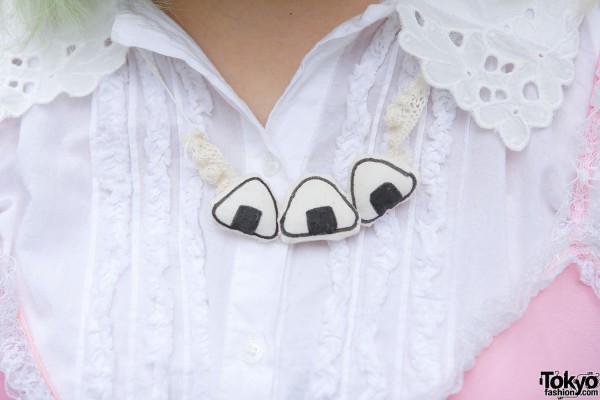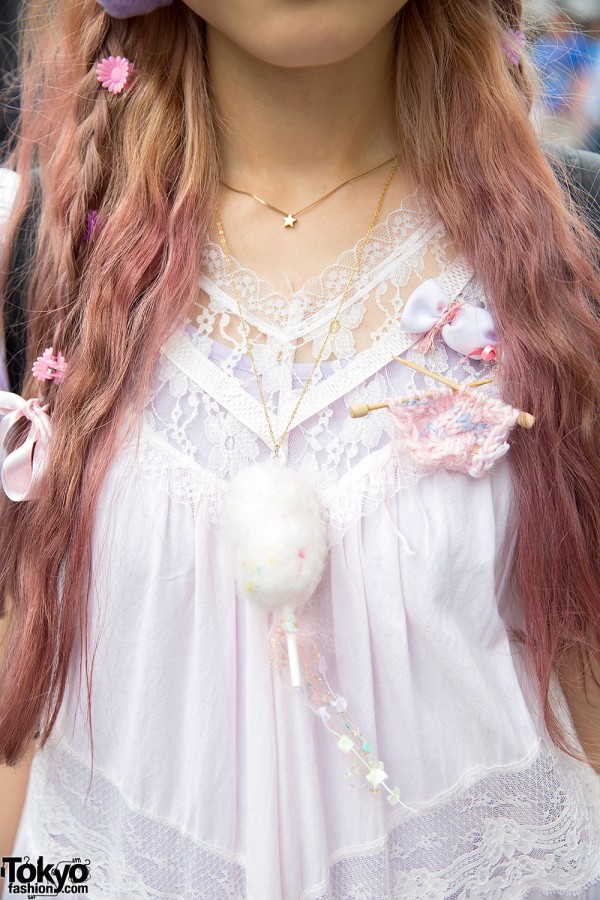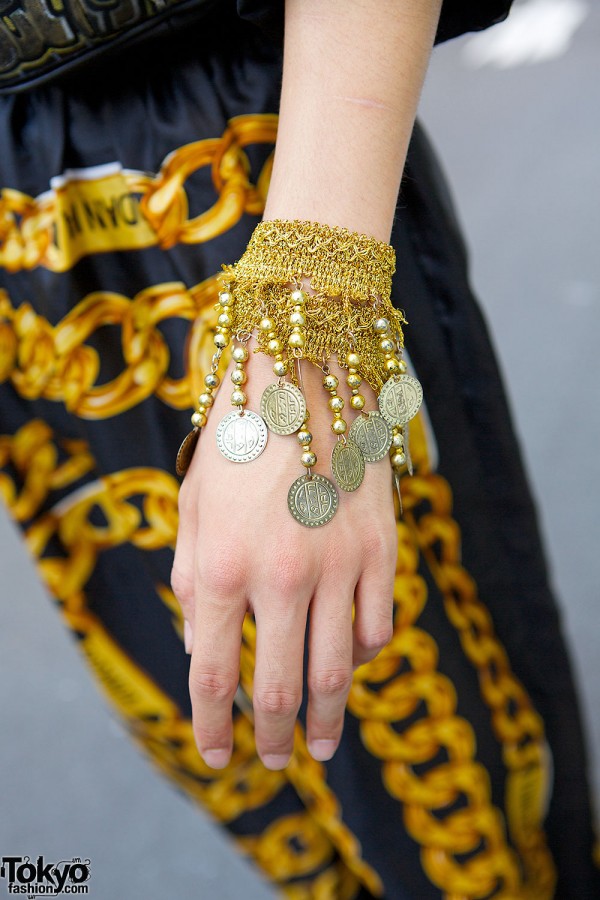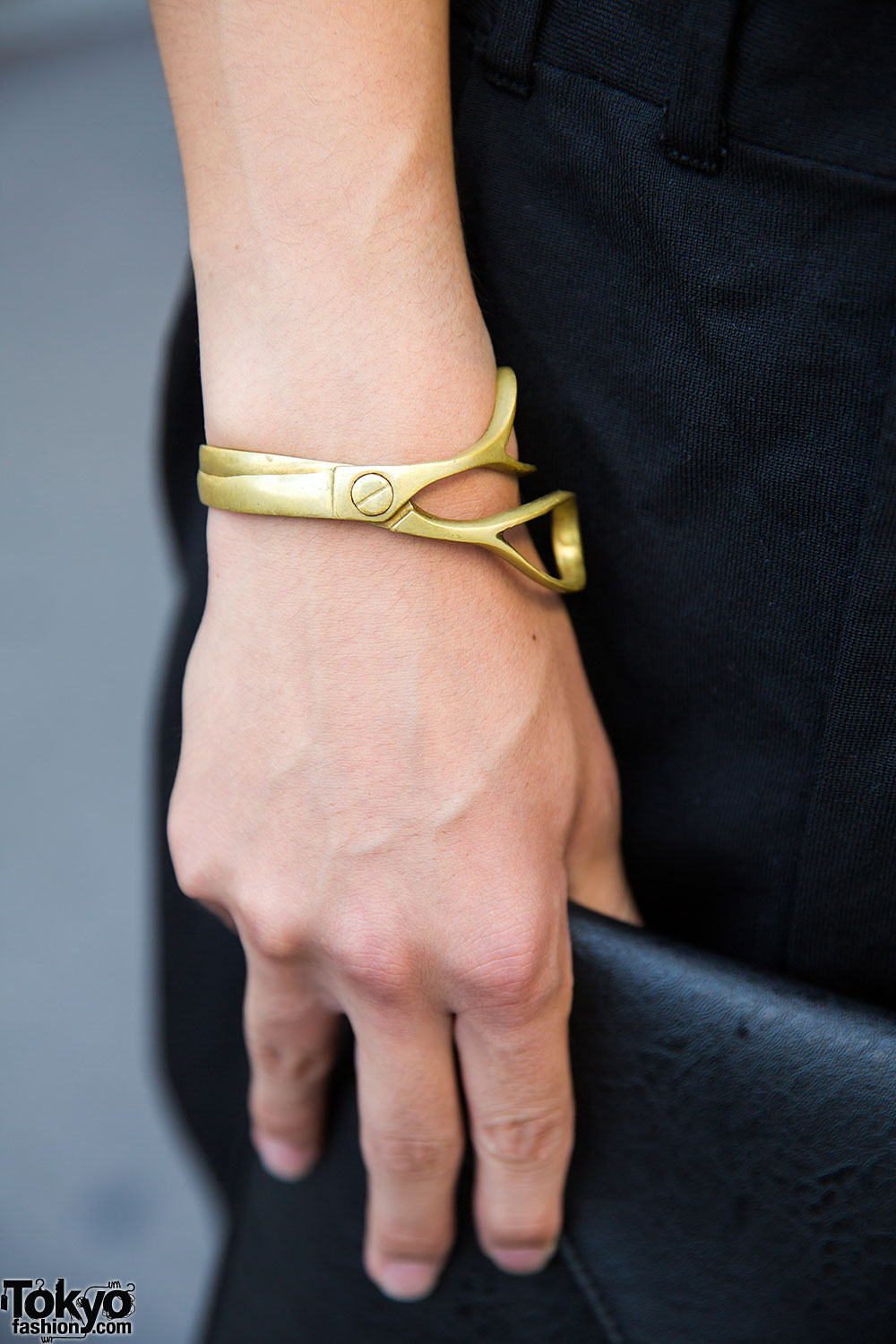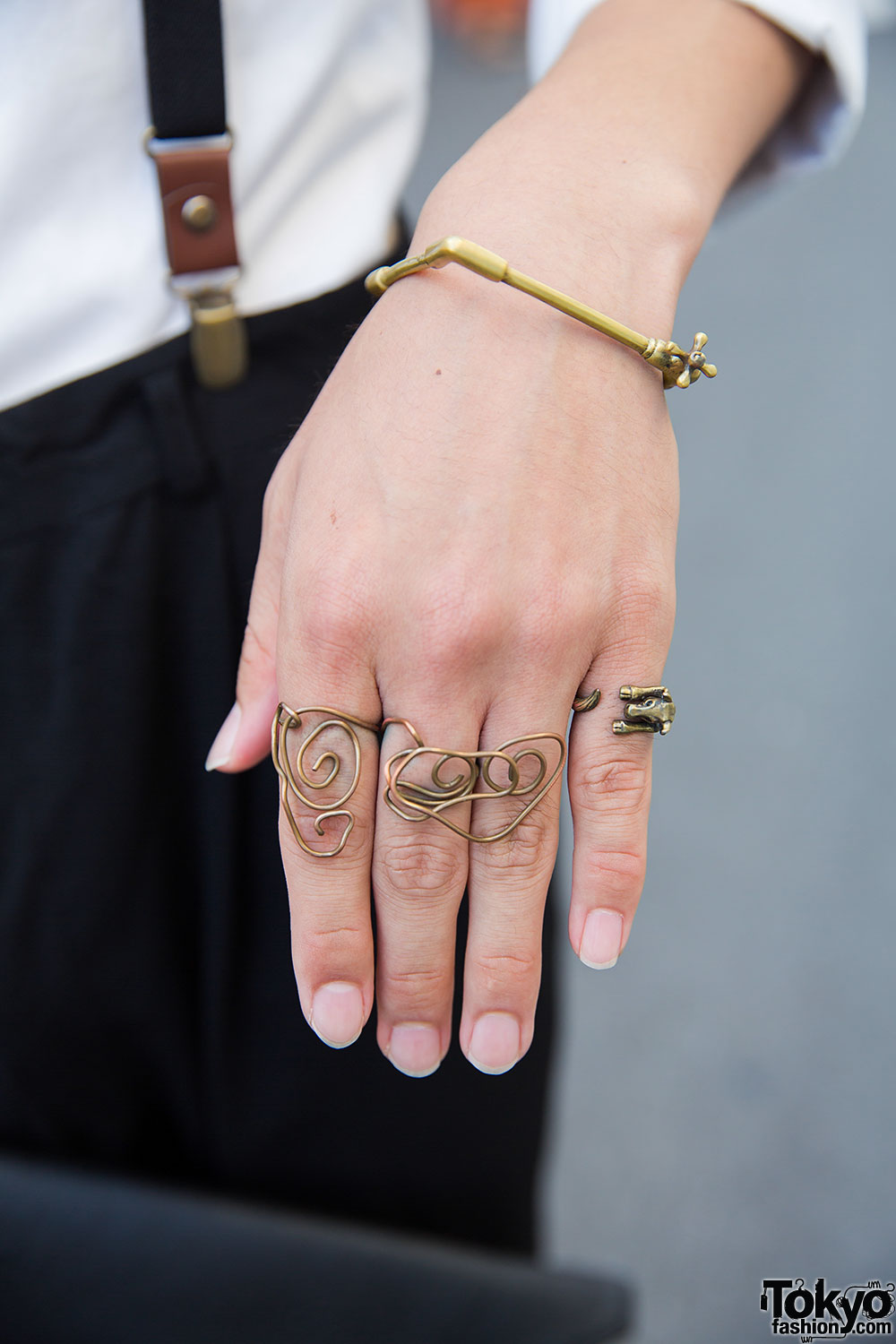 Gli accessori giapponesi sono sempre su un livello superiore! Attenzione agli orecchini a pon pon, perché sono un mega trend dell'estate che probabilmente continuerà anche in autunno (insieme ad altri accessori con pon pon e finta pelliccia).
Adoro la spilla con i ferri da maglia e la collana a zucchero filato.
Japanese accessories are always on a higher level! Beware of pom pom earrings, because it was a mega summer trend that will likely continue into fall (along with other pom poms accessories and faux fur).
I love the brooch with knitting needles and the cotton candy necklace.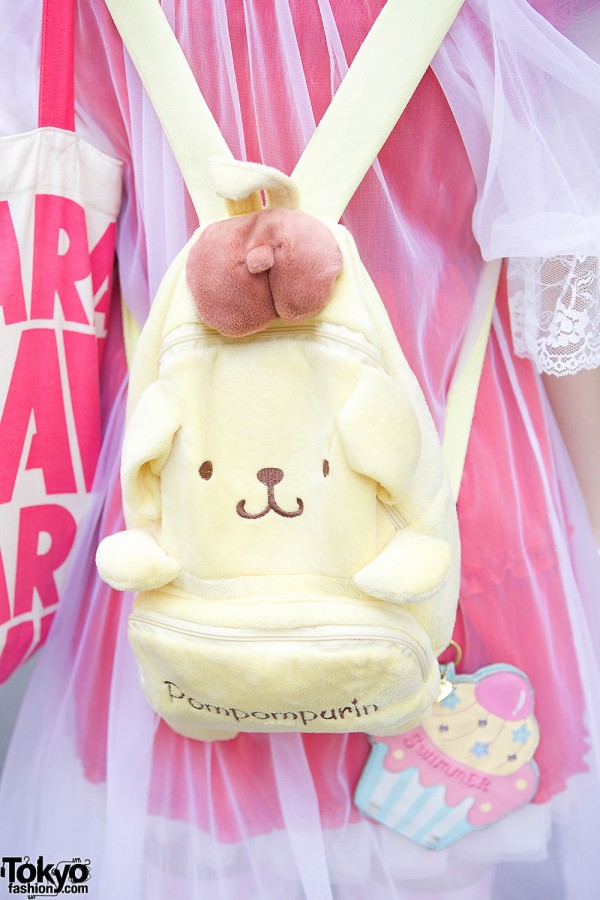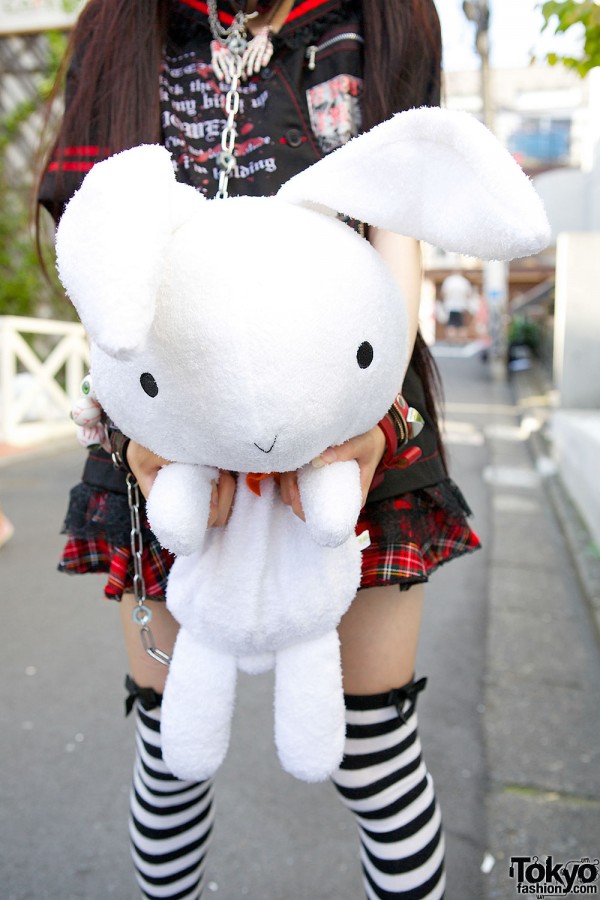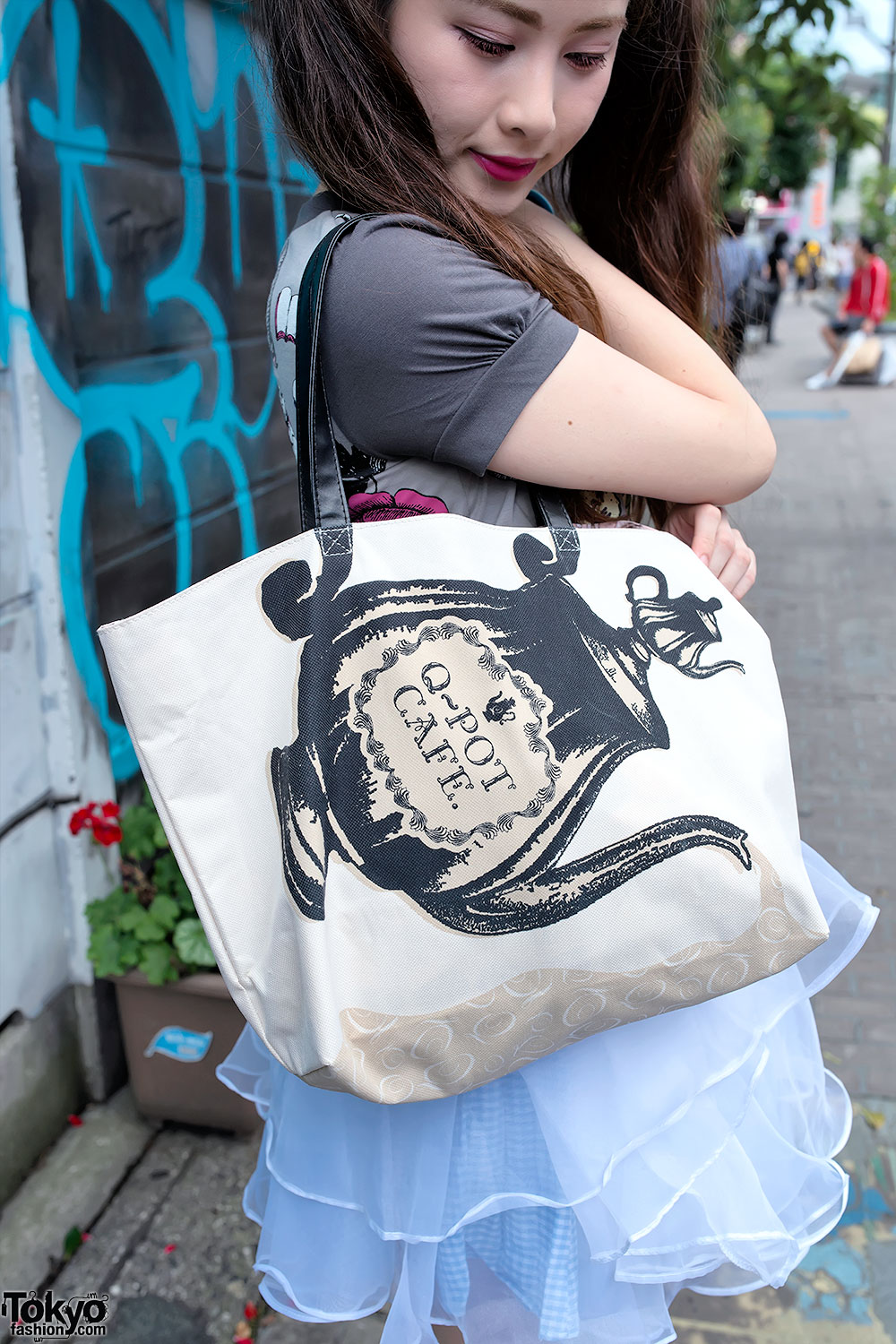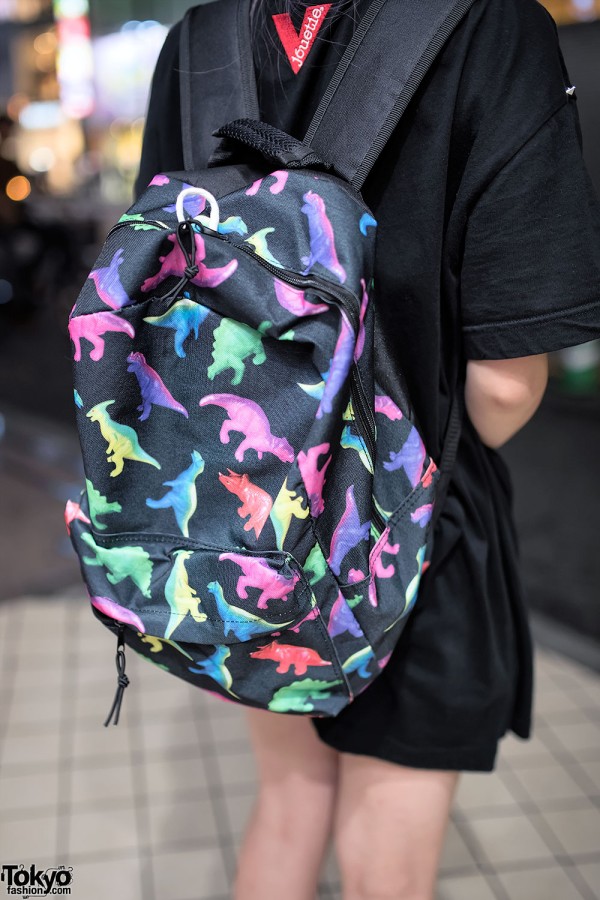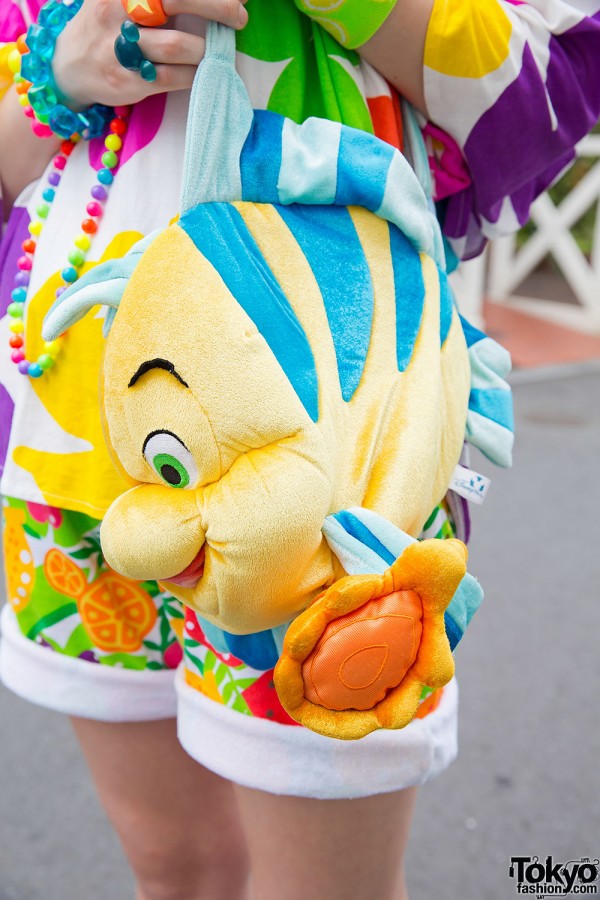 Fra le borse, ovviamente, le mie preferite sono quelle a forma di pelouche. Però fra quelli e i dinosauri non saprei scegliere.
Among the bags, of course, my favorites are the plushie ones. But among those and dinosaurs I can not choose.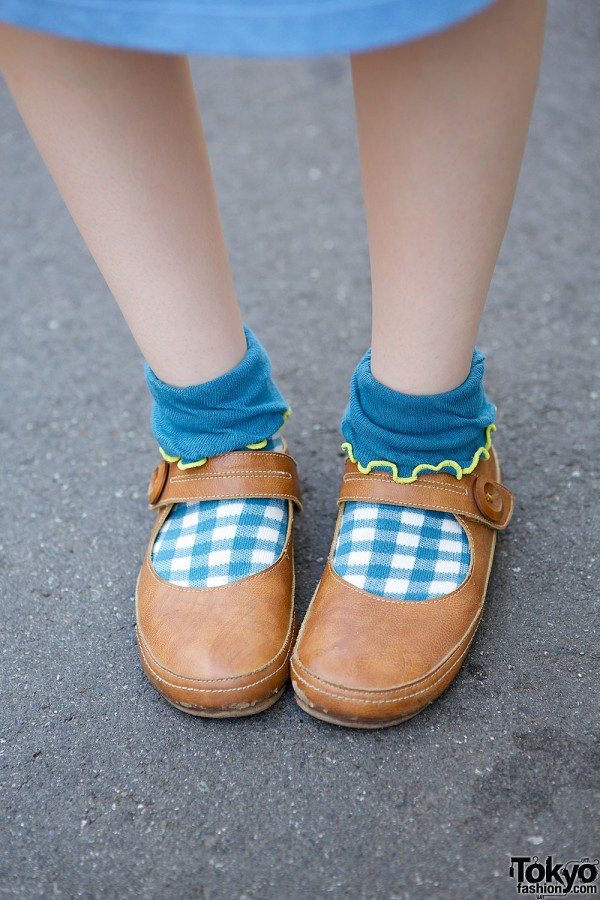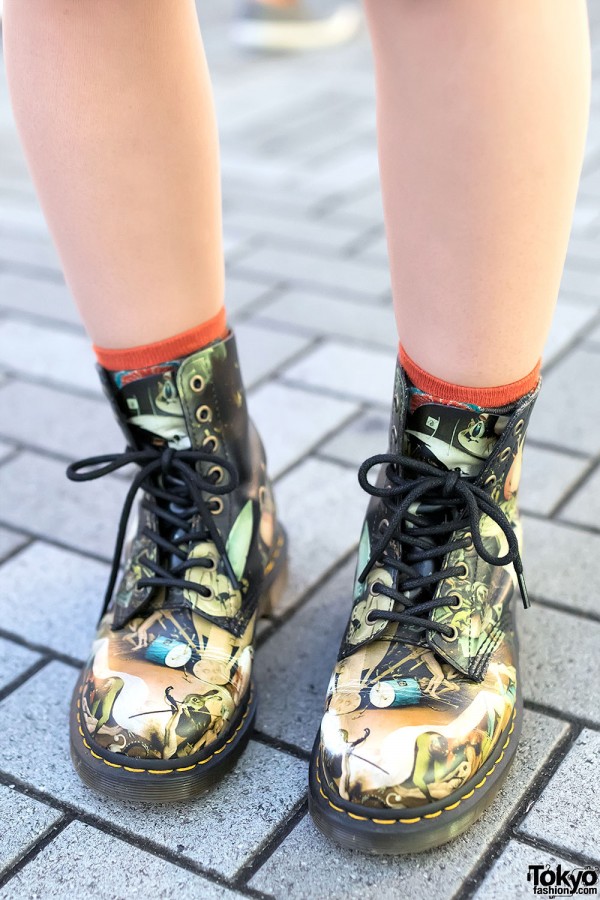 E, beh, le scarpe giapponesi sono sempre favolose.
E' una stampa di Bosh quella sugli anfibi! *_*
And, well, Japanese shoes are always fabulous.
It's a Bosh print that on the boots! *_*
Le immagini di questo post vengono da/

This post images came from

: