Trovo questo outfit assolutamente meraviglioso. Me ne sono innamorata e lo copierei volentieri, se solo avessi i vestiti per farlo.
I find this outfit absolutely wonderful. I fell in love and I'd copy ut, if I only had the clothes to do it.
OutfitsBetween dolly kei, cult party and mori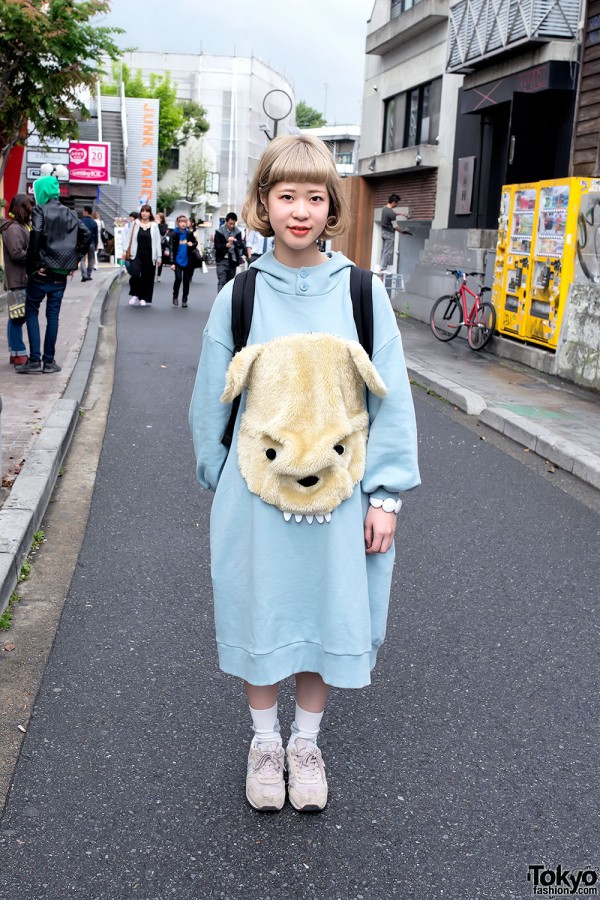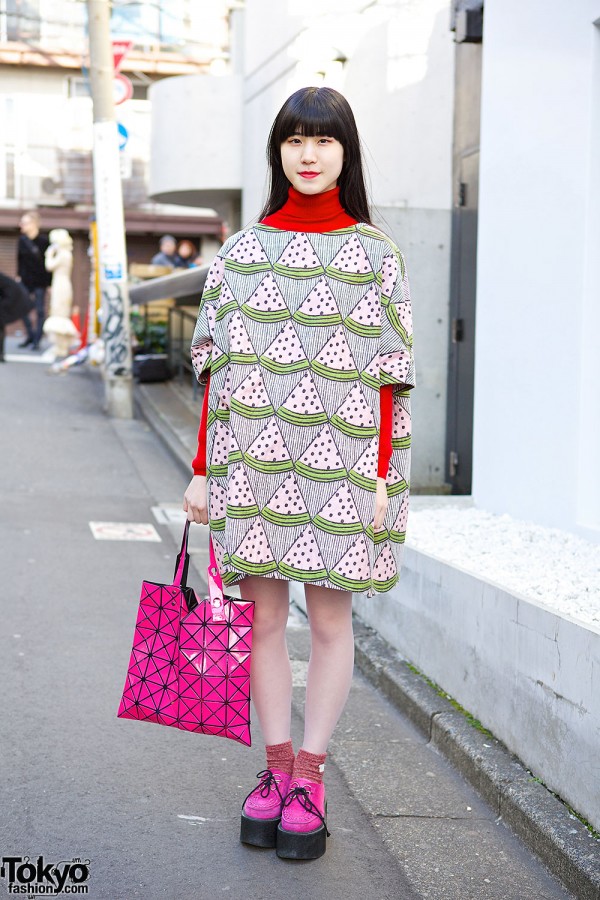 Vestiti geniali. Il primo è di Ne-nèt, una marca che mi piace moltissimo
Great dresses. The first is byNe-Net, a brand that I like very much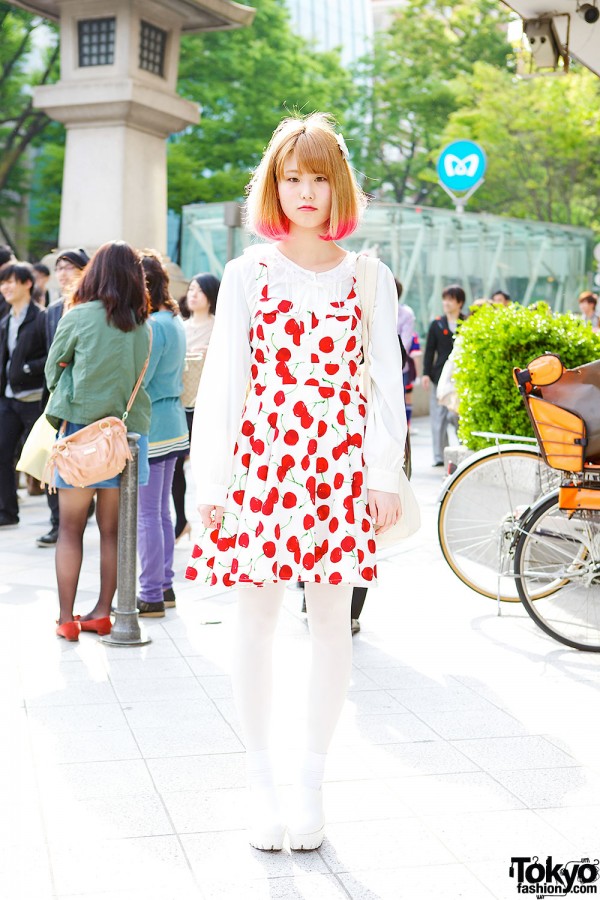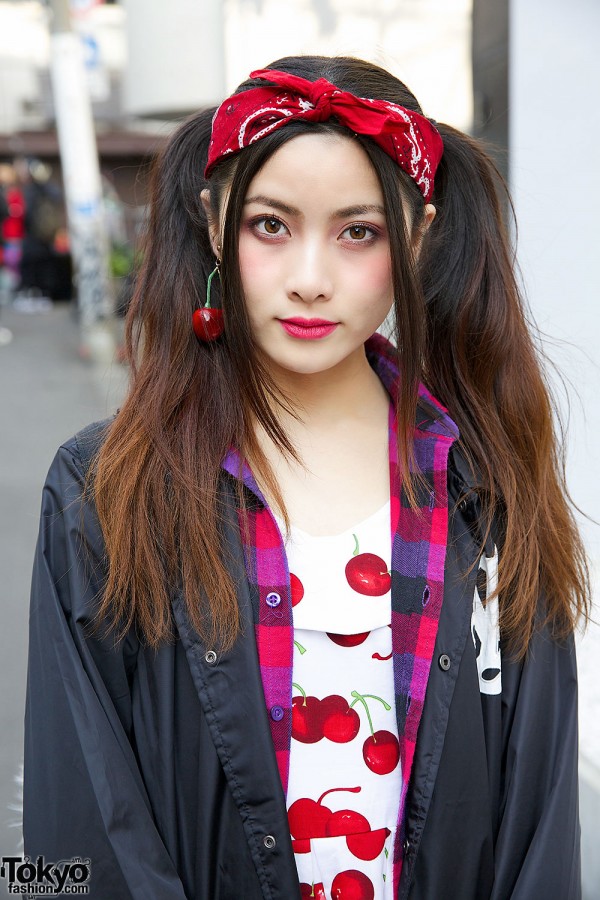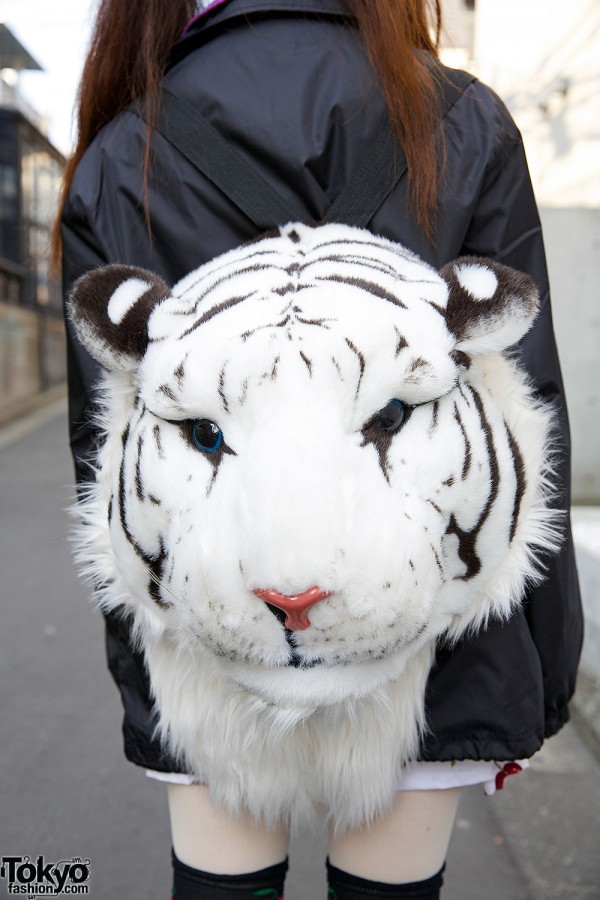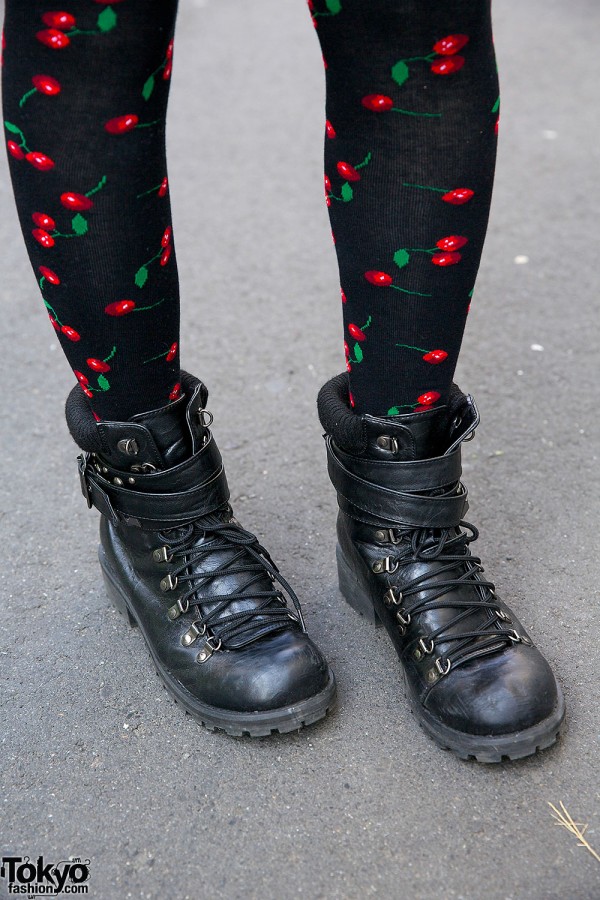 Retro con frutta
Retro with fruit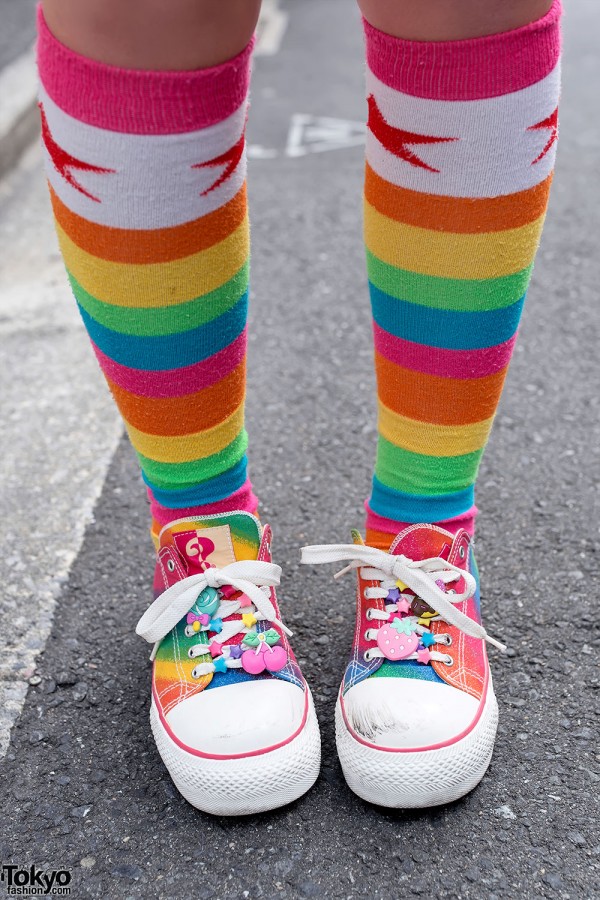 Pop
Goth ed etnico. Quel cardigan con luna e stelle è una grandissima fonte di ispirazione creativa!
Goth and ethnic. That cardigan with moon and stars is a great source of creative inspiration!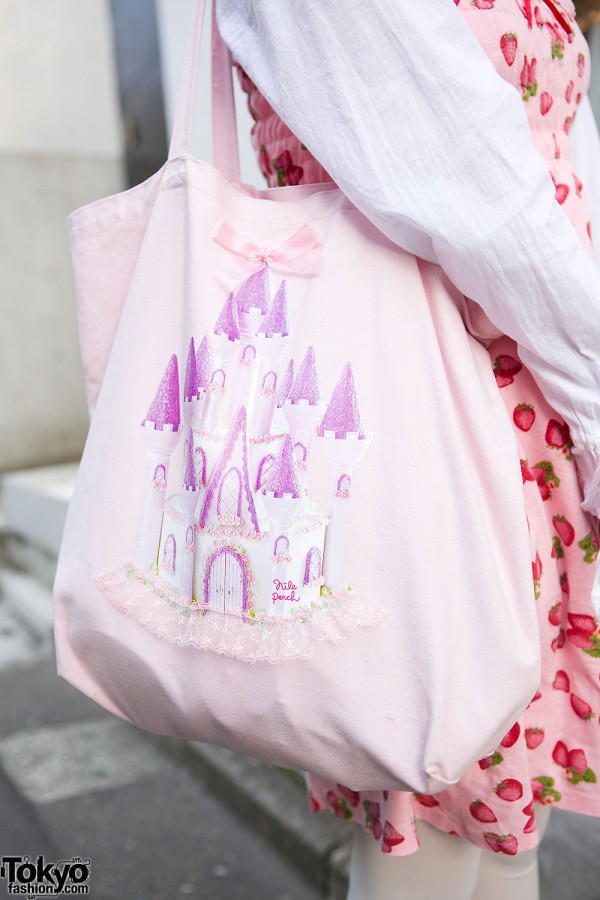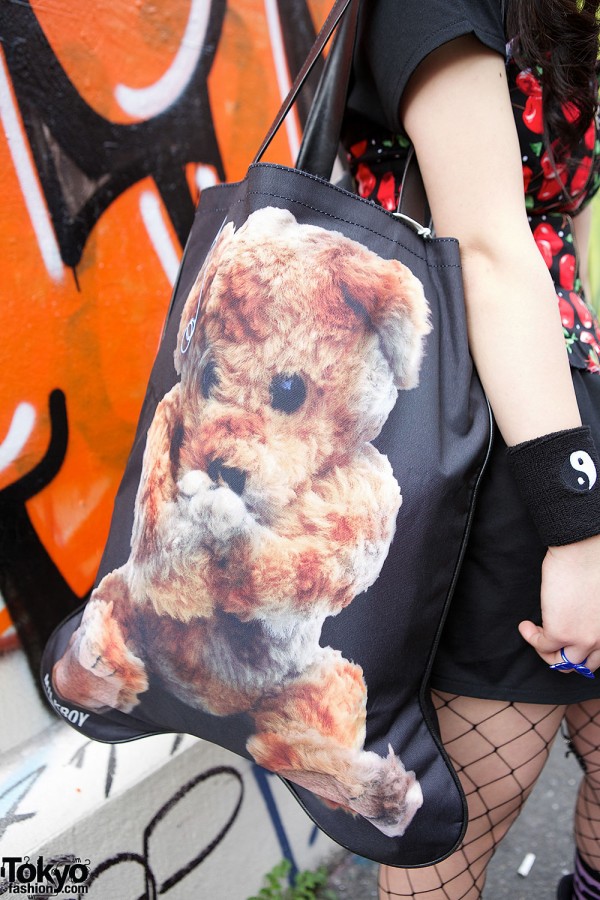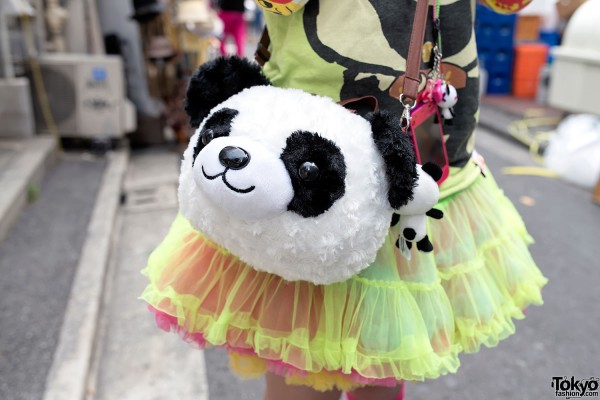 Borse carinissime
Super cute bags
Nail art e trucco molto belli. E vogliamo parlare dell'anello con pedina degli shoji?
Very beautiful nail art and makeup. And what about the ring with the shoji piece?
Le immagini di questo post vengono da/
This post images came from
: