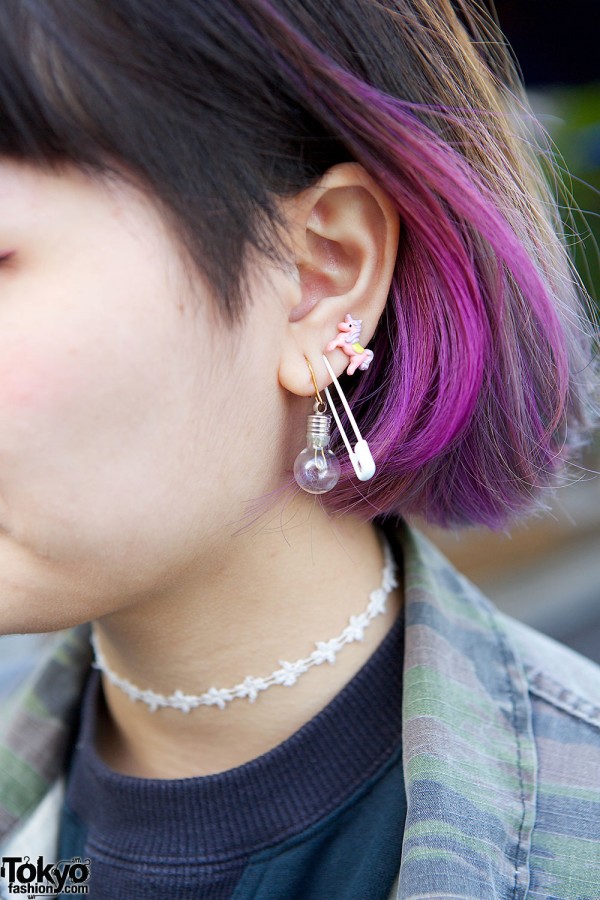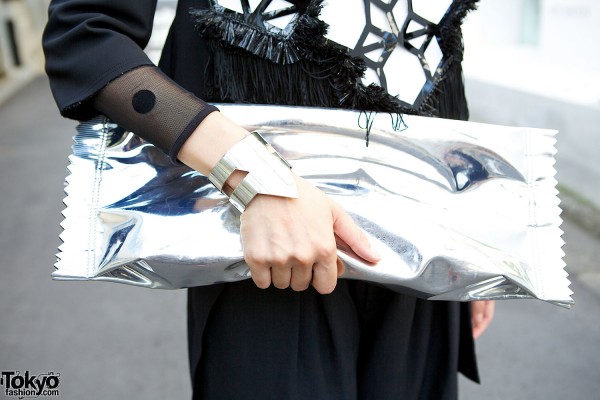 Un sacco di idee creative!!! Orecchino lampadina, borsa a forma di merendina, camicia macchiata di vernice, jeans che diventano uno zaino e unghie a tema supereroi Marvel: tutte cose d'effetto e facili da replicare!
A lot of creative ideas! Bulb earring, snack-shaped bag, paint-stained shirt, jeans that become a backpack and Marvel superheroes themed nails: all awesome and easy to replicate!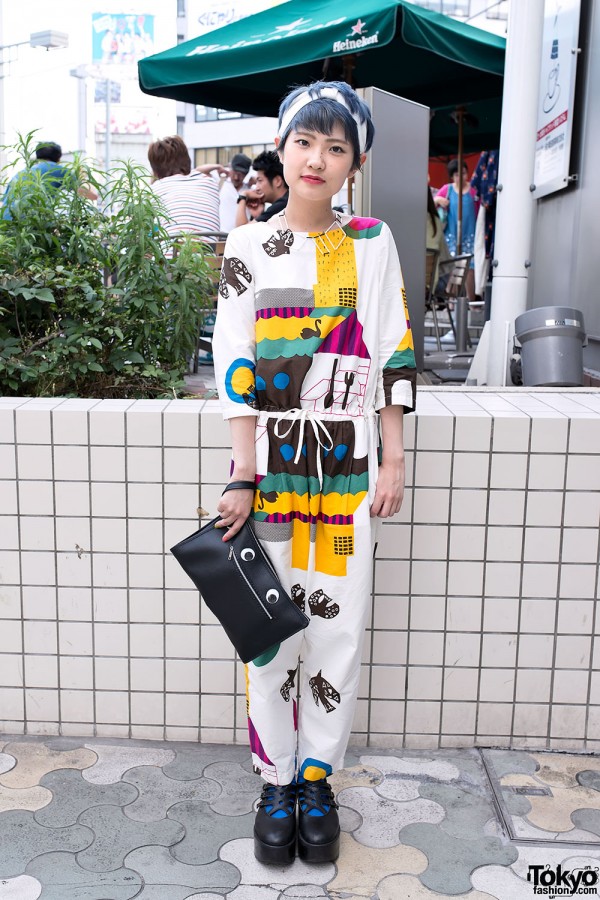 Outfit molto interessanti (in particolare le fantasie del secondo e del terzo vestito)
Really interesting outfits (in particular the patterns of the second and the third)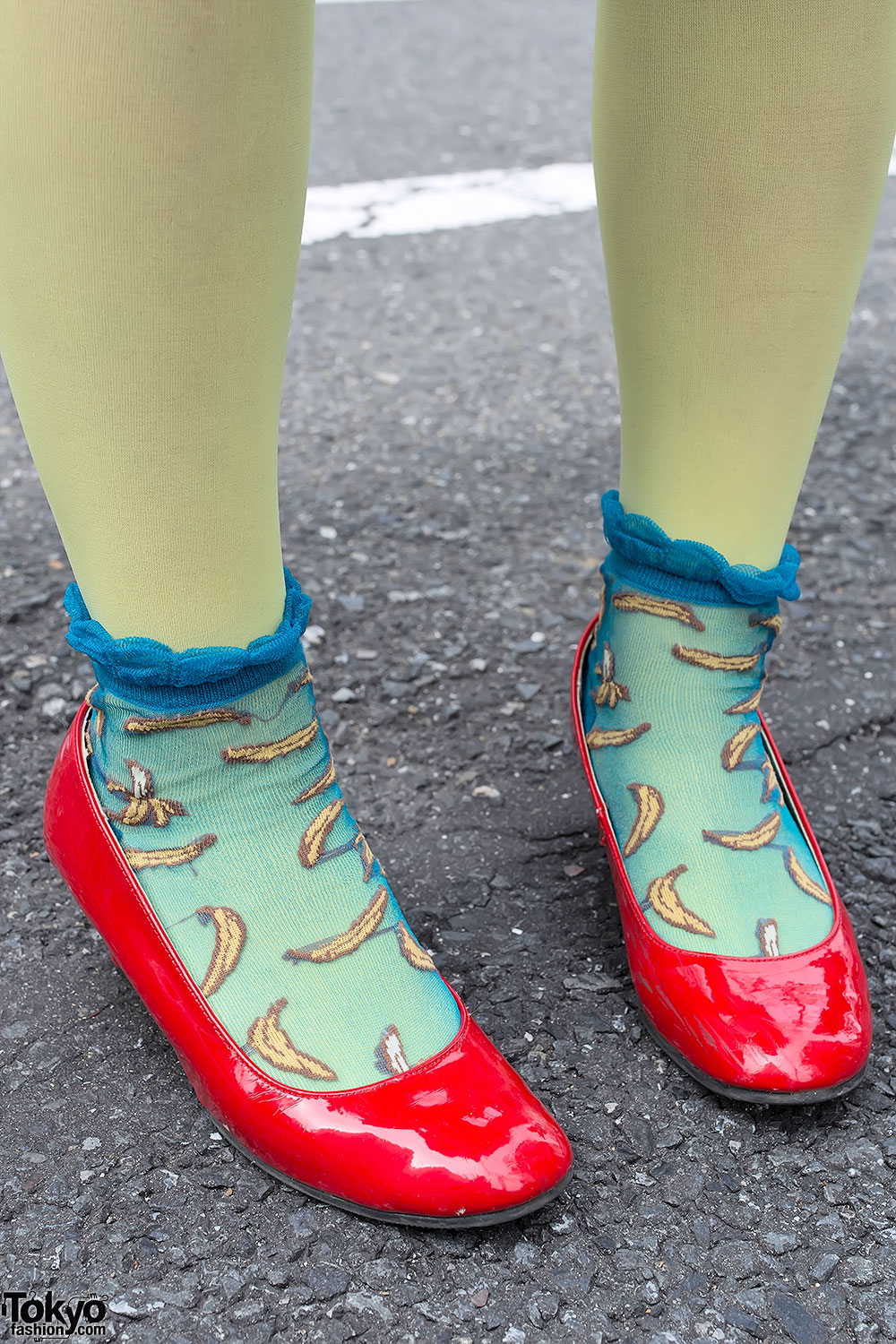 Pop
Dolly kei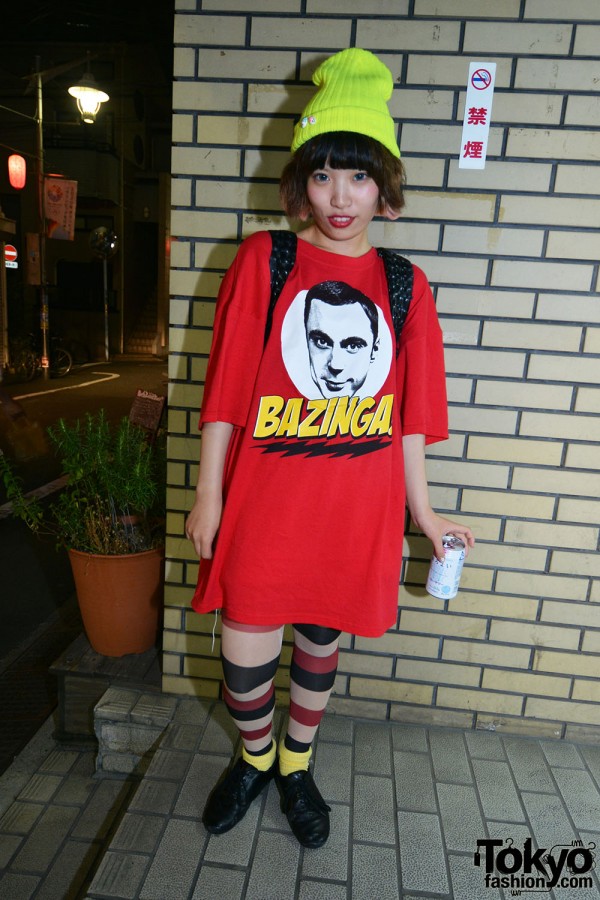 Big Bang Theory versione giapponese!!!
Big Bang Theory Japan!!!
Le immagini di questo post vengono da/
This post images came from
: